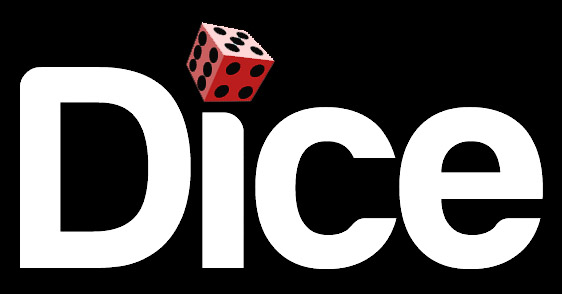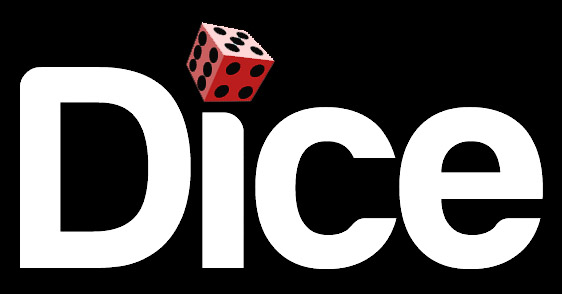 I created this logo for a college project I had last year. The project was to redesign a company logo of our choice.
I chose to redesign the Dice company logo, even though I like the current version. I thought that maybe an actual dice could be incorporated into the logo.
After many hours of design work and logo manipulation I arrived at this final image).
This is the final logo design in white.
I'm really proud of the final logo and think it turned out okay. Compared the actual Dice logo (here:
[link]
) I don't think it looks like a successful video game company logo, but nevertheless, it still looks pretty good.