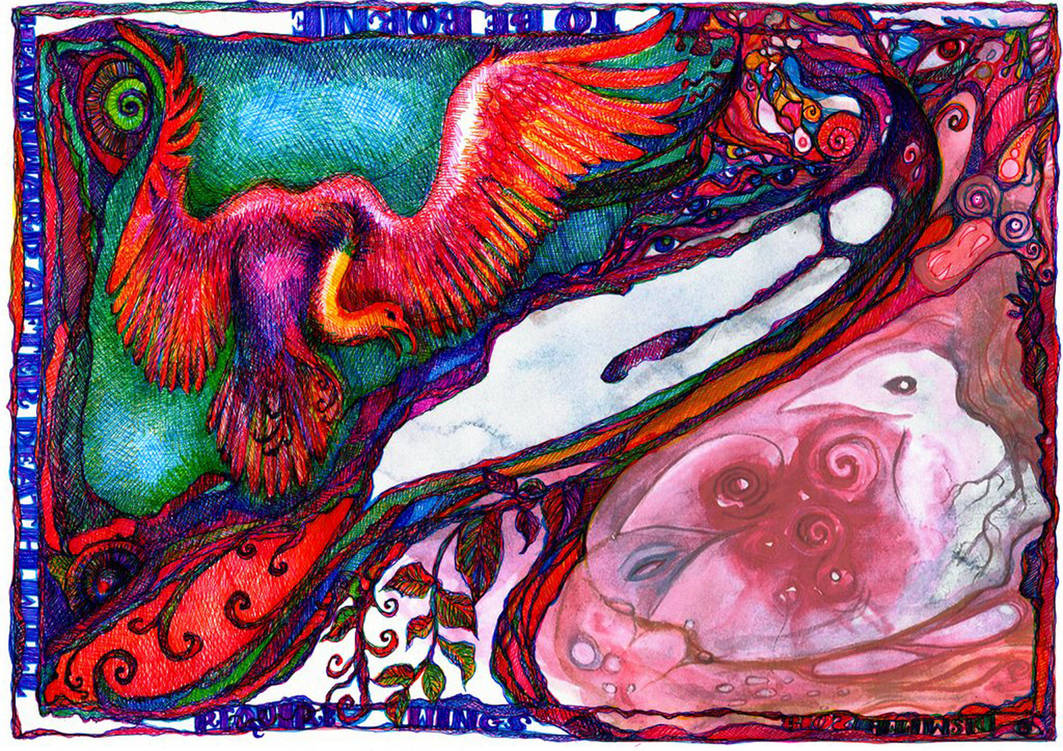 Watch

Reply

this way comes
this way sees
stay the path

stray the way
see this way
come this way

stray the path
don't see
don't come
Reply

you know...you can't fav a comment.
Reply

I know but I noticed that you noted.
Reply

thatbalmost sounds like i did something biologically indelicate😂
Reply

You biologically typed things that made me type things. That almost sounds like it.

As for the artists, they did things that I could never do and also made me type things.

One could say no one could make me, but there are some poetry brain synapses that are too easily influenced.
Reply

Looks cool in your gallery

Reply