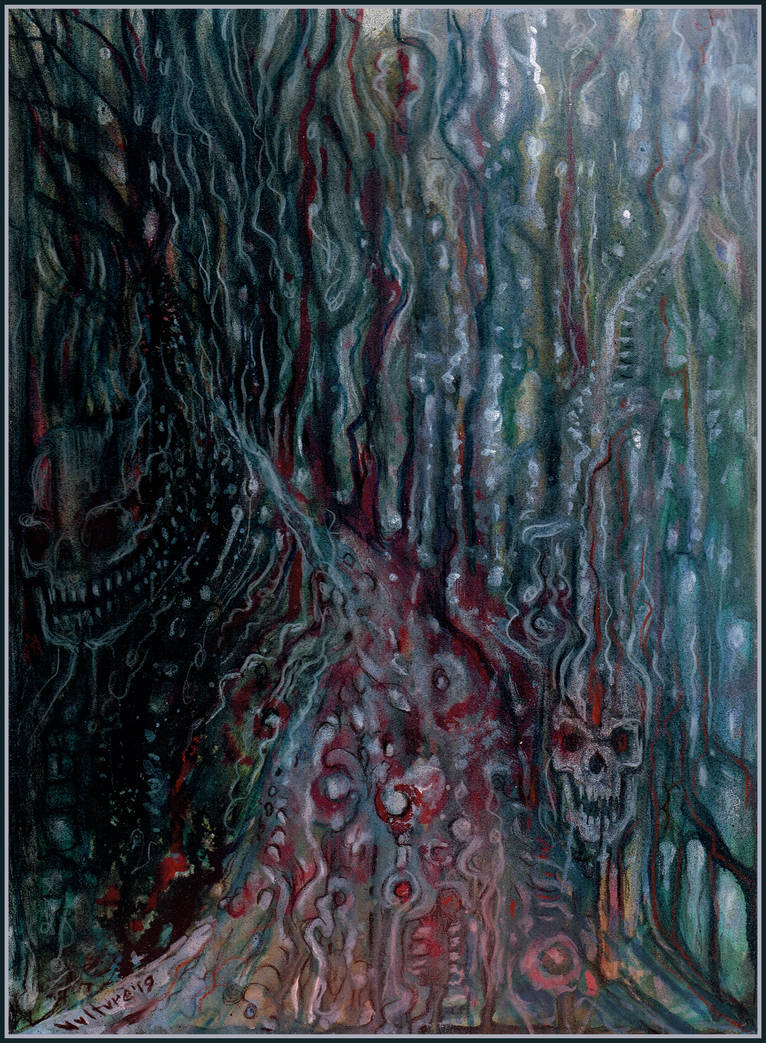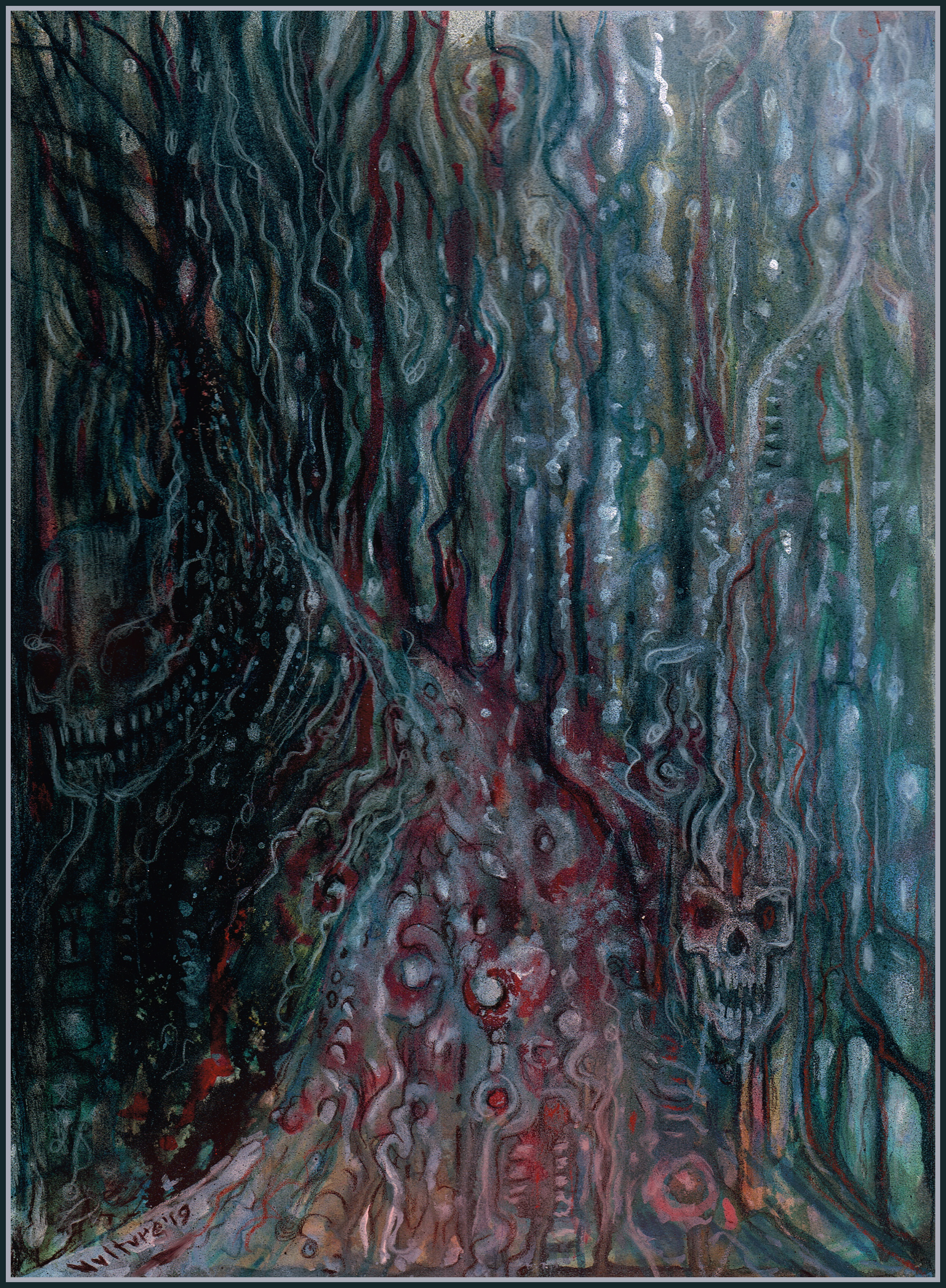 Watch
Watercolor pencil, acrylic ink, spraypaint, 2019 -watch in full size-

Oh wow, this is fantastic!!
Reply

Reply

Ver dark and morbid. Fantastic job!
Reply

Reply

Through the darkest forests of Oz
Reply

Reply

been wanting to show you how lately I have been fooling around with the idea of doing a drawing, and then taking that exact drawing and continuing to draw on it, like this one
Reply

Reply

Kinda like a highway to hell. That would be pretty destructive! This is fabulously detailed and I'm not quite sure how you control the spray paint so well. Fantastic job!
Reply