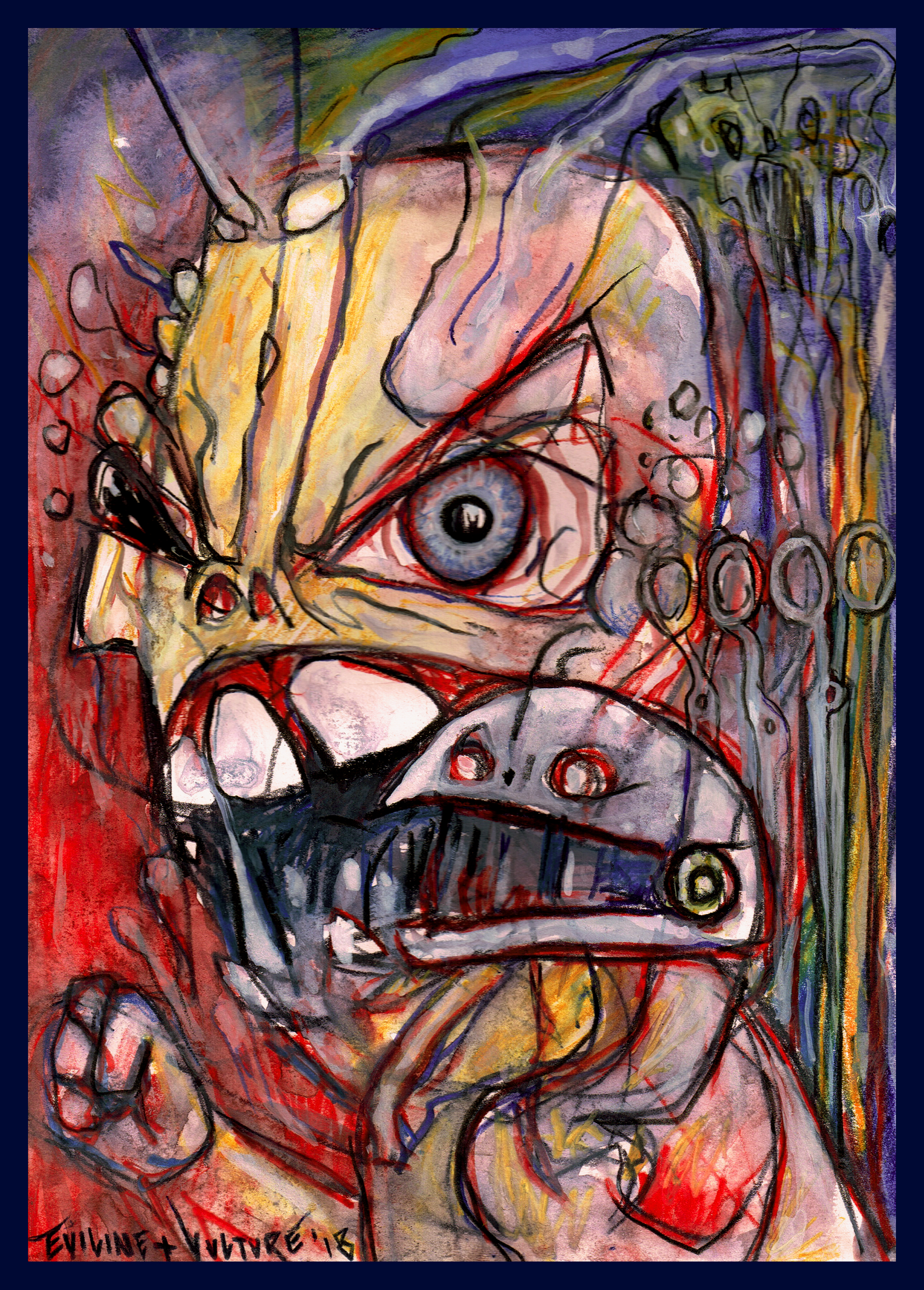 Watch

Reply

Reply

Cover for a comic? I like it.
What do you mean by simultaneous collaboration?
Reply

As close to comic I'll ever gonna get

I mean working together on a drawing at the same time, a bit of a fight
Reply

Reply

the blue iris is too demeaning--
Reply

I wanted a bit of E's rage in it

Reply

Reply


Well, Ill say... Wonderful work, very refreshing.
Reply