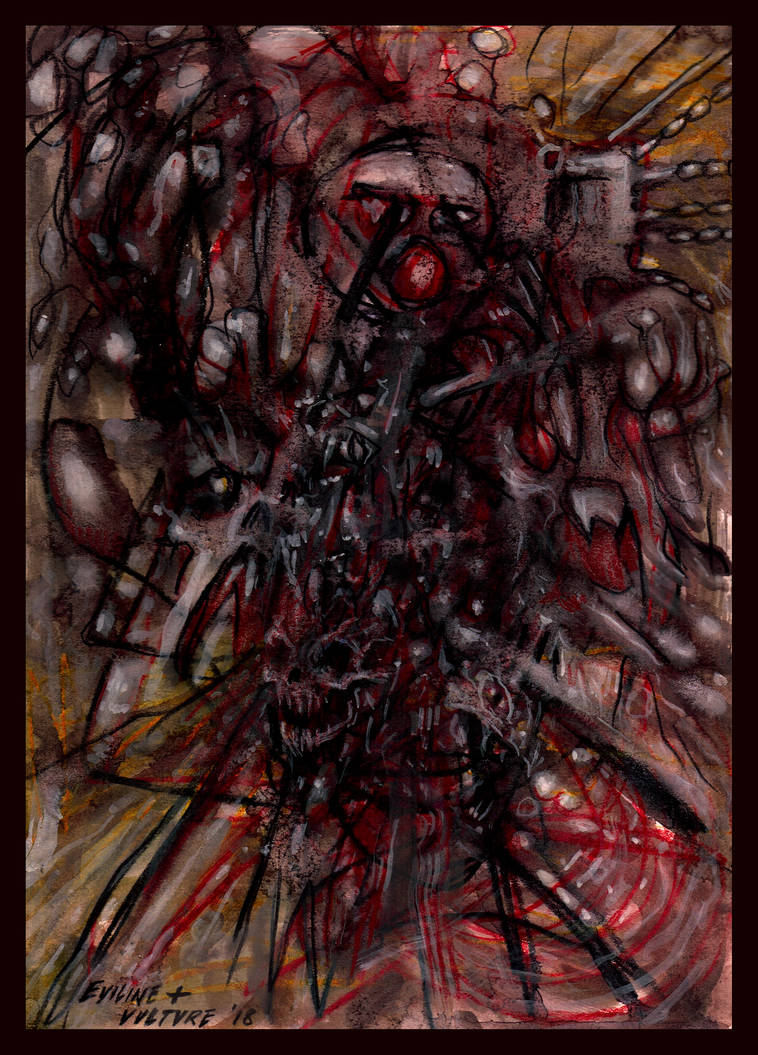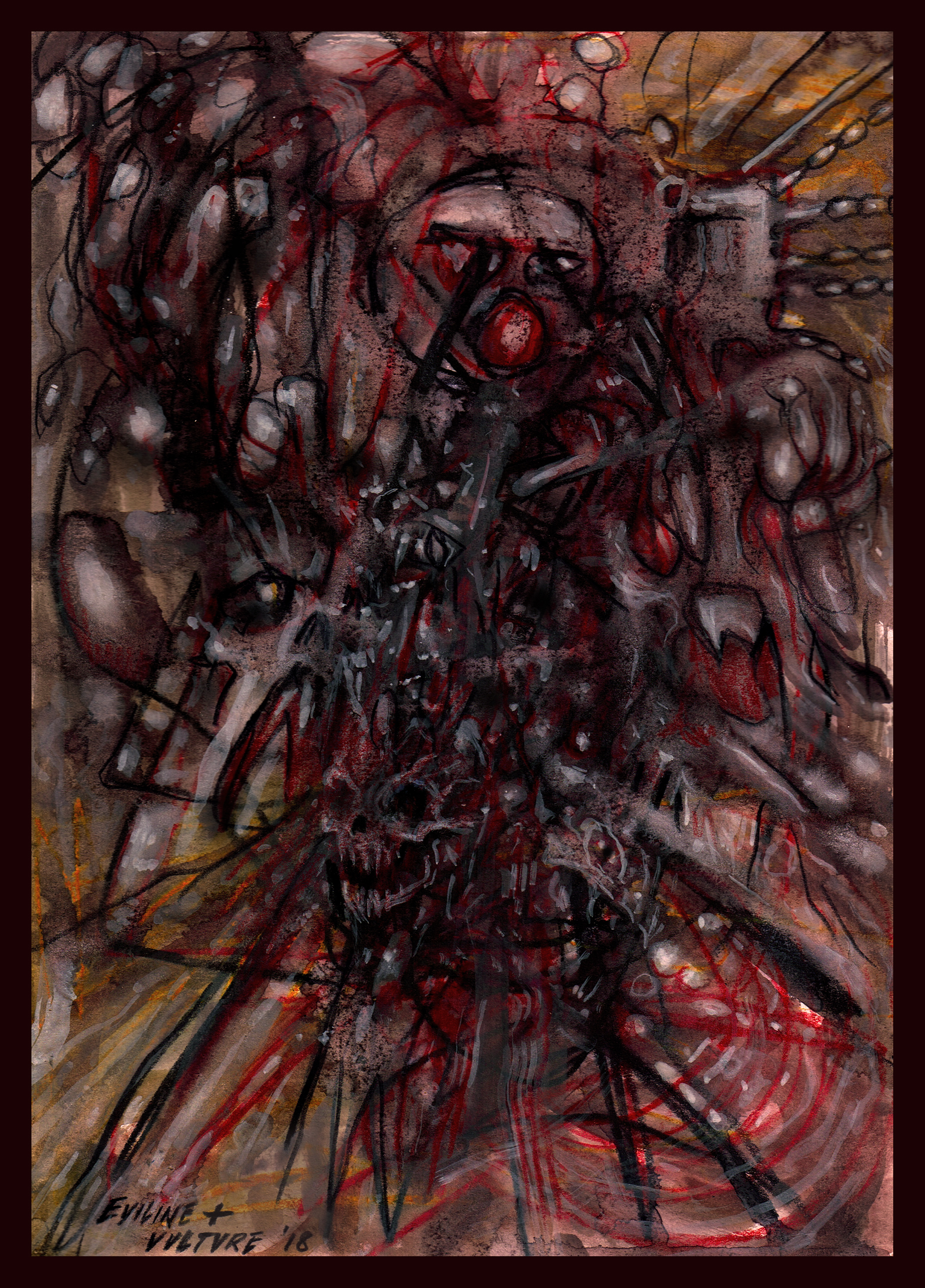 Watch

Reply

I would recommend adding more shading to the individual lines and solid colours.
Reply

Thanks for your advise! You may be right about that.
Well it was just a quick expression, too late for working it out furthermore...
Reply

great work


Reply

a painting of me in my cell, i'm honored!
Reply