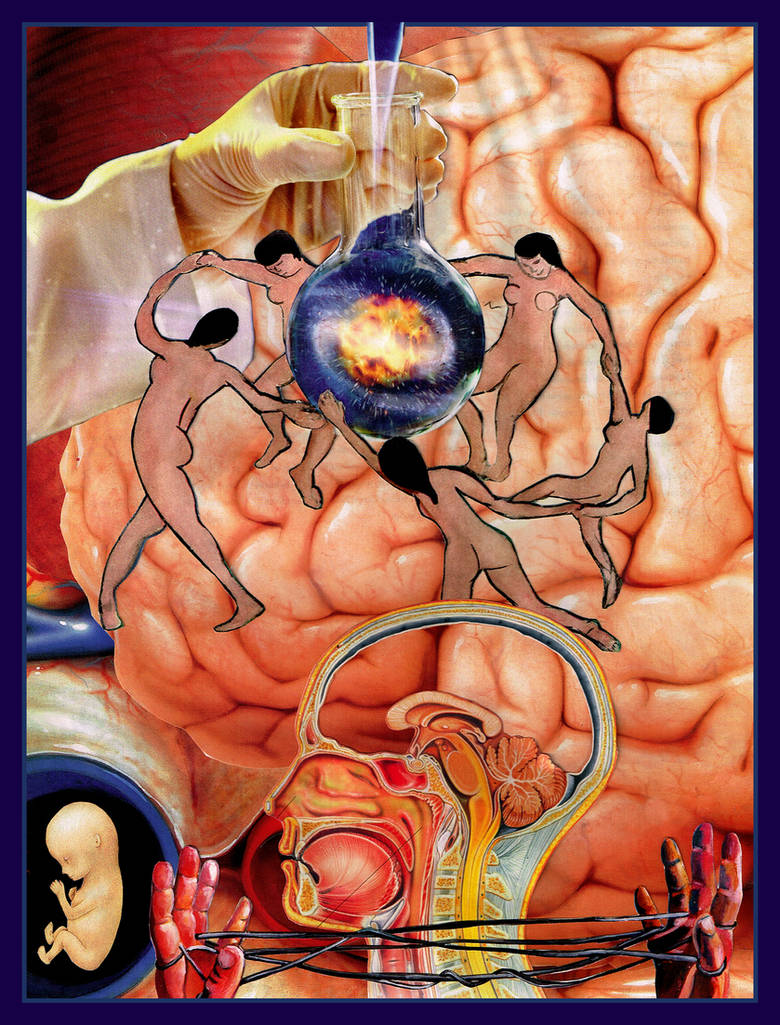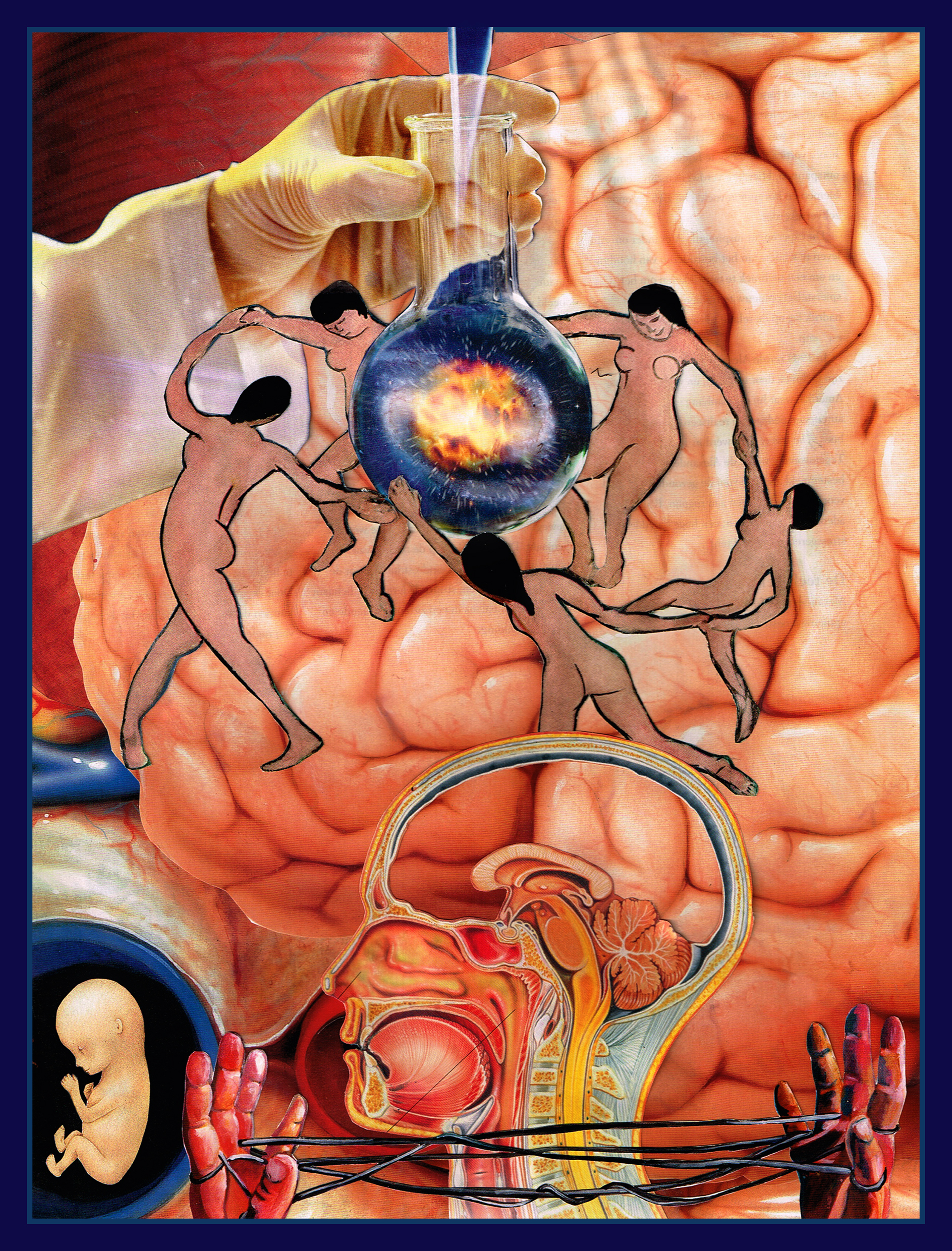 Watch
Collage, 2019 -watch in full size-

I love that circle of women... perfectly dancing around the cosmos.

Reply

Damn, at first I wanted to save that one for you...
About that, I'm occupied with all kind of shit atm, but I'm working on it. May take a while, but I want it to be good.
Reply

Shit, I probably would've shit the bed with it. I'm glad you used it without me

No worries, mate, I'm not moving anywhere... so I'll be here.

Reply

I love the medical themes. Nicely done!
Reply