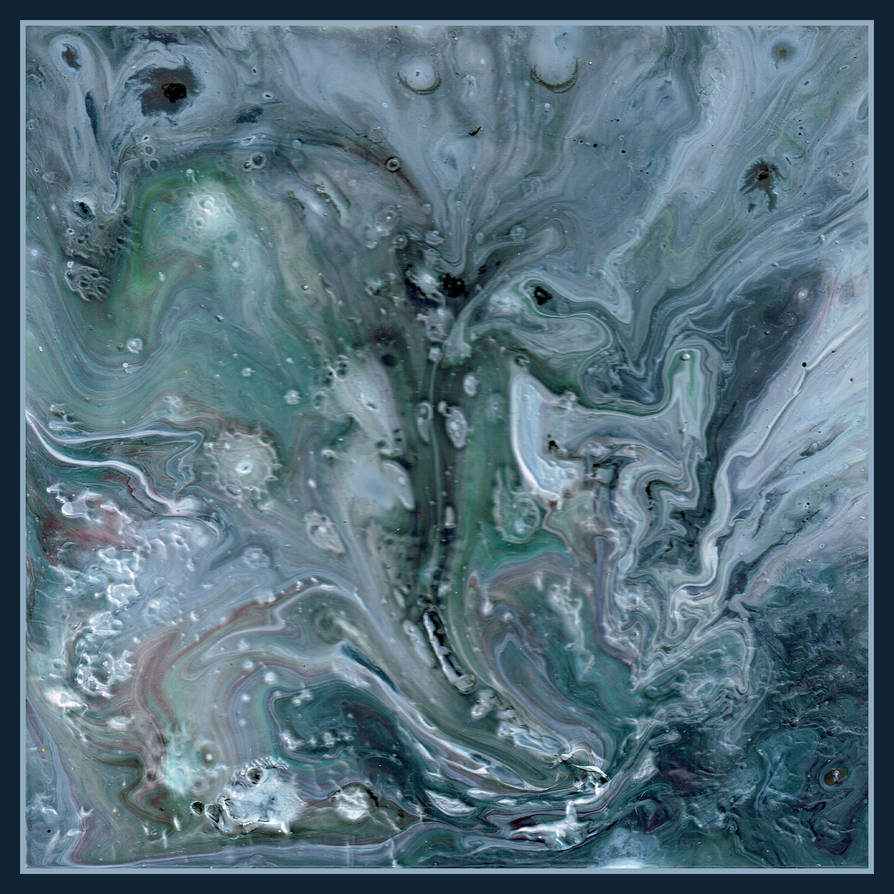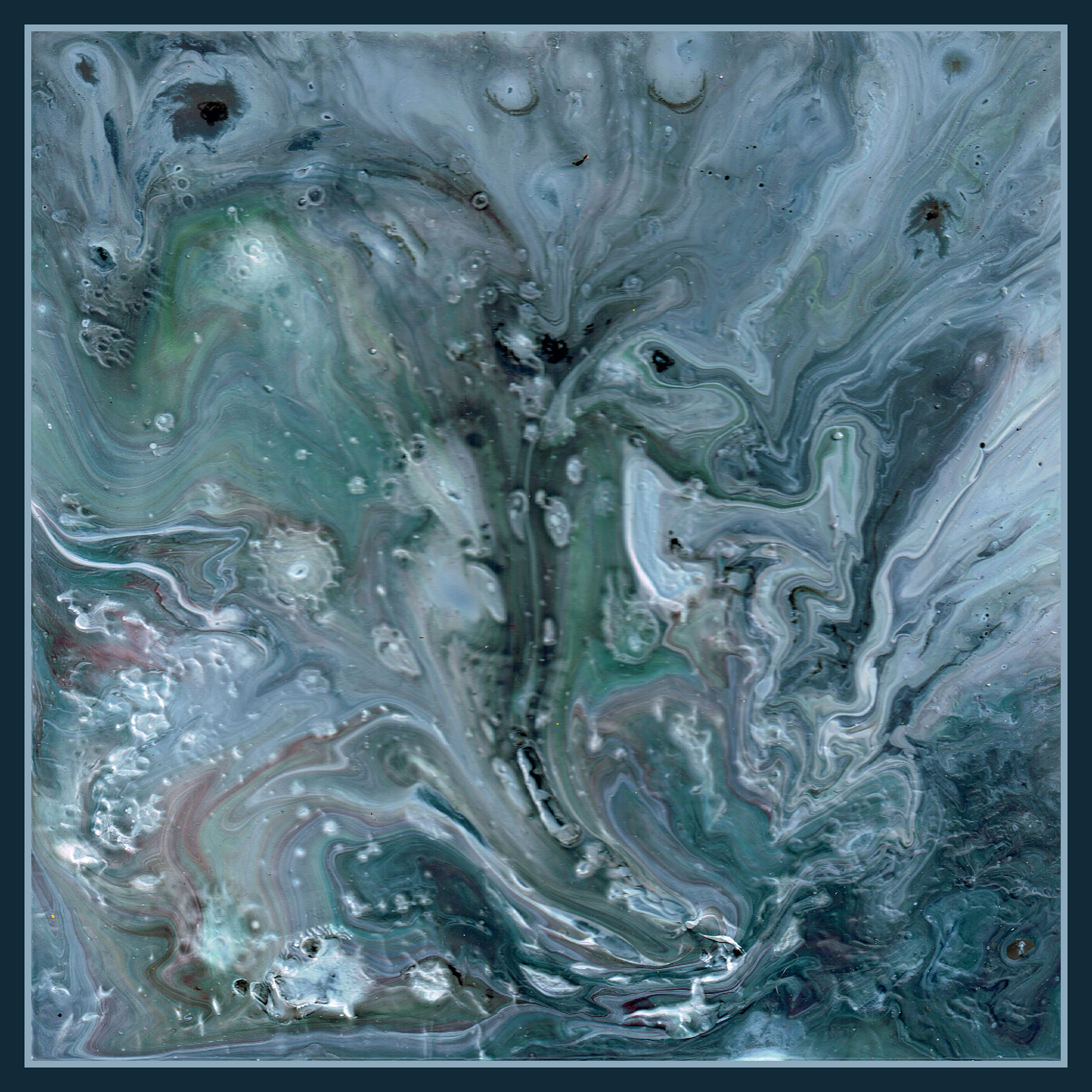 Watch

Reply

I love the flow of this, and the cells you created. Great job!
Reply

I was inspired by your acrylic pouring.
this is the poorman's version with acrylics, glue & sillicone spray.
Reply

I like this restricted palette
Reply

This is beautiful!!!!! I absolutely love the outcome and the desaturated palette. How big is this?
Reply

Thanks a lot! It's 12×12 cm, I did it on a CD case.
Reply

It is awesome. One can really see the amount of paint and how it flowed.

I must say I am interested in buying it, but I am not exactly rich... but it never hurts to ask. Would you sell this piece and if you would... for how much?

Reply

Not for sale. But if you note your name & address & I'll send it to you.
Reply

Reply