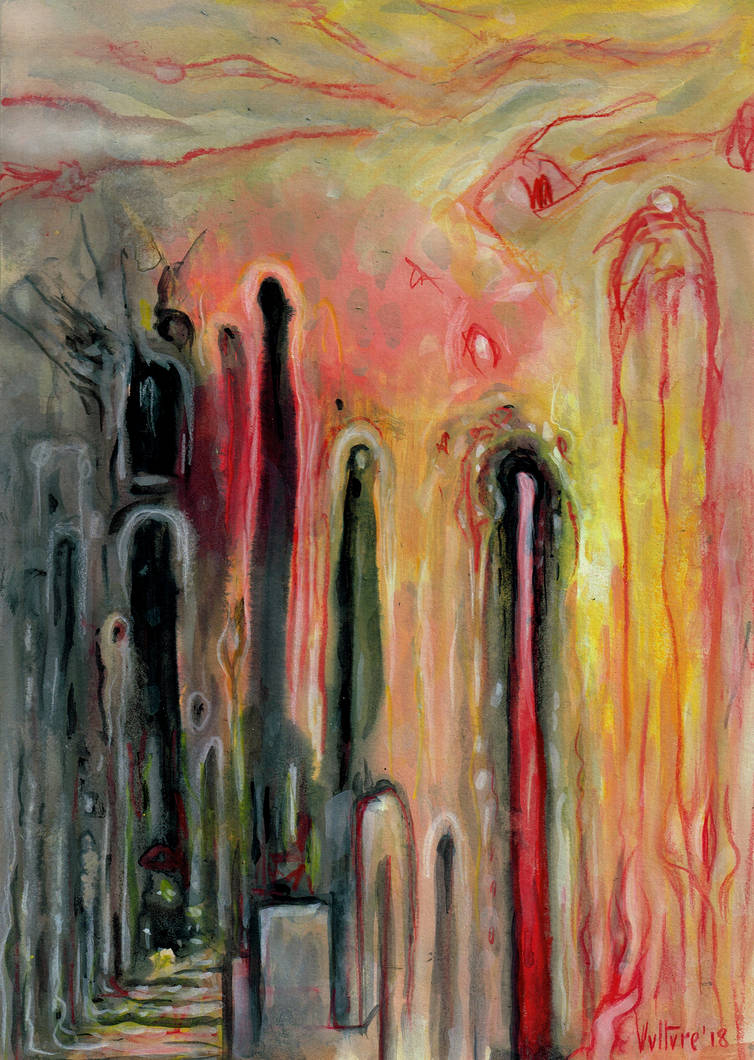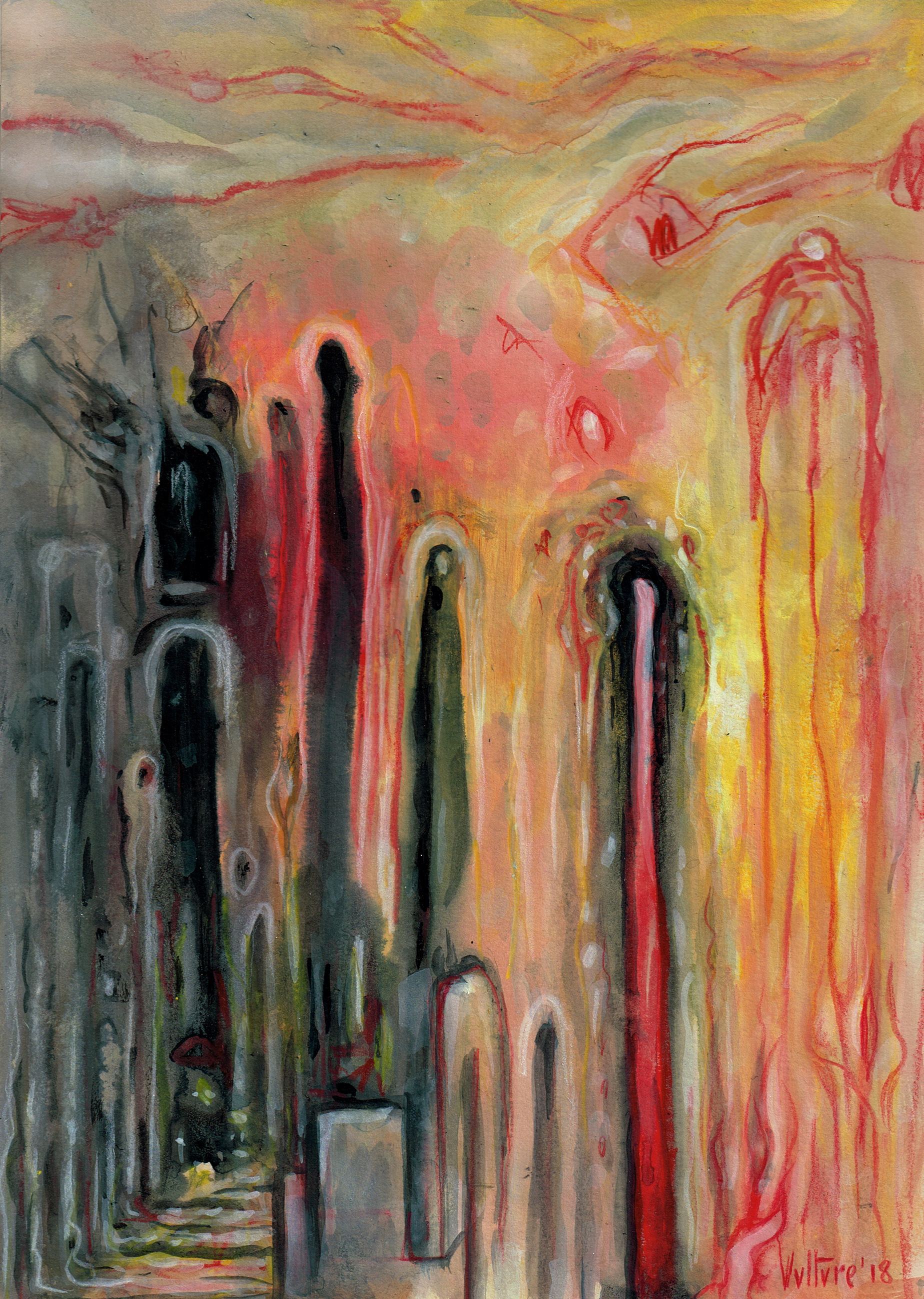 Watch

Brilliant, man. Brilliant!
Reply

I love the feel of this. I see spirits rising from the city and heading upwards...

Or it could be that it reminds me of the hidden aliens in the ground from the movie War of the Worlds *wink*
Reply

There is something fleshy and organic about this. Good job!
Reply

Reply

Great! I love the colors.
Reply

your elders been doin' okay ?
Reply

so wonderful, remind me on old days here at da

Reply