She sat by the window as raindrops freckled the cheap glass. The storm roiling outside seemed to maintain a riotous tempo with the tempest inside her. She pressed her head to the cool glass as warm tears wet her cheeks, mixing quietly with the smudged shadows of raindrops streaming down the window pane.And the world seemed a little smaller, as if the storm caused it to collapse in on itself. She was overcome by feelings of loneliness and abandonment. As if her weak body housed the only living, breathing spirit on the planet. A derisive snort escaped her lips, the reflection of her sneer condemning her pathetic narcissism. She was after all not the first person to ever have had to make the hard choice between love and hard cold reality, understanding that it was a rare occasion when these could co-exist. And she had tirelessly sought, and fought for, that harmony for years. She had wished, she had hoped, she had waited. But as time pressed on, and the days turned to months, and the months to years, she grew weary of fighting what seemed like a losing battle.  She grew weary of hasty promises made in the quiet wake of thunderous arguments. She grew weary of the constant reminders of all she had done wrong and all she could put right if she chose not to pursue love. The wind rattled the glass in its frame shaking her from her teary contemplation. Yes, a decision must be made. But for today, she would sit in this window and let her finger s trace patterns in the raindrops and hope that the storm outside would calm the one brewing quietly inside her.
*****************************************************
Please show these artists some love!
<da:thumb id="308153215"/> <da:thumb id="339759309"/>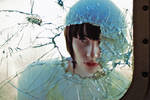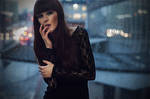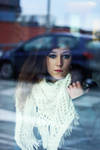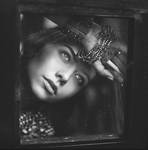 <da:thumb id="351605942"/>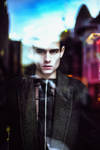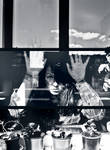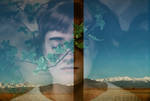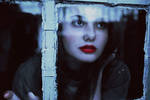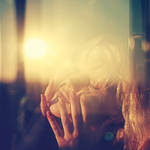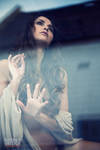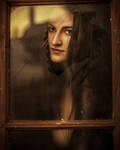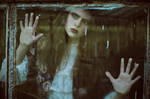 <da:thumb id="273217506"/>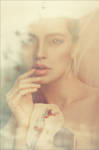 <da:thumb id="404196155"/>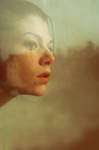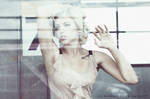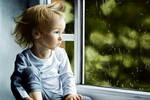 <da:thumb id="343632357"/> <da:thumb id="163318904"/>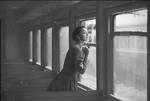 <da:thumb id="373031795"/>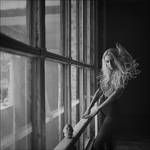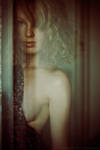 <da:thumb id="306956585"/>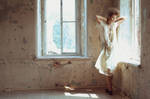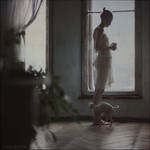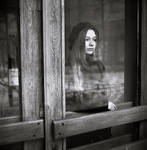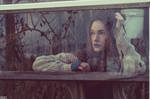 <da:thumb id="167271490"/>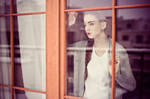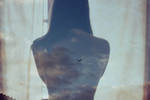 <da:thumb id="301327484"/>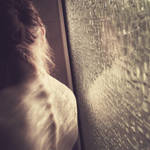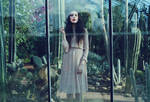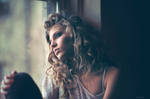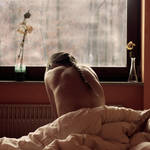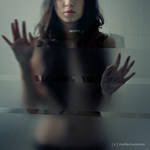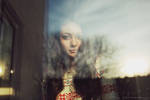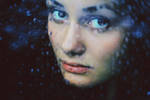 <da:thumb id="64101726"/>