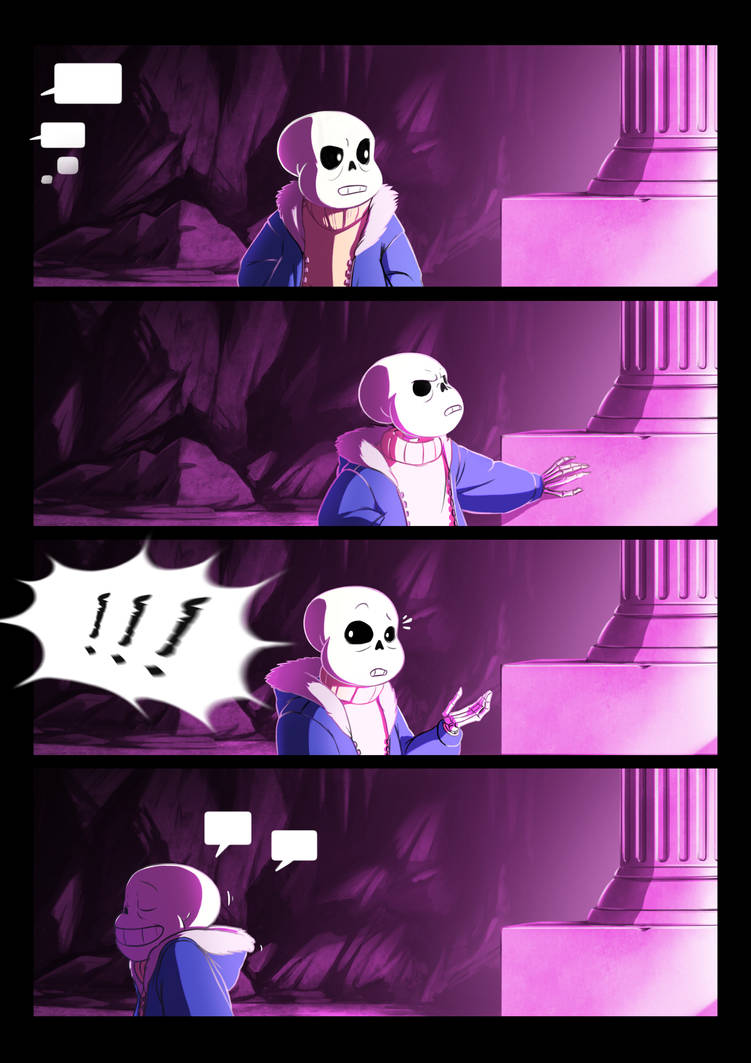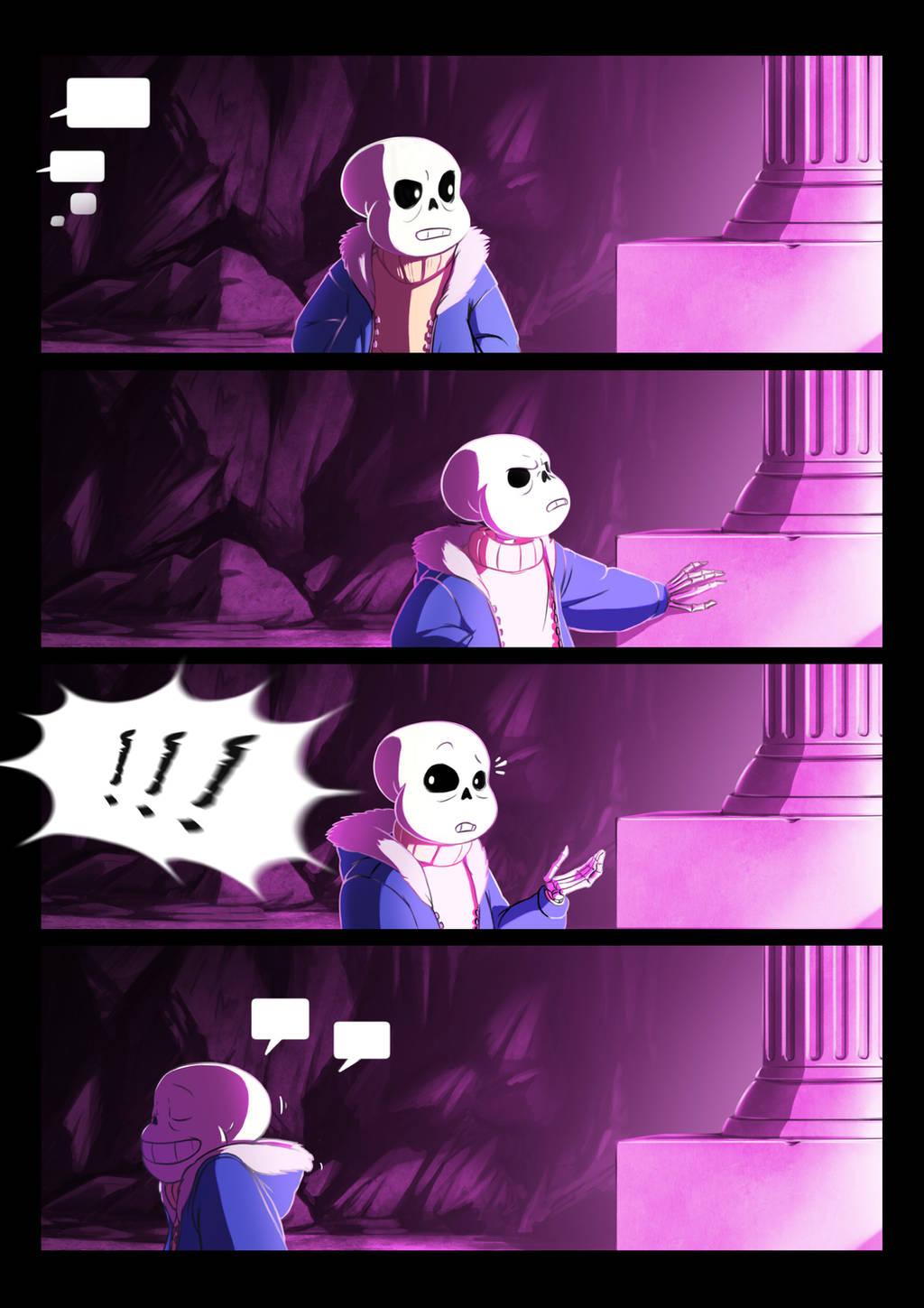 Watch
-----------------

Timeline Map:

---->
|----|
| ---->
Start: O---|
| ---->
|----|
----> you are here

THIS IS A MULTI-CHOICE COMICS, WHICH MEANS EVERY OF YOUR CHOICE CREATES A NEW TIME LINE!
If you wish to experience the whole project on it full form, please visit the official website: www.undertalereset.com/

-----------------

"Undertale Reset" is a self-produced fan comics. You can help the author to create pages faster and more often by donating on their official website or by becoming one of their Patreons. You can also buy the artist a Coffee! J (I love coffee!)
Any little plus will help them to work only on this comics, for your best satisfaction.

Together let's make this new adventure the greatest and the puniest of all!