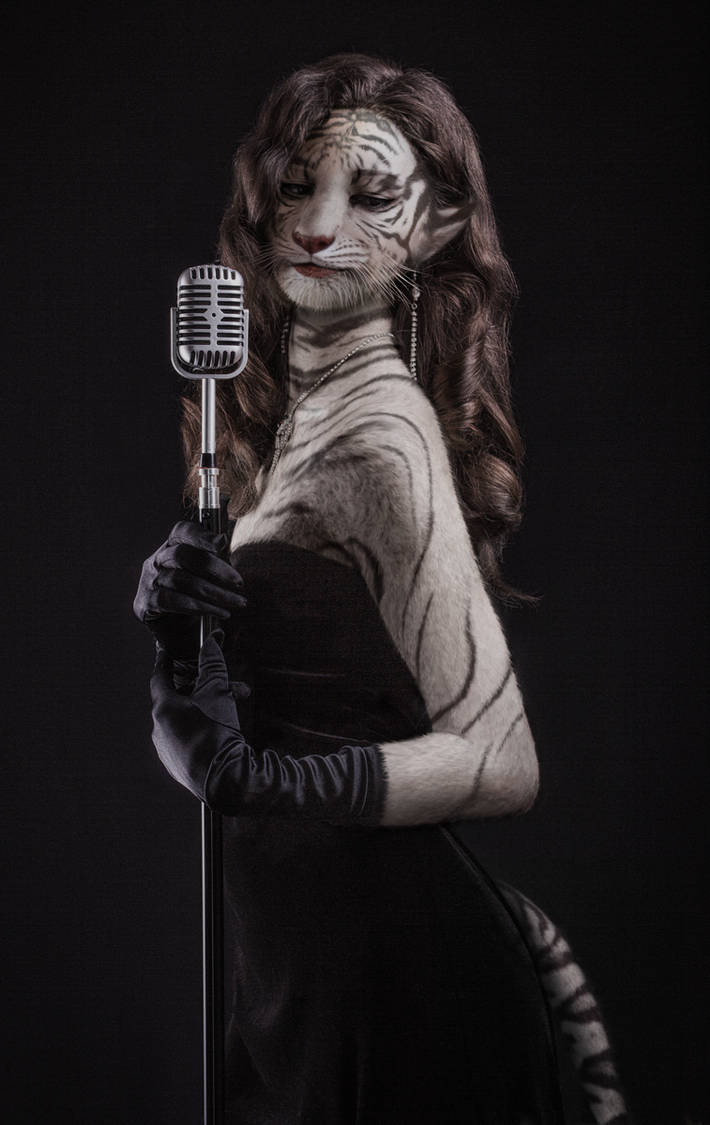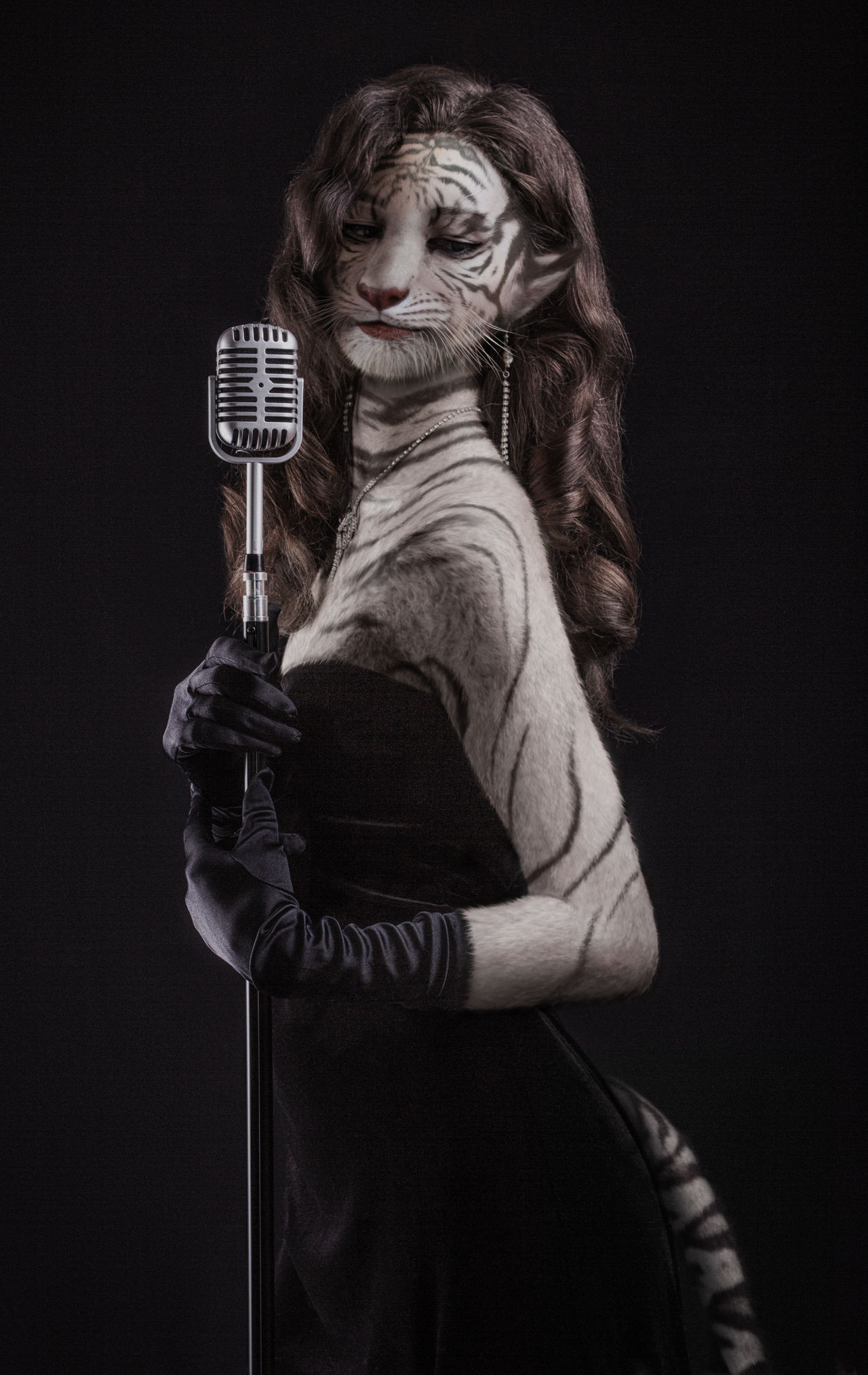 Watch
[UPDATE] I decided to re-do the arm and make it more furry
I was actually going to do this as a 3-panel piece for the Transformation Challenge that was on about a month ago, but I didn't have time to complete it. The size of the panels that were allowed for the competition weren't ideal either, given the vertical aspect of the image. In any case, it has allowed me to put a bit more time and effort to do a single image and really do the stock image some justice. Please let me know what you think! Critique welcome

Model Original:

Tiger:

alais-stock.deviantart.com/art…

archetype-stock.deviantart.com…
:icongloomwriter
:
gloomwriter.deviantart.com/art…
If you like this piece, you might like others in my
gallery
:
Daily Deviation
Given 2015-03-13
Jazz
by
OdysseusUT
is a beautiful photomanipulation that's so breathtakingly real.
OdysseusUT
did a beautiful job with the photography and the anthropomorphized character is well portrayed. The details are superb! Who wouldn't want to run into this lovely feline in your local night club! (
Featured by KovoWolf
)
Photomanipulation is hard to do well to create a convincing effect, but you nailed it. It's immediately apparent that you didn't just make a lady stripey, as someone with little experience might have, but took the care to line up the stripes with the contours of her body. I especially like this on her chest/shoulder and under her jewelry. You can almost see her whiskers twitch and her shoulder sway as she's about to sing. The lighting also isn't all screwy, which I often see in photomanips, so well done there.

A few more details of this piece I really enjoyed were the hairs creeping up around the hem of her glove and over the front of her dress, as well as the use of the cat ear in a place where you would usually find a human ear. Very original, and it blends surprisingly well. I never would have thought that would work, but somehow it does. You clearly put a great amount of thought and effort into this.

Not having much experience in this medium, I can really only point out one thing I think you might be able to improve on, if any: Her hairline seems to suddenly start and the tiger fur to suddenly stop. The lack of blend between face and hair almost makes it seem like she's wearing a wig. But if that was the effect you were going for, then I can't point out any other flaws I can see in this piece.

Anyway, awesome job on this piece. I can clearly tell you were worthy of this DD and have a great amount of skill and mastery of medium. I look forward to seeing more of your work as your skill grows even more.
The Artist thought this was FAIR
8 out of 8 deviants thought this was fair.