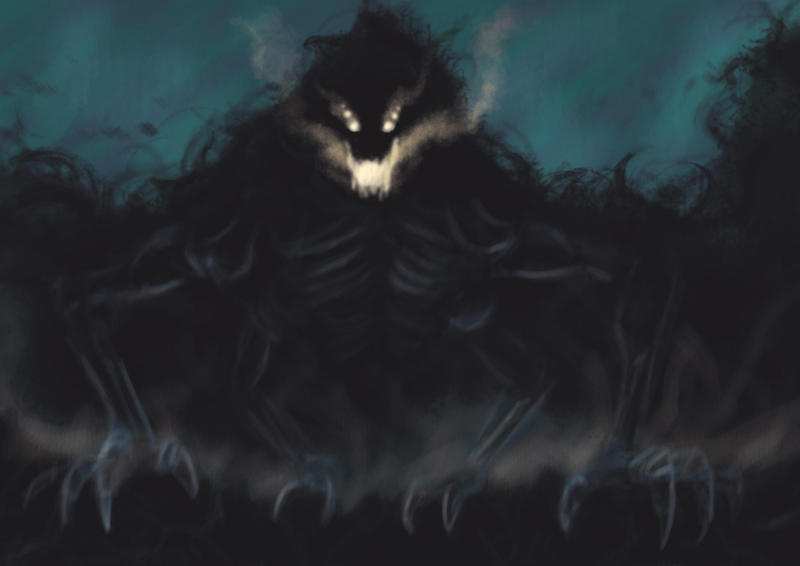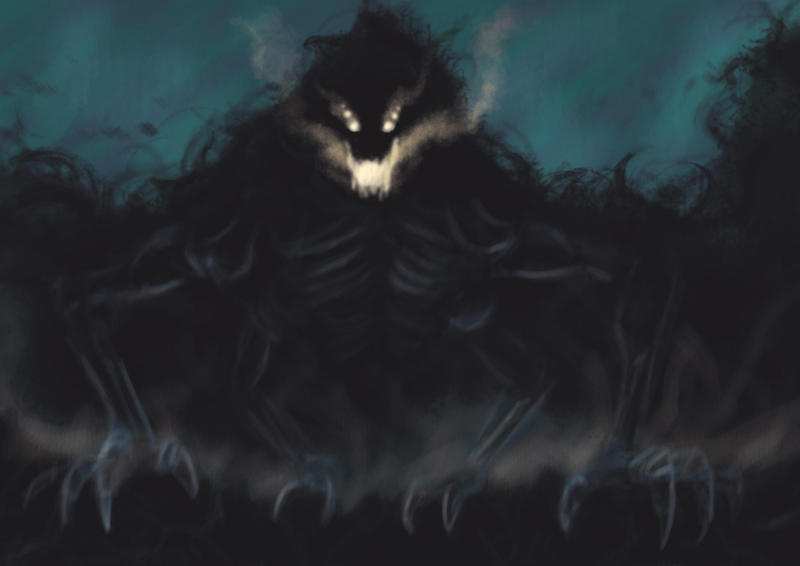 Watch
Speedpaint idea for Dominance war IV comp.
Demon Lord of Darkness and Death rising out of some pit of hell cloaked darkness. Dunno if I'll continue with it or not.

Photoshop CS 30 - 35 mins

© Paul Reck 2009
All rights reserved.

Yes, I have the same question as the others. May I use this on my website, under dark spirits and astral travel? Ofcourse I will give credit. dreaming-lucid.com, thank you.
Reply

Reply

May I use this as background on a website for a school project? I will give credit! If I may use it is ok if i decrease the size of it?
Reply