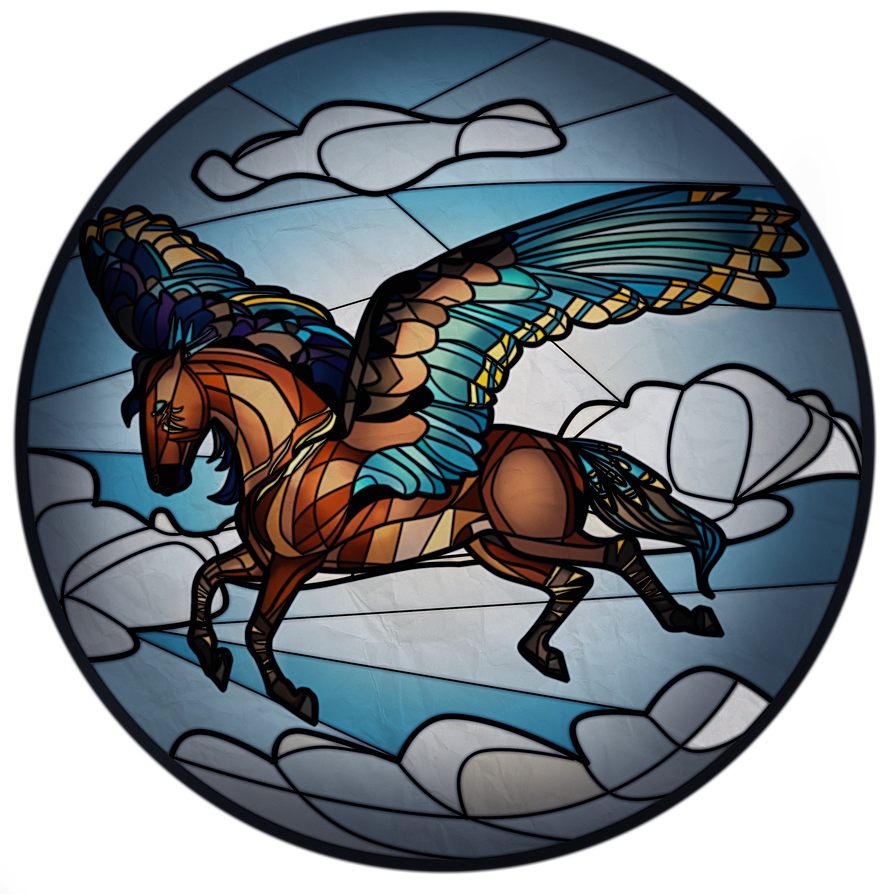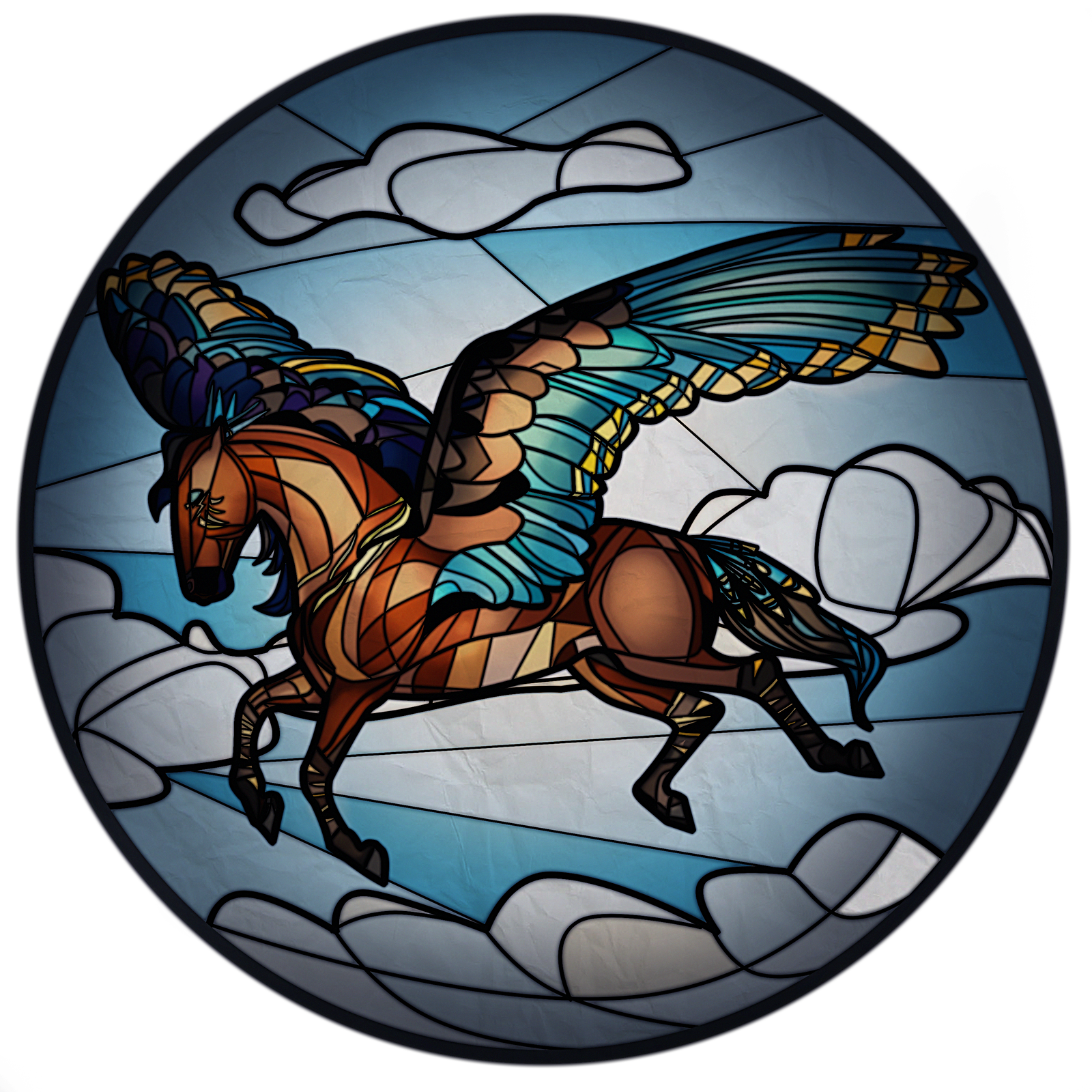 Watch
RIP my wrists
10/10 forgot how long these take


2/2 Commission for Blusl! Although I really like doing these stained glass pieces, I always get so stressed out because when I add all the lighting effects (as if light is coming through the back), the colours always get so distorted. If you don't know who the characters are supposed to be, likely you wouldn't notice anything amiss. But given how dark this started before I did the effects (lots of blacks and dark browns), and then seeing this always makes me cringe a little, as if I'm not being faithful to the design. BUT. That's how glass works in real life, so. That being said Blu, I can darken it up if you feel like his body got a little too hot, colour-wise?

It also makes me sad you can't really see any of the little details - like his earring, but ALAS.