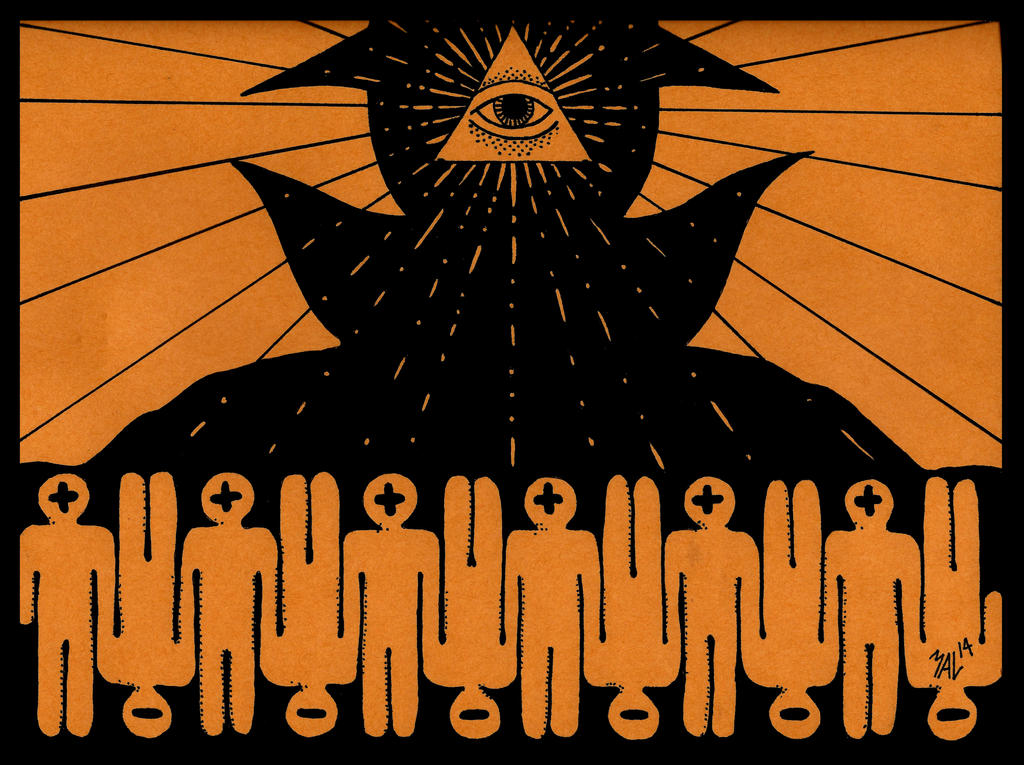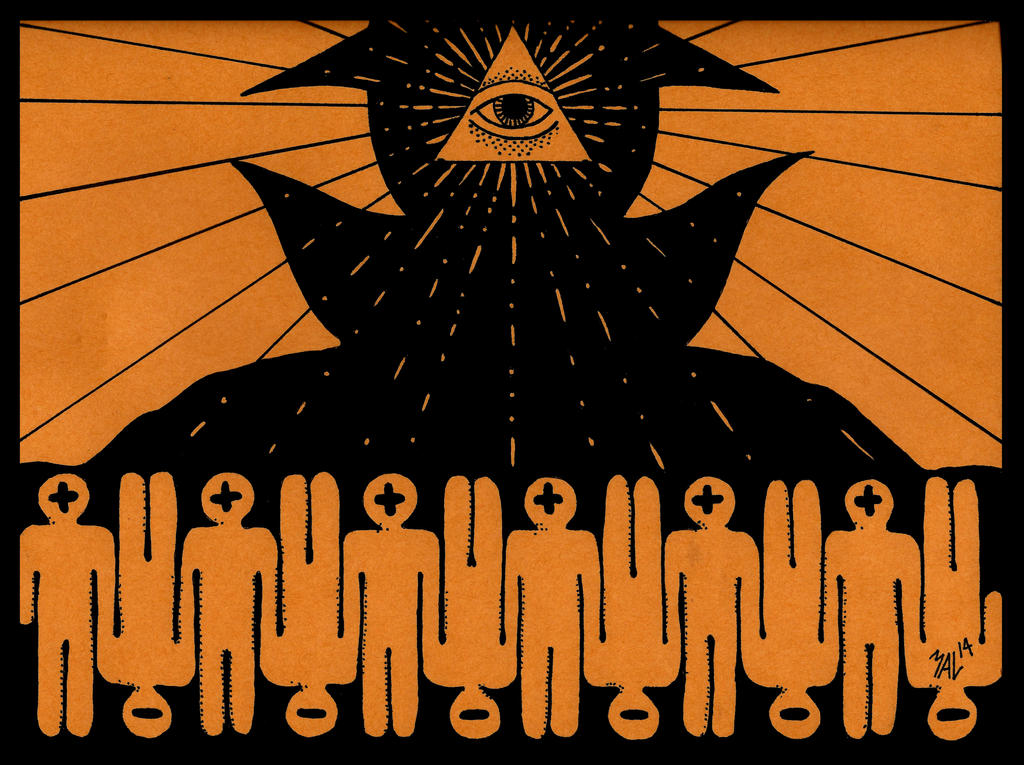 Watch
"Government Power" = ink on envelope paper - 10 X 12 ish....
This one didnt quite fit in my scanner and the top inch or so was cut off... I'll get a better scan later


Reply

Reply

oh wow, this is cool! the paper cut out looking figures work really well, in the way they look and the way that meaning fits!
Reply

it's very clear anyway,the hat and the high collar just screemes;
"secret spy",with one eye,
having under control
the soulless power supply...
Reply