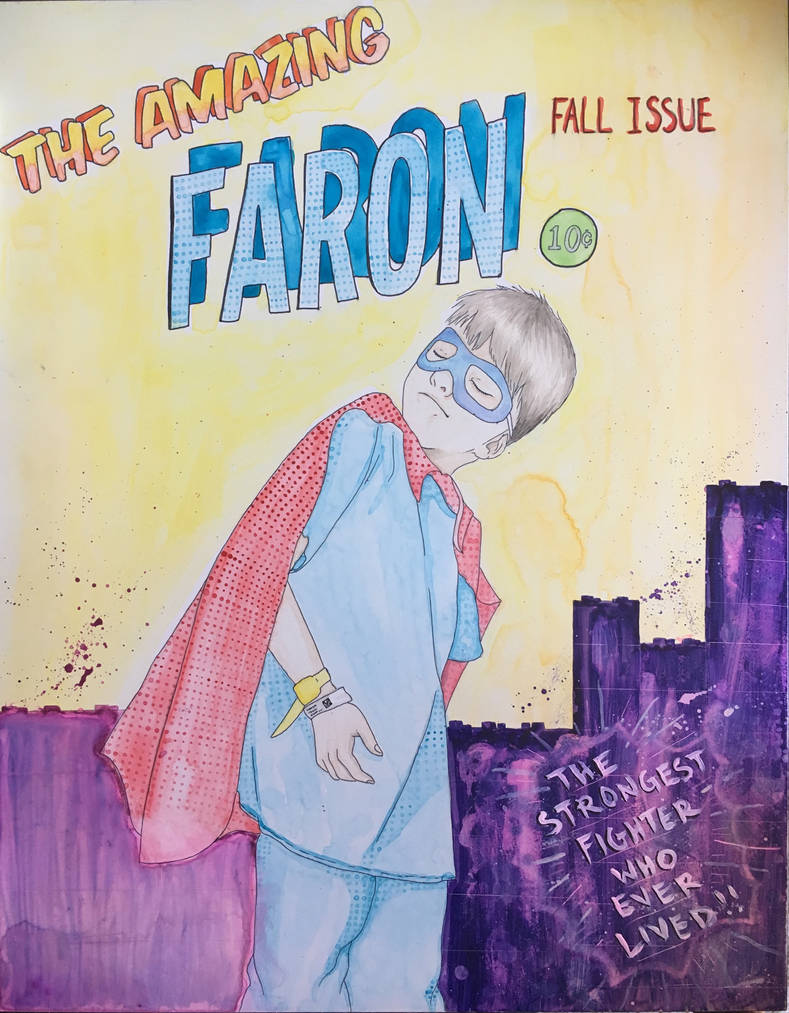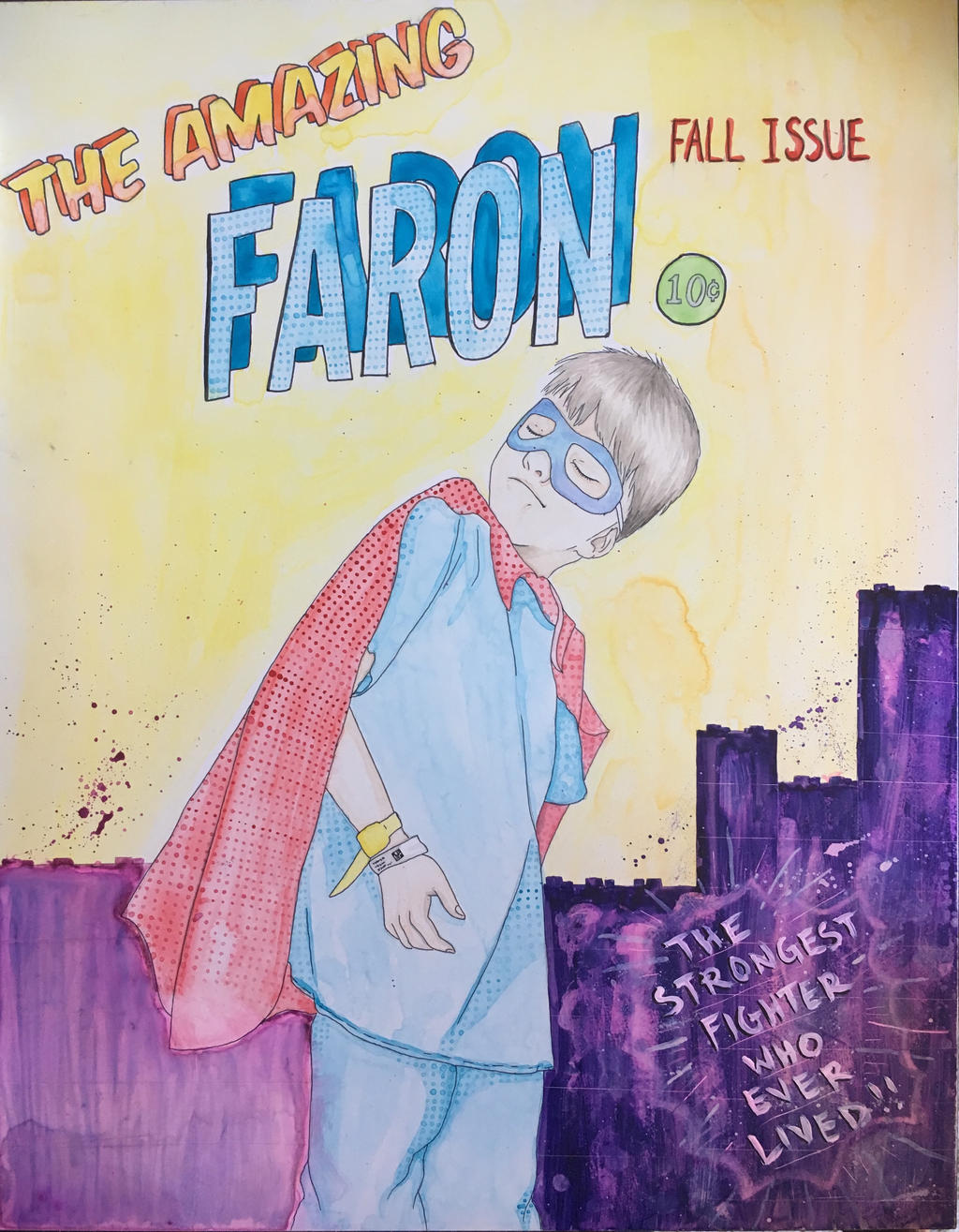 So, hi.
You may remember me. You may have noticed a very long absence.
Maybe not.
It doesn't really matter. But my absence began in early 2016, initially as a result of harassment, and it flickered on and off for a while until my life devolved into complete and utter chaos, far beyond the pathetic anxiety that simple bullying had caused.
If you watch me here, I can only assume that it's because you enjoy my creations. Once, I also enjoyed them. But my greatest creation, my muse, the most important thing in my life was a little boy. Nothing I created in my life was ever so beautiful as this child with his limitless kindness, his vast curiosity and creativity, and his intimidating intelligence.
He kept my feet on the ground. He kept me on track. He inspired me, and he taught me. He made me laugh, he made me think, he made me want to become a better person.
There are no words in this, or any language, that can express how unfortunate it is that I only got to know him for eight short years.
His name was Faron. He was my bright and beautiful boy. And he passed away in August, just five days after my birthday.
I have survived hurricanes. Physical and sexual assaults. Car accidents, suicide attempts, and so many various traumas that I really don't feel like going on and on about. The point I am attempting to make here is that none of the things I've been through in my life, regardless of how traumatic and soul crushing they may have been, NONE of those things has broken me like this whole experience has, and I would endure all of it again if it meant I could have him back.
We fought together for ten months. He got to see his eighth birthday. He got to take a trip to Louisiana. The whole neighborhood got together to give him a make up trick-or-treat after he had spent his Halloween in the hospital. He was so hopeful and strong. He never stopped believing that he would get better, and even when he sensed that things were getting bad, he still wanted to push forward and keep fighting, but assured me that no matter what happened to him, he would always love me.
His strength gave me strength. His optimism made me optimistic. Him believing he would get better made me believe he would get better... and maybe that was naive of me.
When he stopped being able to fight for himself, I fought for him, tooth and nail, until the doctors went behind my back and got a power of attourney to strip away all my rights and force me to give him up.
It was all very sudden. Five months ago, he left my life suddenly. And I still don't know how to cope with it.
For a while, I couldn't produce any art at all, and this just drove me deeper into a hole, since art has always been my biggest outlet for emotional release. It has gotten a bit better since then, but it still feels like all the color is gone from my life, and I have little faith in my artistic abilities.
I still don't know what I'm going to do about this whole deviantART thing, whether I will ever feel able to return to it. There are too many things attached to it that hurt to think about, or face.
For the last couple of years, I've been posting the majority of my art to a special instagram under an alias (since people would go out of their way to track down my personal account and use it as a means to attack and harass me), and every so often, if I feel what I've made is good enough, I'll post something to my Facebook page.
This painting is the last piece of art I made before my little super hero flew away to infinity and beyond. It was entered into a super hero themed art contest and won second place, for what that's worth.
At any rate... that's where I've been. I debated whether or not I should even come back to mention it and risk inconsiderate losers using it as a way to really dig into me and try to push me over the edge again... but I thought it would be an insult to his memory not to talk about him, or honor his journey. He was a remarkable person, and in my opinion, the world is an uglier place without him.
All I can hope for now, is that one day I can be all that he was... follow in his footsteps and make the world a slightly better place by spreading that kind of warmth and sincerity that he radiated so easily.
And that maybe someday I will stop feeling like such a useless failure... stop blaming myself and stop trying to convince myself that there was anything I could have done to stop it.
Thank you for listening.