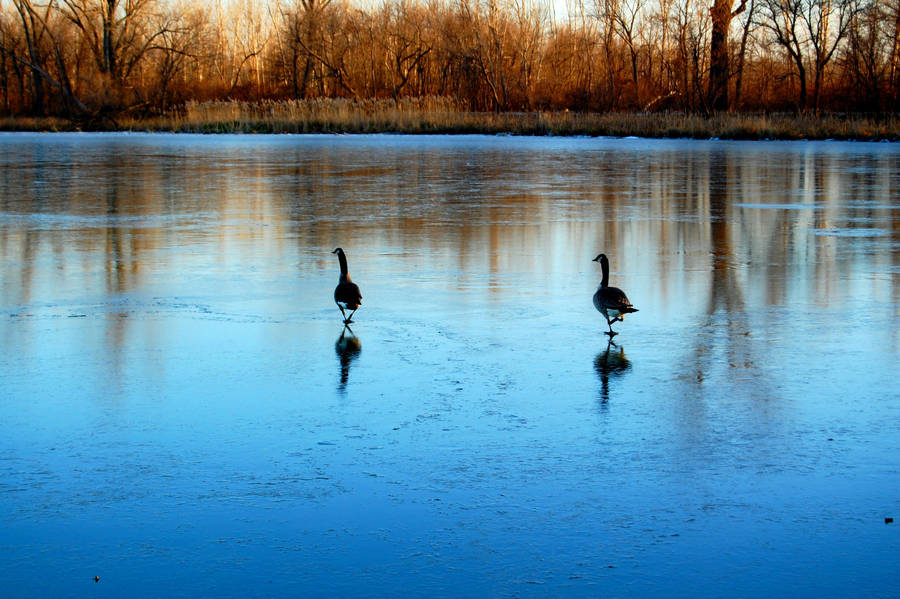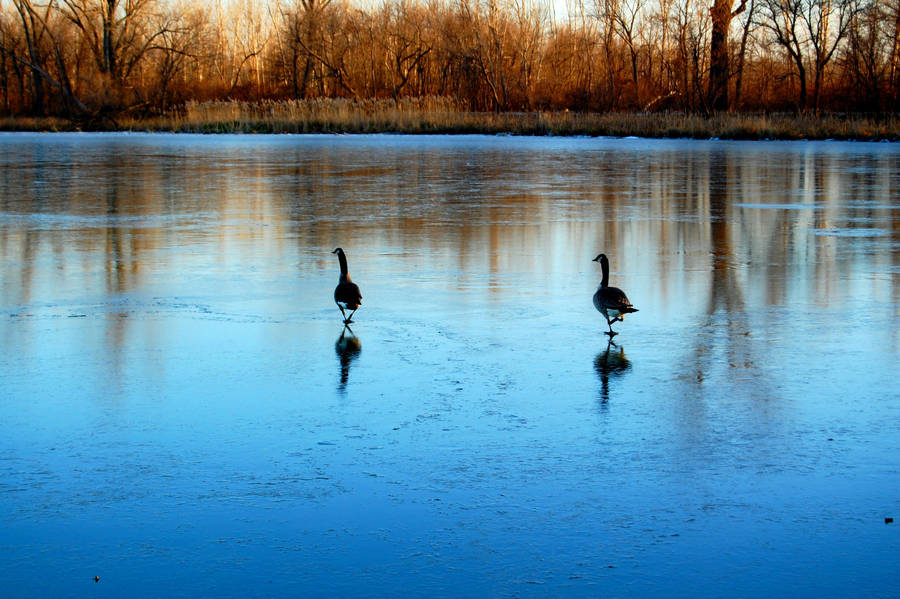 Watch
These geese were just so cute. When I arrived, they were lying together in the grass, and when I came close to take their picture, they got up, lazily, and headed out onto the ice together, as though they weren't really concerned that I would hurt them, but rather, they wanted their privacy. <3

omgomg
this is
so
freaking
awesome
on
so many
levels.
i love the reflections

Reply

Nice picture and a very fit name!
Reply

So sweet. Like an old couple. Kinda makes me feel sad.
Reply

Reply

Lake Manawa in Council Bluffs, Iowa. :] A lovely place to be.
Reply

Reply

Oooooohhhhh. What's Peru like?
Reply


Its... unique in a singular way

like.. it depends on where you live.. on the capital (Lima), other cities or rural-side.
Lima (region) is awesome, it has a lot of places to go to .. The LimaCity is more like.. you know.. modern.
The other cities.. are modern too, but they have natural beauties too.
Then, the rural part has less (or none) modern parts, but the natural beauties are just incredible.
Just.. lets not talk about the goverment xD
Reply