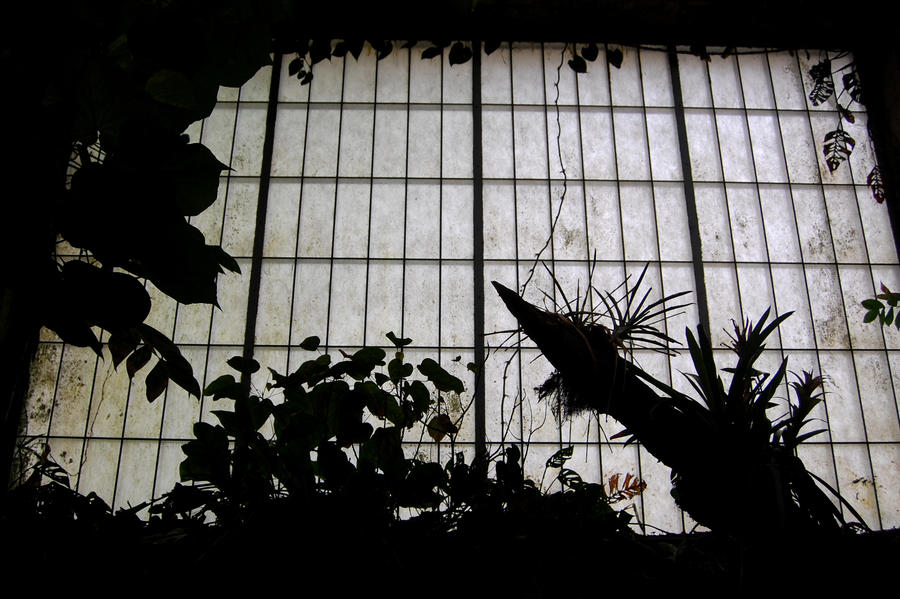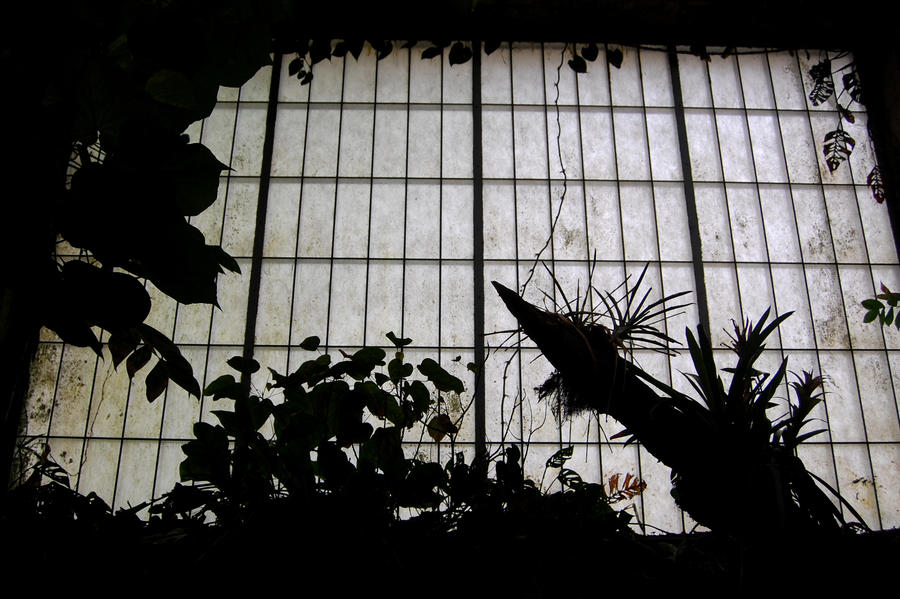 Watch
The title was inspired by Portal 2, because Matt said this photo reminded him of it. If you haven't played, I won't spoil you. :3
----------------------------------------------------------------------
I take all my photos in natural light with no flash, using my Nikon D40.
If you want to see some of these things in live action, you can watch a video that I made with footage I shot there.
[link]

I READ THE TITLE AND WAS LIKE, "OMFG PORTAL! IT'S A PORTAL REFERENCE"

DERP.

But cool shot, you framed dat wondow perfectly, and the shadows of the plants make it look all OMINOUS (HOWEVER IT'S SPELT) and creepy. SO YEHA A BIT PORTAL-ESQUE I GUESS. but very cool : 3 I also really like the leaves at the top right. SUPER NEAT-O!
Reply

:] Only you, dude. I'm glad someone got it, wahahaha.
THANKS FOR THE NICE WORDS!
That place is like...
Dude. We have the best zoo in the world.
Reply

I like Portal, but sadly never got my ahnds on the sequel. D: I hear that nyan cat makes an appearence >.< darn feline IS invading the world. Anywho, as of the picture, I really love it. I mean, I've always liked this kind of lighting with the black/white;negative/positive thing anout it. (Wow I'm having a horrible time explaining myself today) Just... I like it xD That is all... I think...
Reply

Wait, Nyan Cat? I never saw that. O_o
You should totally play Portal 2 sometime if you get the chance. I liked it better than the first one, tbh. :3
And thanks for the compliment!
I like this one, too. One of my favourites from the shoot I did that day... I can't really explain either, so don't feel bad. x]
Reply