Hello and welcome the the 51st folder feature YAY!
Usual stuff, go to
fav.me/d71li8f
for all folder information. Some of you need to go and read this, i have declined work this week that I didn't want to decline but I did because I am not responsible for you putting stuff in the correct folder. so Please just PLEASE submit into the right folder from now on.
Maybe you have a contest going on? maybe commissions well advertise them here
fav.me/d73pp4k
IMPORTANT NOTICE
I require help from 1 or 2 people to help with keeping this group running. As you will have noticed I haven't been active on here and so missed last weeks feature journal. So if I can get some people sending me a note explaining why and what makes you suitable to be an admin I would greatly appreciate this!
References
OC Male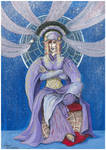 OC Female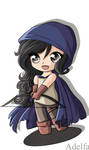 Genderless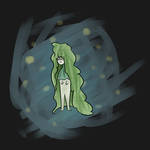 Couples Romantic and Not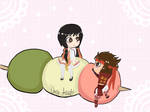 Groups
Animals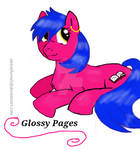 Liturature :thumb497374437:
Nsfw Males :thumb415472826:
Nsfw Females :thumb363258164:
Nsfw Couples/Groups
Comics
Wips
So congrats to all you who have been featured and keep posting art to every one, everyone's art is just wonderful.
~
kayles-jabberwock