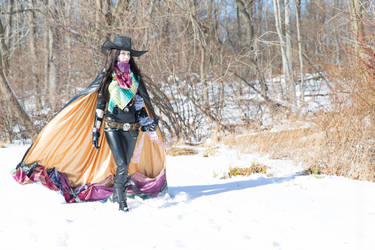 Just a walk in the forest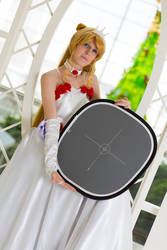 My lovely Magfest assistant!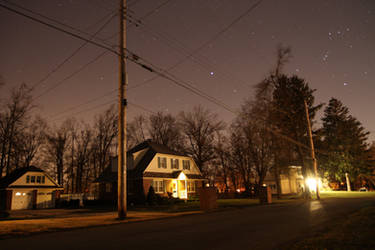 Moonlit Street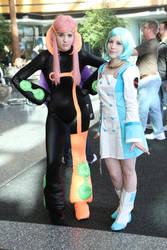 Eureka and Anemone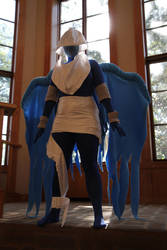 Sun Touched Spirit Healer.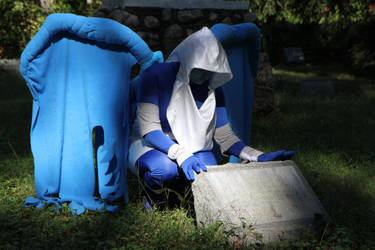 The one she couldn't save.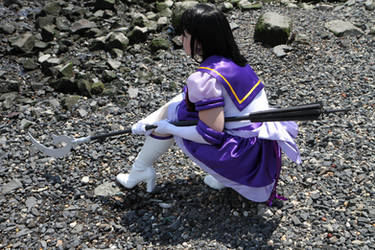 Scorched Earth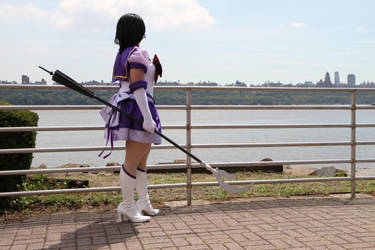 2011 - Mitsuwa Festival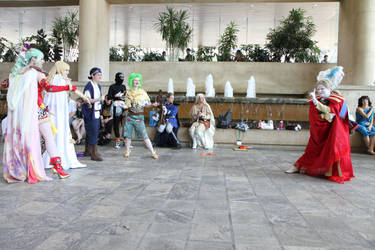 Kefka's classic finger shake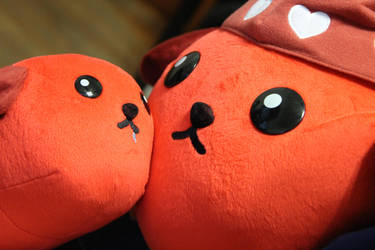 Mameshiba - mommy and child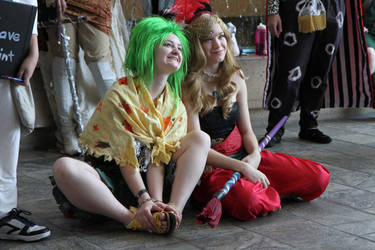 Gau and Relm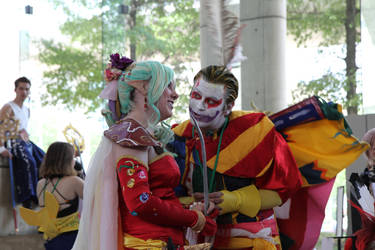 Kefka creeping on Terra..
Saturn and Princess Fireball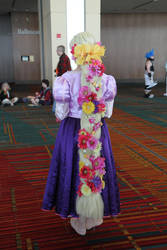 Rapunzel at Connecticon 2011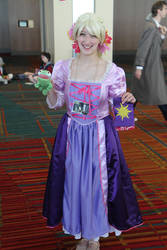 Rapunzel at Connecticon 2011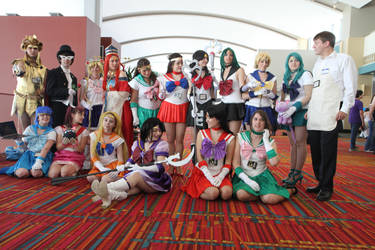 Sailor moon photo shoot Ctcon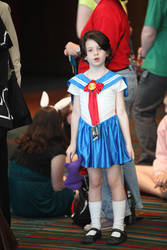 Chibi Sailor Moon at CTcon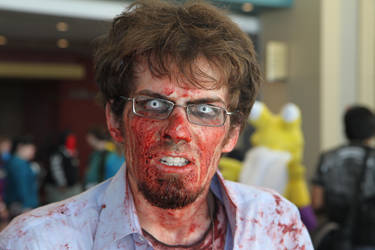 Zombie at ConnectiCon 2011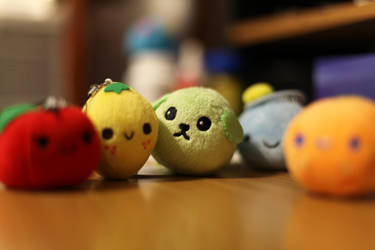 Mameshiba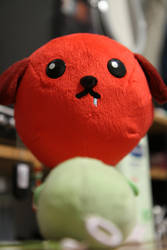 King Puppy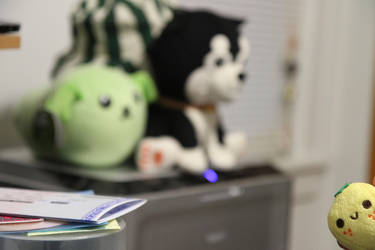 What's that in the corner??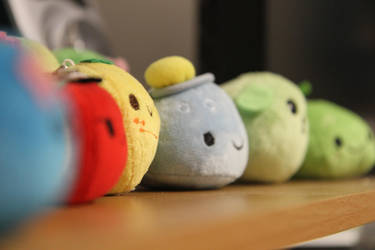 Convention stowaways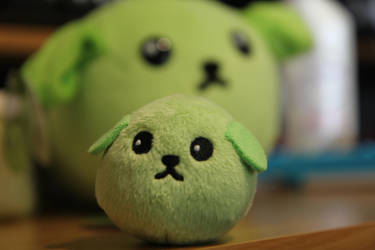 Little cuties XD