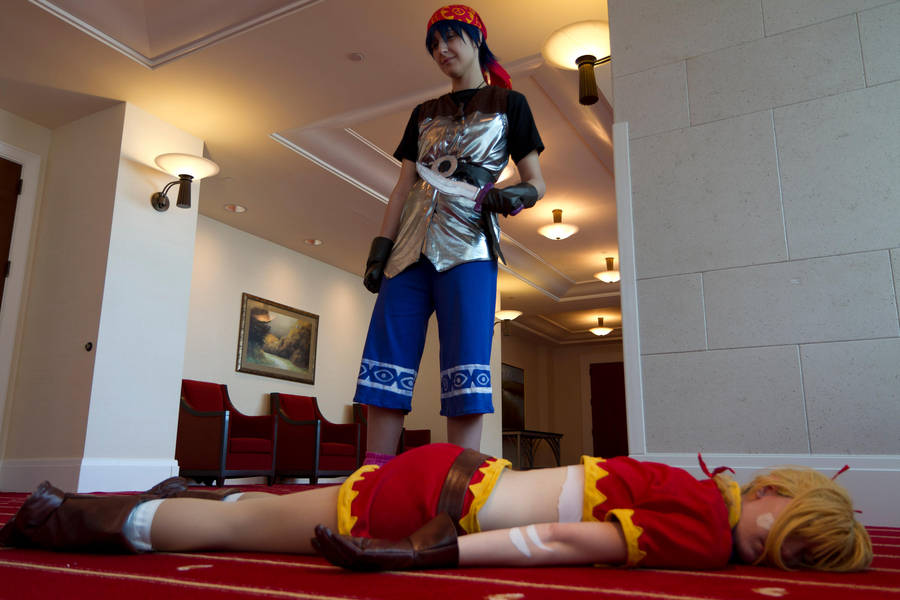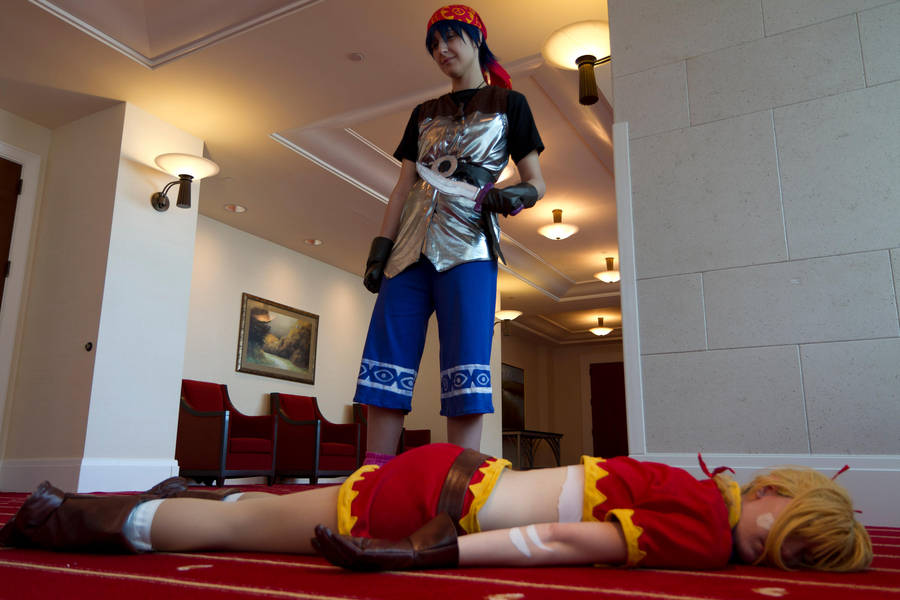 Watch
Chrono Cross Photoshoot @ Katsucon 2012!
Kidd =

Photographer =

Serge =
See more and other convention photography coverage @
[link]
Feel free to like and follow along!
All photograph rights belong to the models.

Reply

The idea is great, but it would look a LOT better in a darker room. Or maybe if you took the picture at night.
Reply