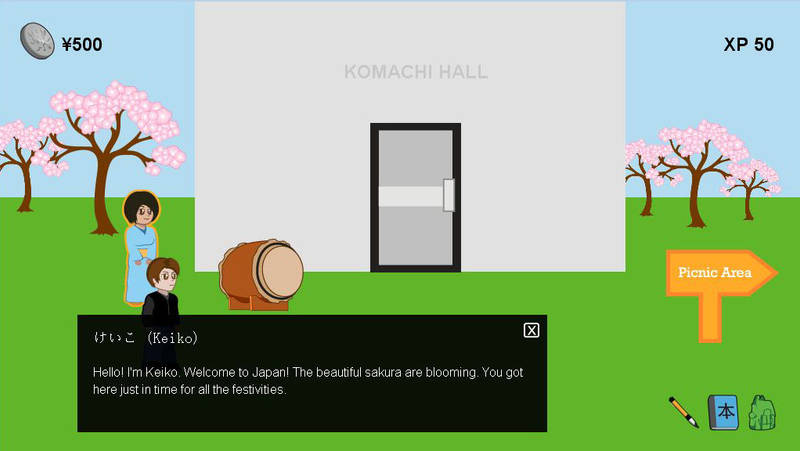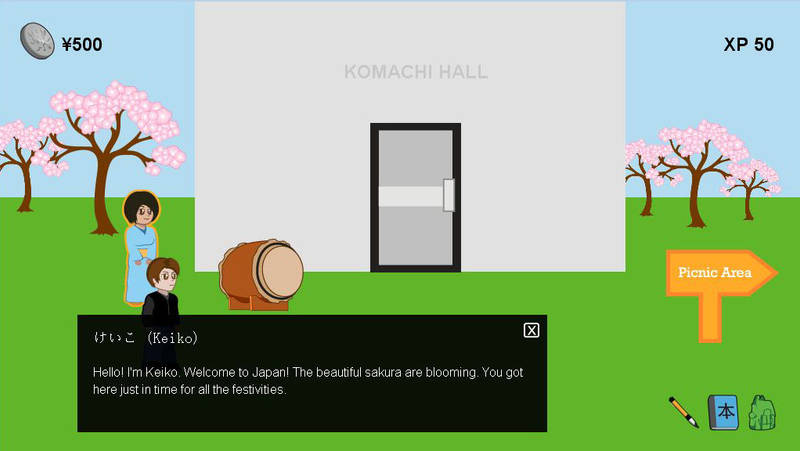 Watch
Screencap of "My Adventure Abroad" my senior project for my bachelor degree in Visual Communications.
The concept behind "My Adventure Abroad" was to create a website and video game to encourage students to study abroad.
The game was a fully programmed (minus a few features) pilot level written in C# with XNA.
See the rest of the project here
The owner of this deviation has disabled comments.