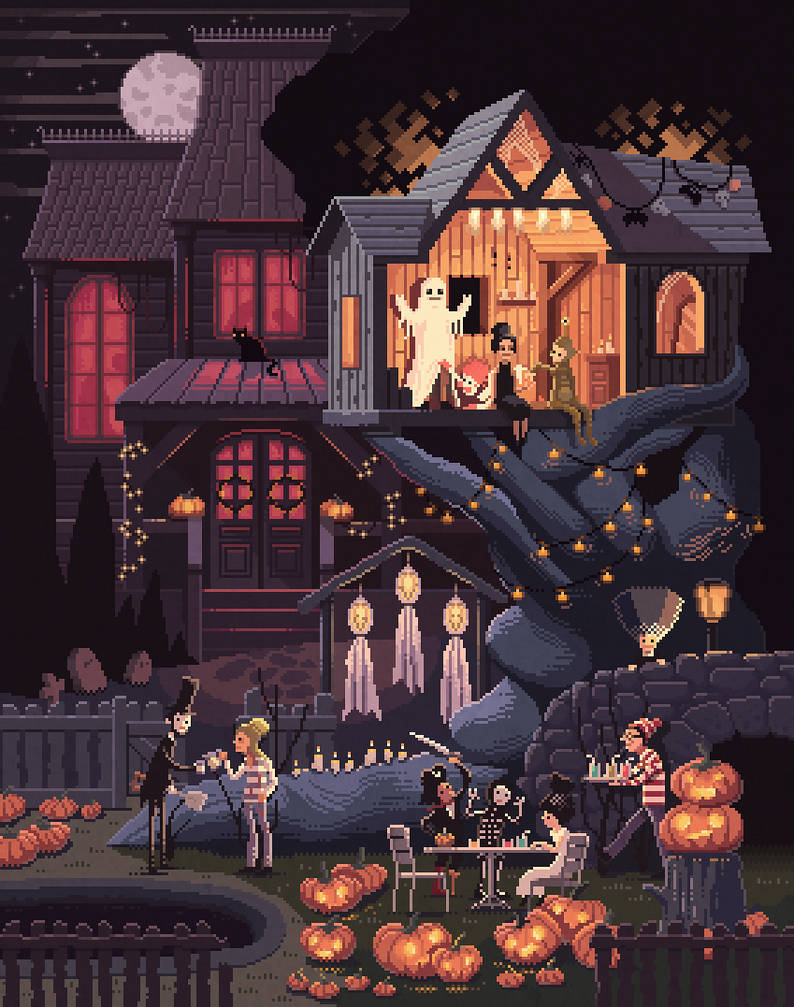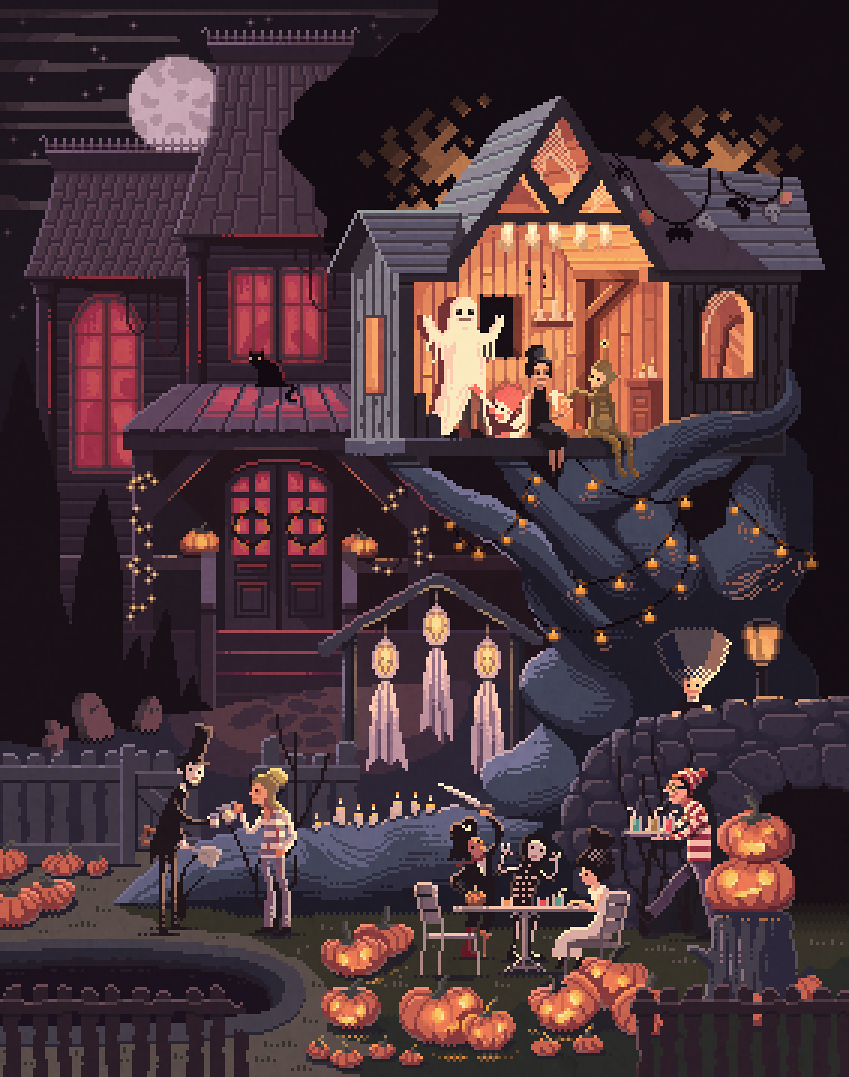 Watch
Pixel Art illustrations by Octavi Navarro.
www.pixelshuh.com

i love this!

Reply

Beautiful, inspiring work.
Reply

Oh my gosh! This is fucking beautiful, man. NICE!
Reply

Happy Halloween!

Reply

I love it. I wish I can make such games again.
Reply

I found waldo !!

Reply

Reply

Mmm! This really glows... and so much detail! I like pictures you can look into for a long time and find all the little treasures!
Reply

Reply