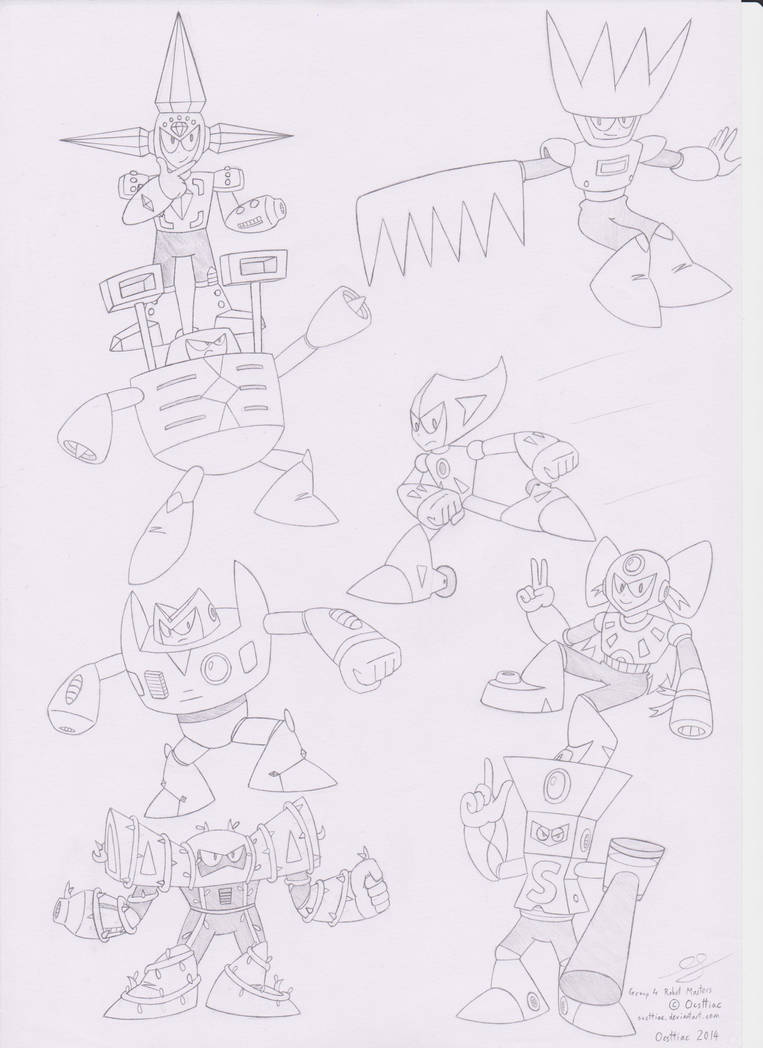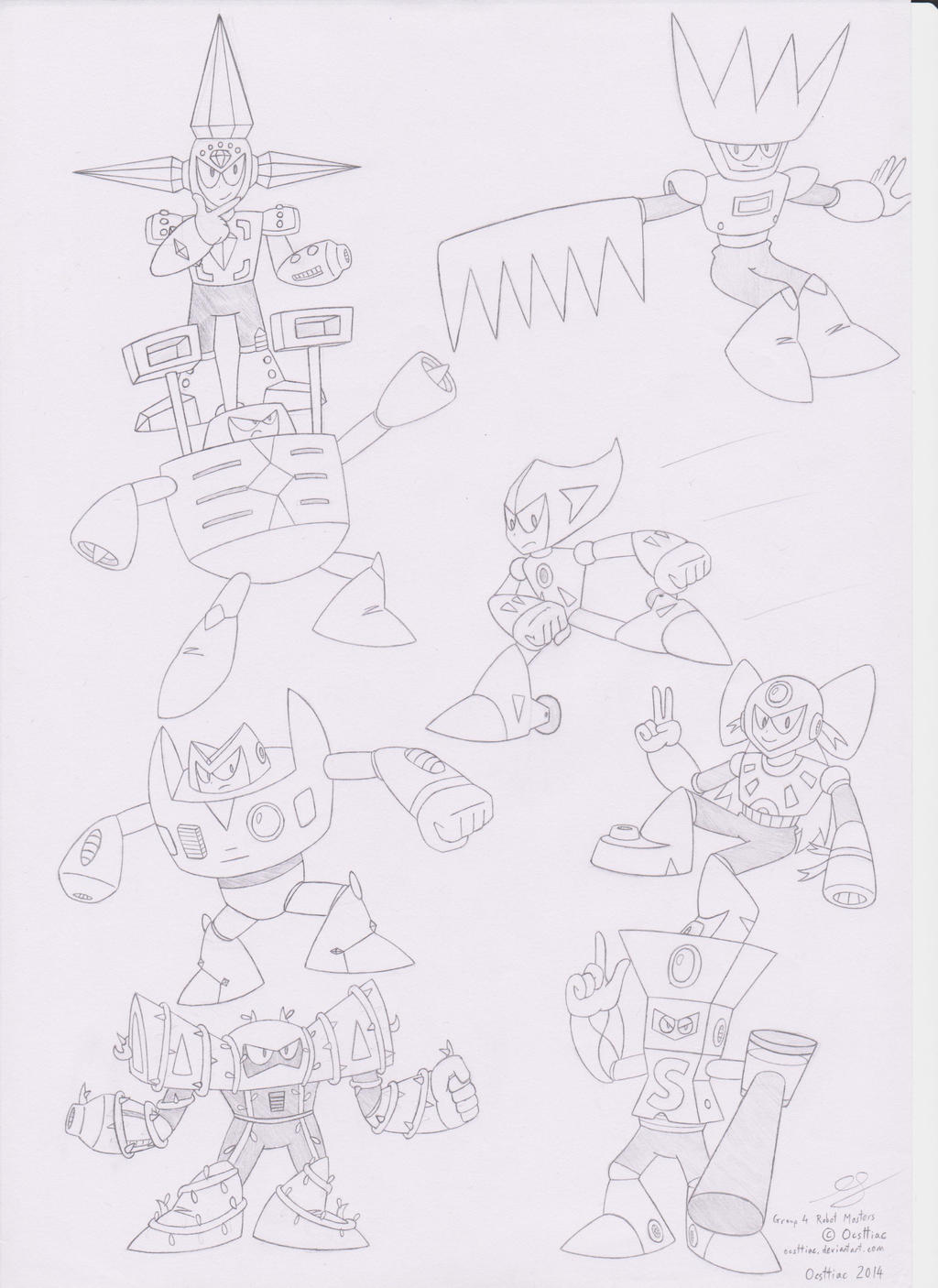 Watch
I give up.
I'm just giving up.

Why am I trying?
What purpose is there to getting these done?

I ask a question on a journal, I get no responses, bar one that doesn't even fucking answer my question. What the actual fuck?
And now I'm despairing over shit like this.

Oh, hooray. Seven out of ten done. Which poster should I waste my time with next?

By the way, I'm not making another return to dA. I'm out of steam by now.

I know this is probably way too late to even matter, but I still do like to see the stuff like this you draw. So, you know... don't think that no one wants to see you here, or anything...
Reply

I must say, I really love what you did with Salt Man and Flare Woman, two of my fav Robot Masters from your fourth group! Keep up the good work!
Reply

Thank you. I never knew you had favourite Robot Masters from my bunch.
Reply

No problem. Also, I've got quite a list of Robot Masters of yours that are my absolute faves besides those two.
Reply

Y-... You do?

Uhh... Pardon me asking, but would you care to share?
Reply

Certainly.

- Blast Man
- Steam Man
- Polaris Man
- Shatter Man
- Spectrum Man
- Tar Man
- Techno Man
- Psi Man
- Mirror Man
- Reaper Man
- Gizmo Man
- Salt Man
- Flare Woman
- Mystic Man
- Siren Man
- Kitsune Woman
- Arid Man
- Harvest Man
- Sushi Man
- Candle Man
- Taijitu Man
- Pearl Woman
- Digital Woman
- Gregale
- Levanter
- Libeccio
- Ostro
- Kunai Man
- Fumarole Man
Reply