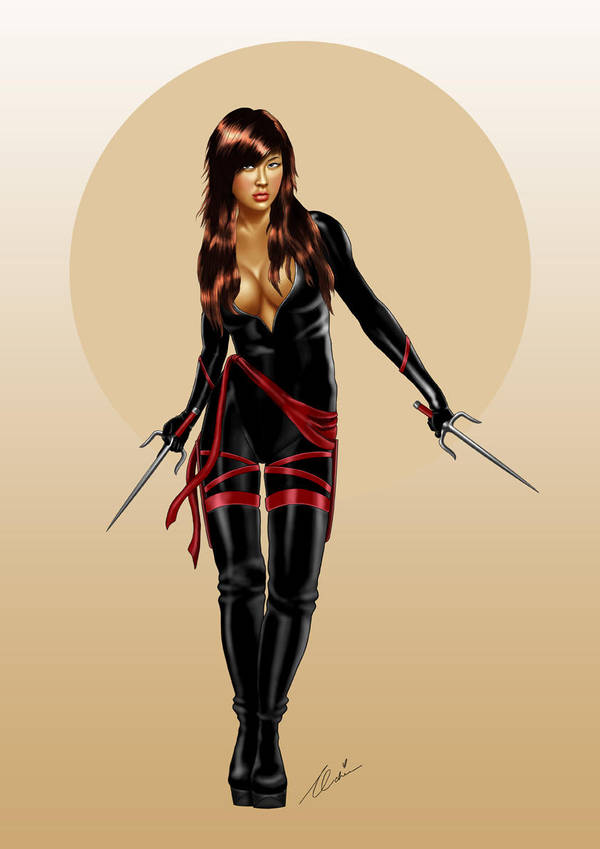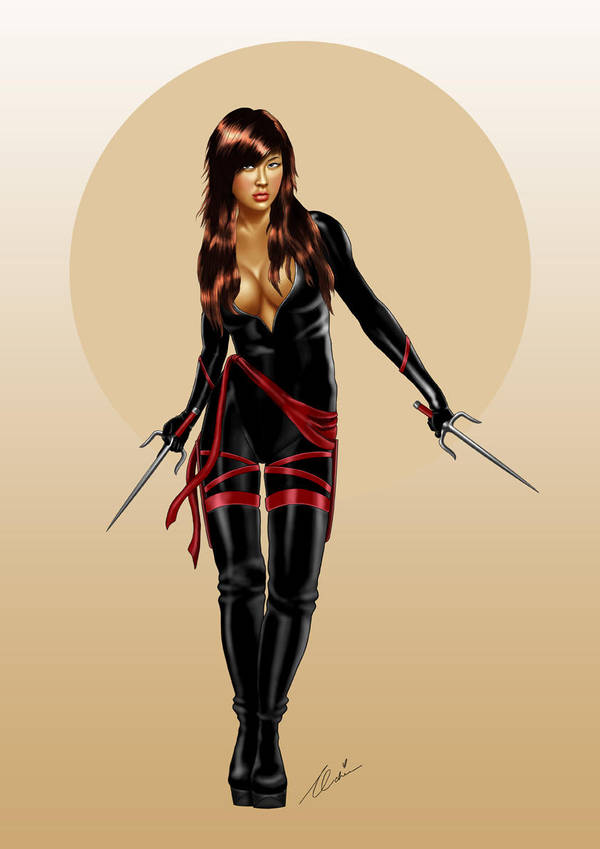 Watch

DAMN! She looks great! I love her...sais ^^
Reply
Ooooh! How did I miss this one! Wait... I didn't miss it... I faved it already. But it's still worth commenting about. Nice uhh... sais.
Reply

wonderful stance and well balanced color.
Reply

I just love the way she turned out.
Reply

Reply

Coool... Gothic ninja

Reply

Thanks a bunch!

Reply


Such an awesome idea!
Reply