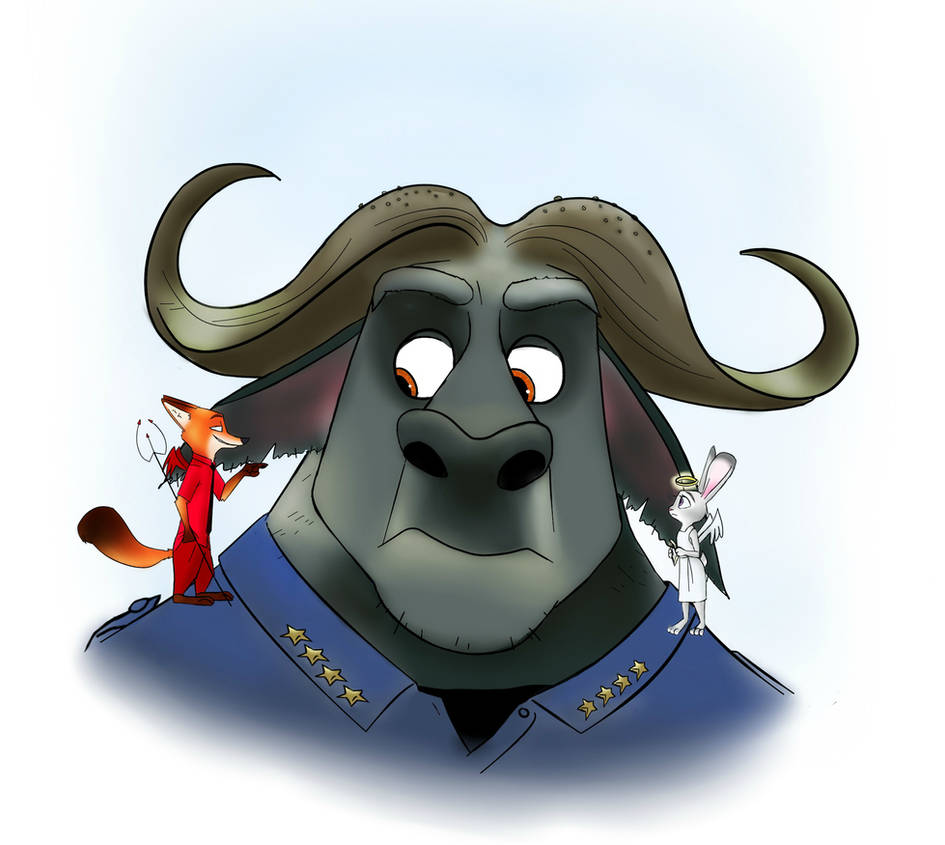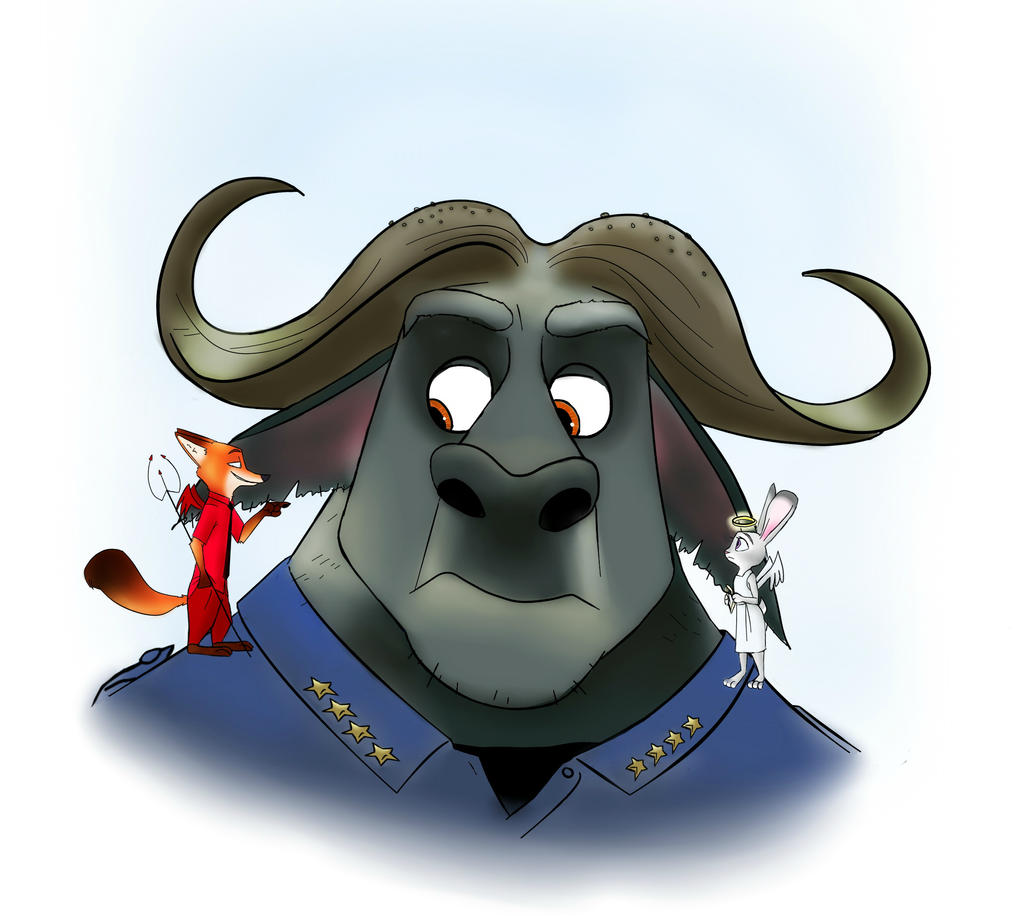 You know what ??
... the last chapter of The Conspiracy is coming!!
I just can't wait to read the end of this fabulous valentine's day story written by
Zanrok-Wiggins

!

What's the relation with the drawing?
Well ... this is a funny scene that will take place in the first part of this chapter.
Does Bogo have problems with his conscience?
Picture
reference

:
here !
You can read The Conspiracy on Fanfiction and on Ao3!
(<-- I recommend this one, which will be illustrated!

)
Thank you Zan, it was fun to do
About my comic... I'm sorry ... I'm late... art problems...