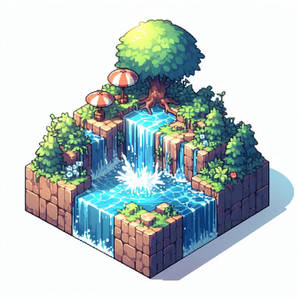 Isometric Premium Club
Isometric heros this is the place for you. Hand selected for your next project! Includes the last months bundles, with just isometric resources.
---

Pixel Icons available for use
Description
This is an icon set available for use. Just credit Ocean's Dream and then feel free to use/edit it for your needs. Each icon is 24x24 so it's good for RMVX and RMXP games.
Image size
144x144px 4.3 KB