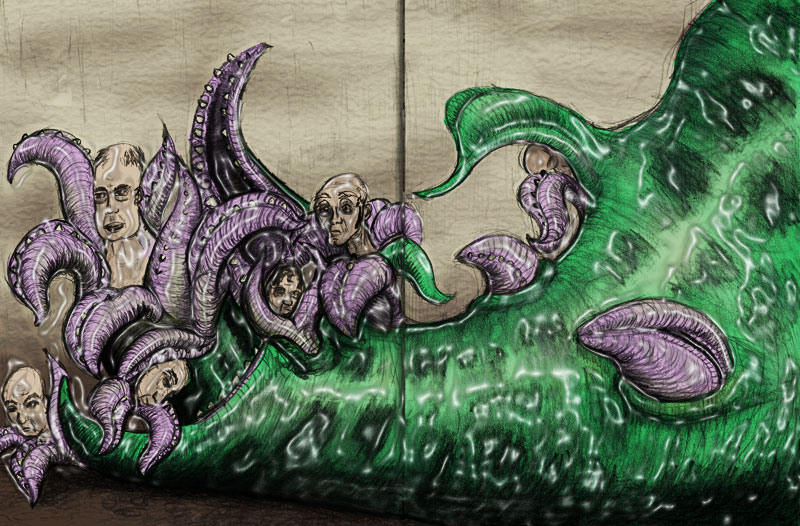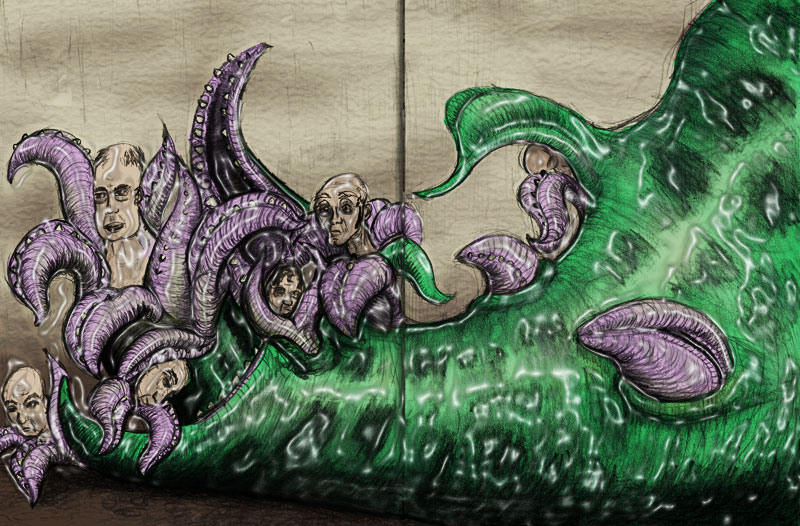 Watch
It is spring. The salarymen are in bloom.

I can see this in the salaryman cartoons.
Reply

There are salaryman cartoons?
Reply

Huh. Cool.

I was inspired by a short film titled, 'Atama Yama' (Mount Head) by Koji Yamamura, though the drawing has little to do with his film.
Reply

hmm, is it a good movie? The first place I heard of the salary man was that weird youtube video. Apparently there are tons of the salaryman videos on the web.
Reply