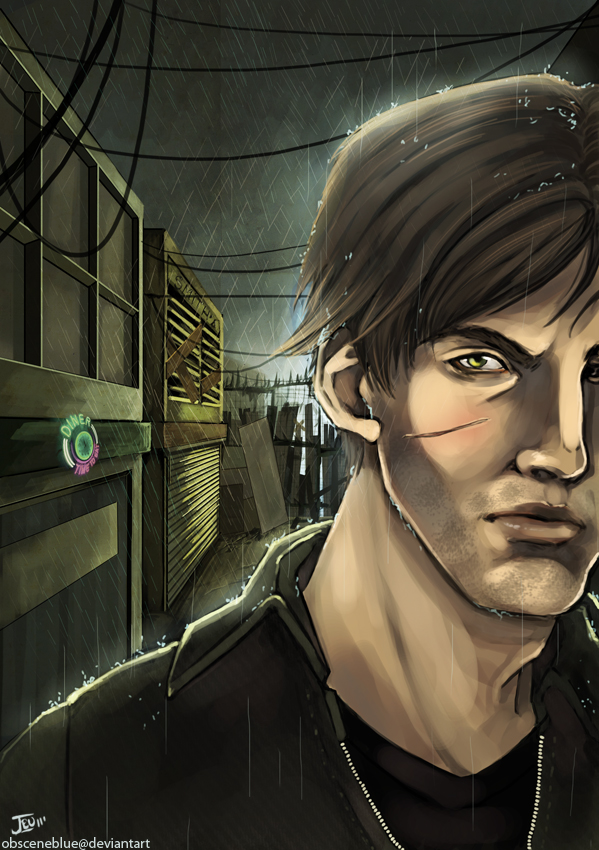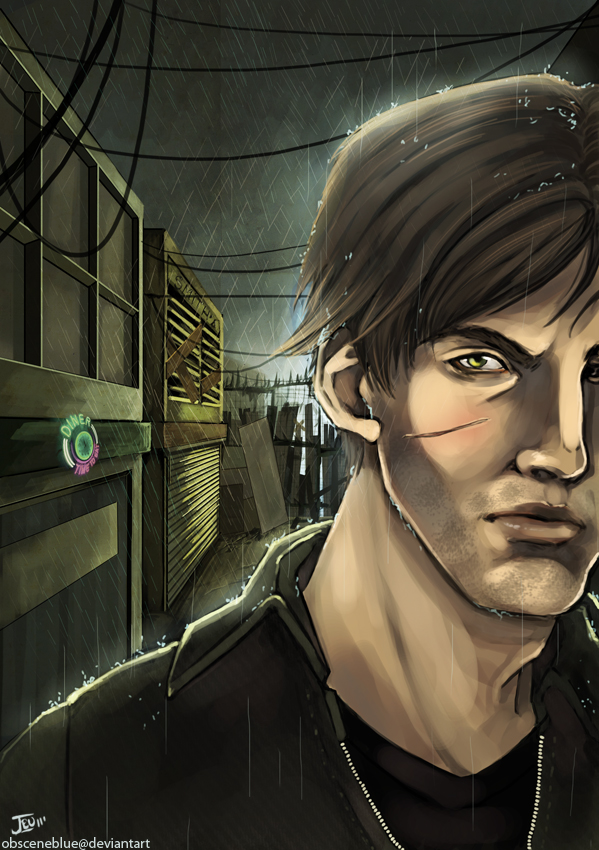 Watch
I'm a huge Silent Hill fan, even if the last ones kinda disappointed me (except for Shattered Memories' game and artwork) so I'm really looking forward to Downpour.

So have some fanart.

To me it's one of the best SH fanart I've seen in a long time. Nice job

Reply

I find him hot. Anyone agree?
Reply

Amazing fanart, i love the atmosphere and the rain... SH is an amazing series where the city itself may be considered a character, always attracting people with shadows on their pasts and forcing them to fight their inner demons.
Reply

whoa amazing, he's really cute!
Reply

That's a gorgeous piece of digital art

<3 Maxx
Reply

Great fanart.

I don't know if I am looking forward a Silent Hill game without Akira Yamaoka as the music composer.... plus the protagonist has a default hairstyle (it looks sissi).
Reply

Same, Yamaoka is the biggest reason why I'm a SH fan, Listening to the game soundtrack is always so awesome

Reply

Reply

I'm not too knowledgeable about the silent hill games, however this is one beautifuuuul piece of fanart. The atmosphere is perfect *u*
Reply

Wooooh, great fanart!

I like the fact you reproduced, in the background, my favourite (for now) concept art of the game. :] This wall is creepy! 0:
Reply

Yep, that wall is awesome!
Reply

Tiens, en parlant de Downpour... tu as vu l'horrible teaser (;a moitié du moins) qu'ils ont montré? 0:
Reply