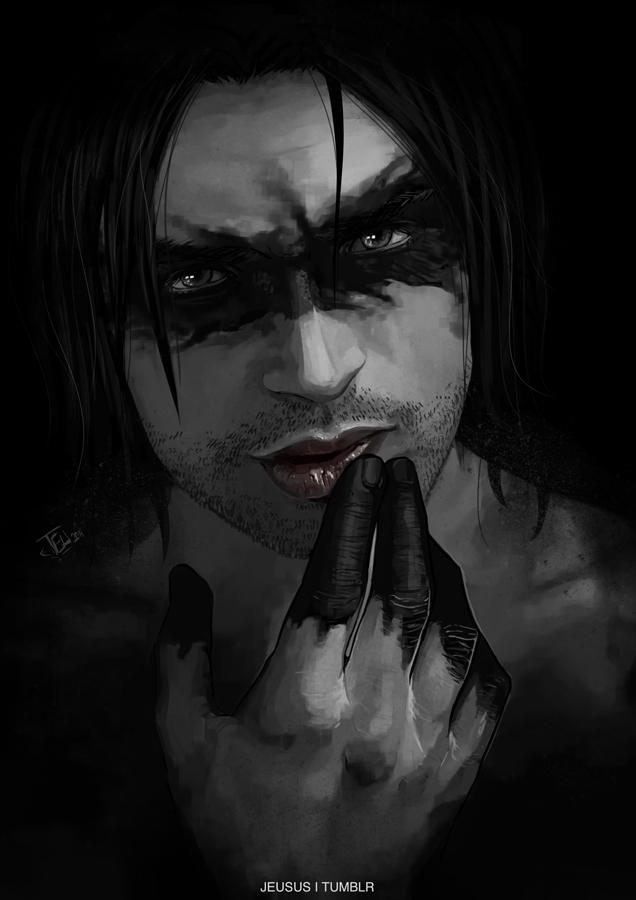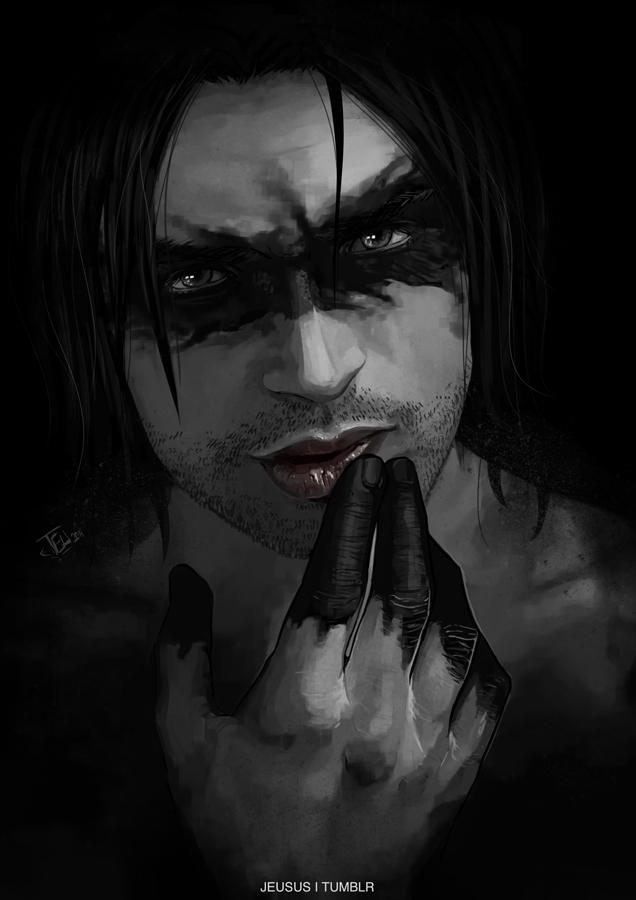 Watch
Please don't repost my art. Thank you.
(Answer to an ask on tumblr asking me to draw porn)
ᕕ( ᐛ )ᕗ It doesn't have to be porn to be positively filthy.
(I used a photo reference for this, you can find it here with all the credits in the lower left: ref )

I am completely obsessed with this. I love the hint of color in his lips, it draws my attention constantly. Just really, really lovely. I've had it as my wallpaper for my cell for a while now just so I can stare at it all the time. Thank you for such a beautiful piece!
Reply

Bucky!!! I like it!! Good!! ;3
Reply
This is TOTALLY breathtaking!
Reply

Reply

This is really nice

Good job

Reply

Reply