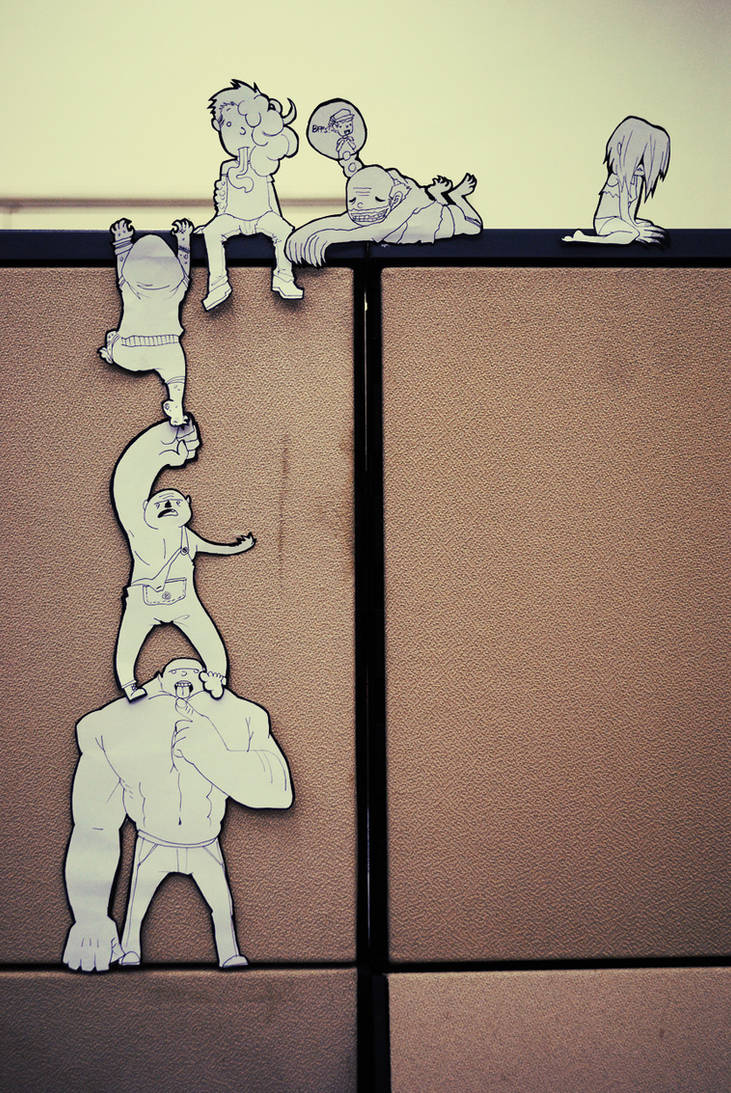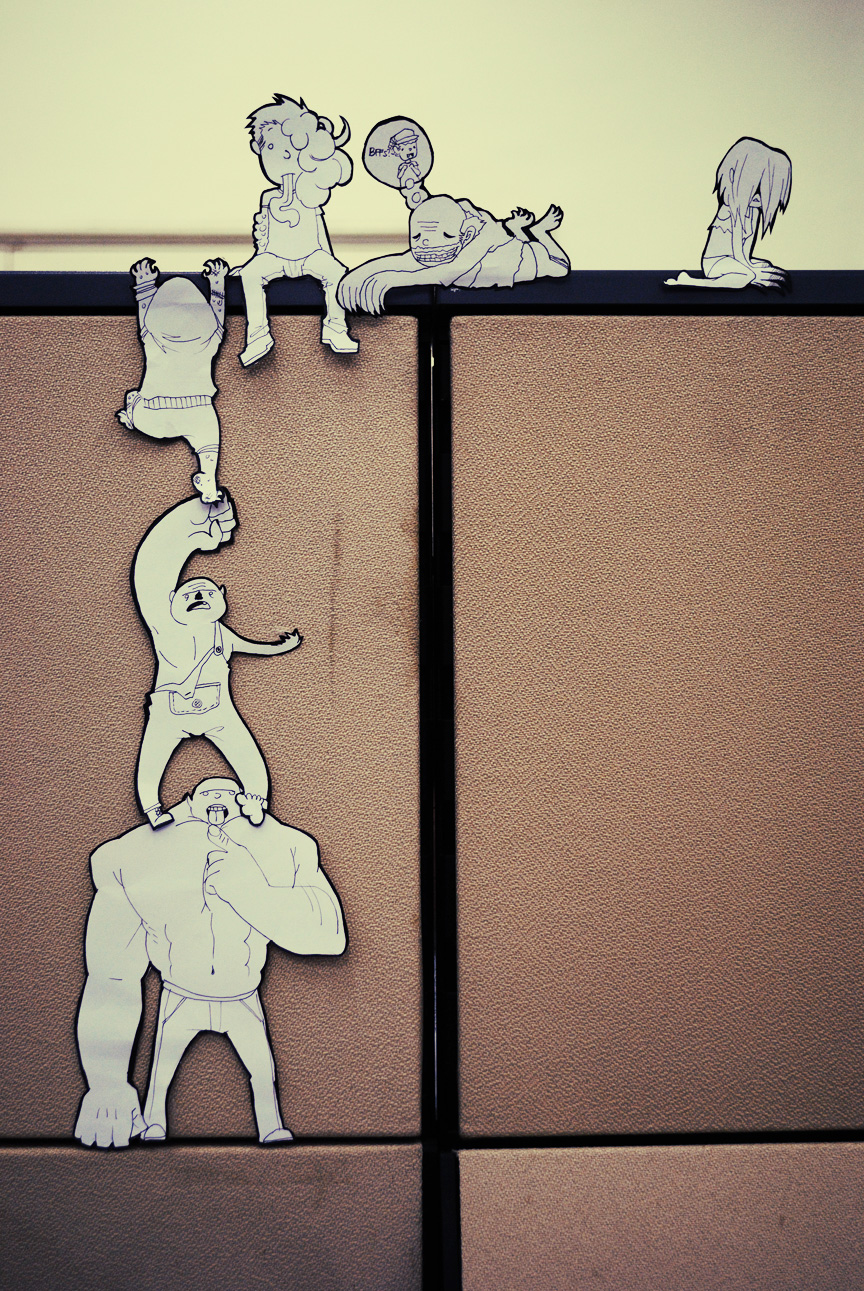 Watch
... 'Paper children' sounds kinda weird LOL.
Anyway...
I thought
hunter kun
looked really lonesome by himself, so I made him a buncha other infected HAHAHA.
The missing ones are the boomer/boomette pair and the spitter though.. I didn't know how to add them in nicely. D: Might make them at a later date
at work
.
I swear I did work. I SWEAR.
All these awesome infected belong to L4D2/Valve.