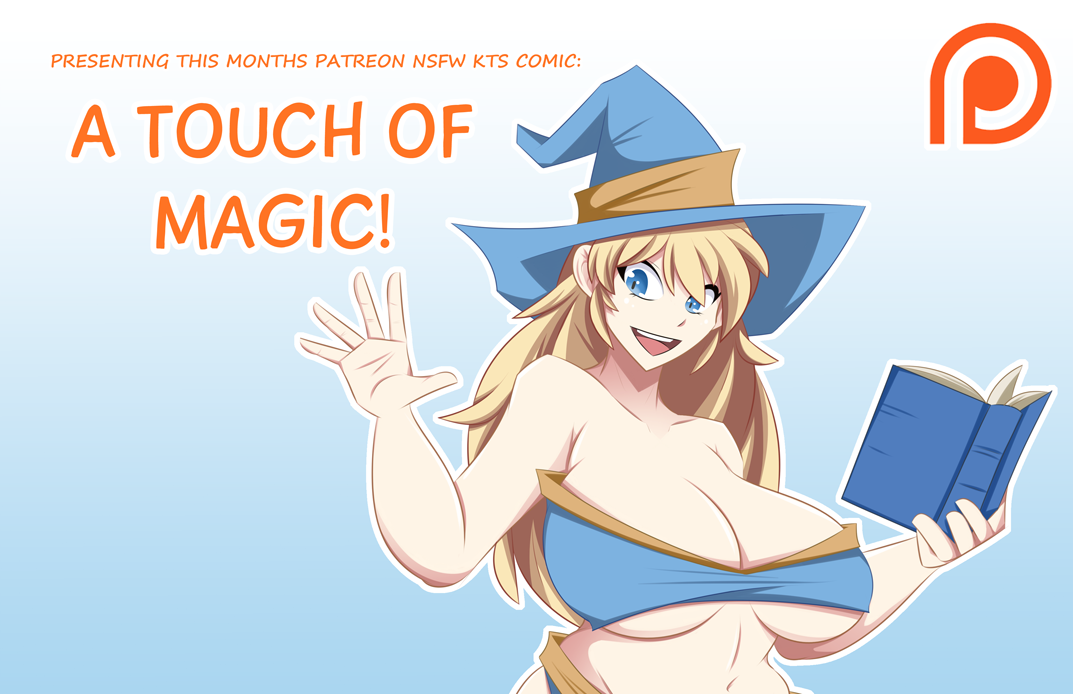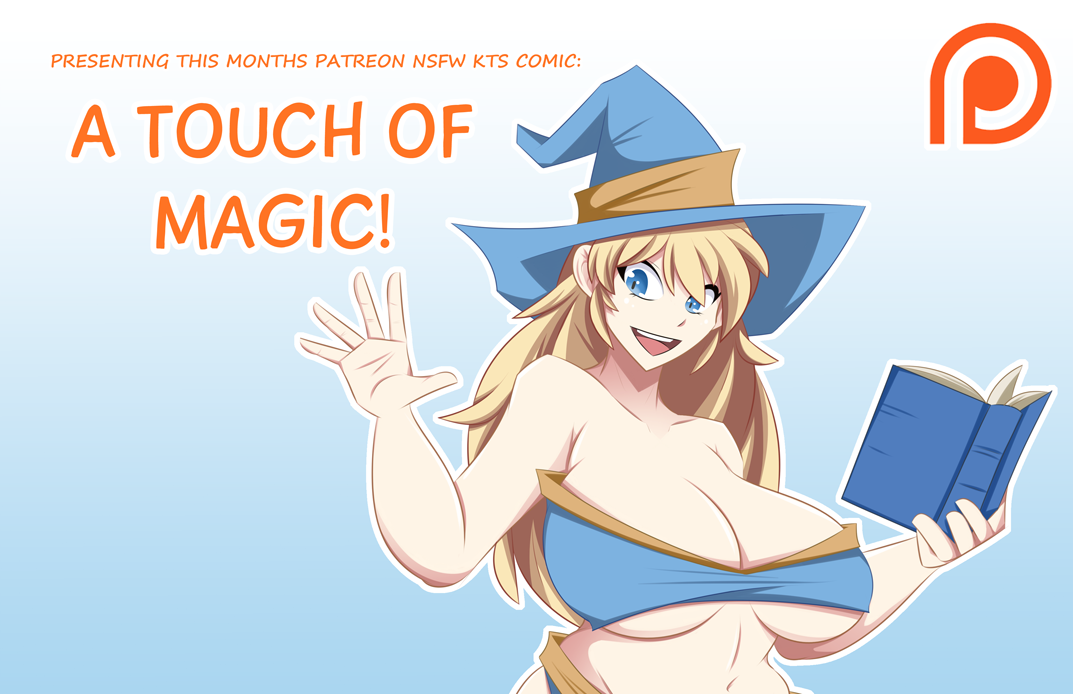 Watch
And I'm all done with the promo image for the next Patreon NSFW mini comic!
This month we return to the Human Mage Lexxi, who has appeared in several previous Patreon mini comics. In this story she's part of an adventuring group exploring some ancient ruins, but gets bored, wanders off alone and decides to amuse herself with a rather... creative new spell she's invented

The comic should be 3 to 4 pages long, and will be this months reward for anyone who pledges $4 or more to me on my patreon page, which can be found here,
www.patreon.com/obhan

Reply

Reply

Reply

I'll give her a touch of magic...!
Reply

No.1 best Fantasy World pickup line ever

Reply

May I please call her Dark Magician Girl?
Reply