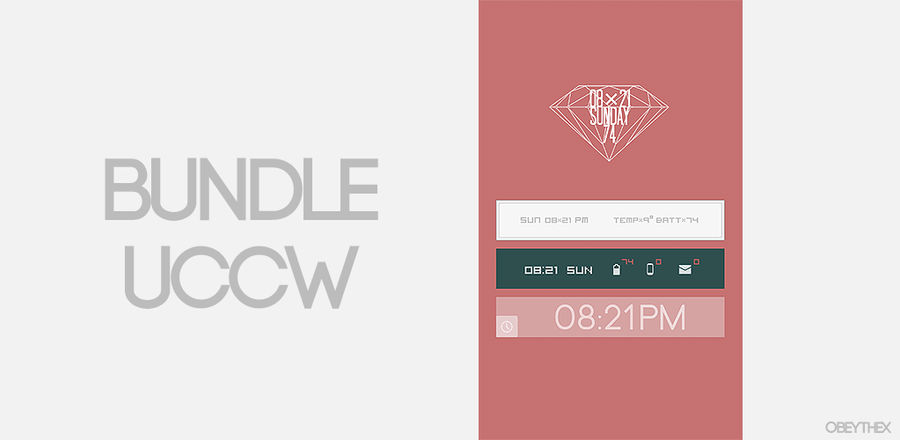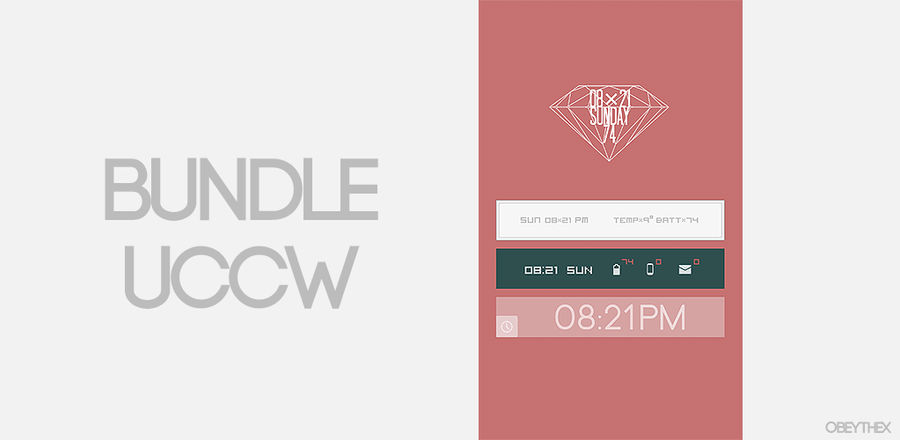 Watch

Hello

I downloaded this apk at Play Store on 2014 Febrary 16.
To use this widget, I try to download it again but I can't find it at Play Store.
How I can download?
If you see my comment, please give me an answer by e-mail.
chickinjae@gmail.com
I will wait for your answer. Thank you.
Reply

i want that uccw skins !!
but i don't have money

Reply

nice!

Reply

I really like the UCCW widgets

Reply

Ohhh

Reply