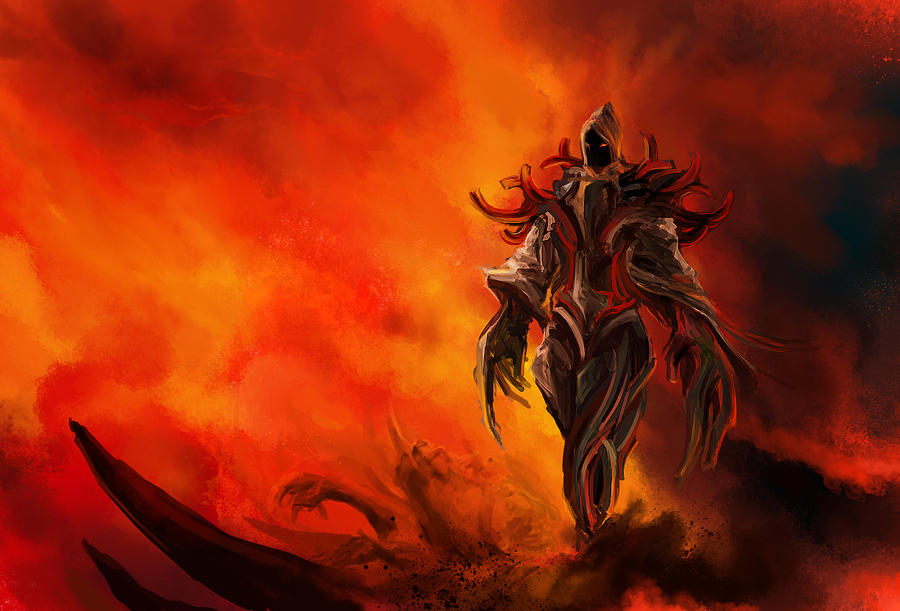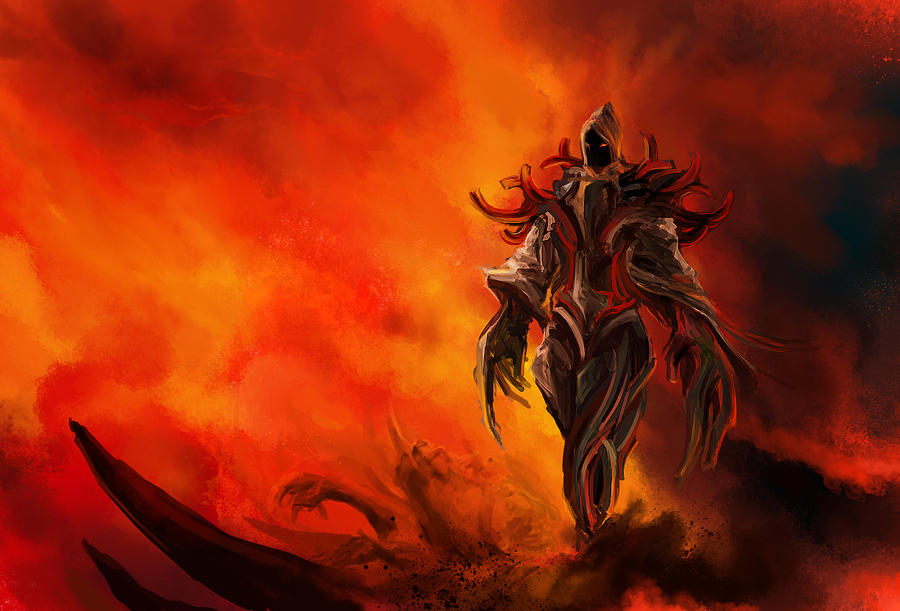 Watch

Reply

Interesting character, i like it

Reply

Thanks, I want to do a more complex painting with him. Stay tuned !

Reply

smell like league of legends
Reply

Beautiful color

!!
Reply

Mec ! Ton talent m'étonnera toujours !
J'aime beaucoup celle-ci

Reply

Très sympa, j'aime bien les couleurs aussi par contre 'suis pas fan de la main surtout celle à droite.
Reply

Merci pour ton commentaire. Qu'est-ce que tu penses que je pourrai modifier au niveau de ses mains ?
Reply

En fait c'est bizarre parce que vu de côté sa main droite ne me parait pas bizarre mais sa main gauche qu'on voit presque de face me dérange elle... 'Fin bon fais pas gaffe je divague sûrement

Reply

Bah à vrai dire je sais pas trop x) y'a quelque chose qui me dérange je crois que ce sont les deux longues "tiges" ou protections devant ses mains qui sont trop grandes à mon goût mais je suis pas sûr...
Reply