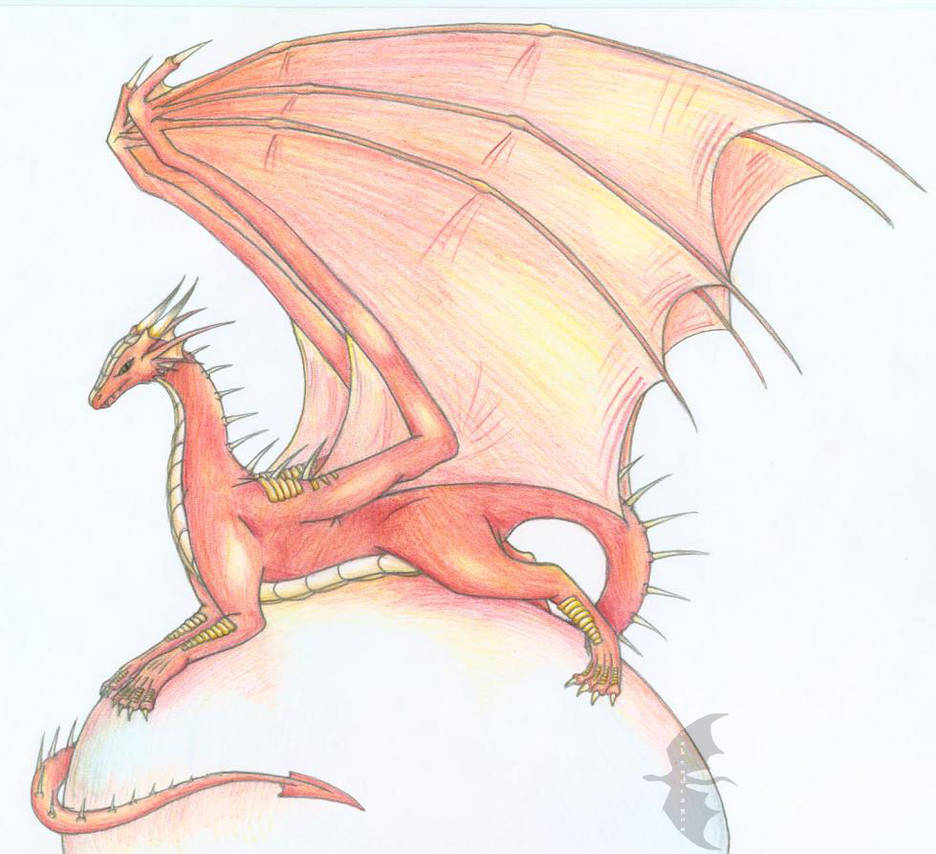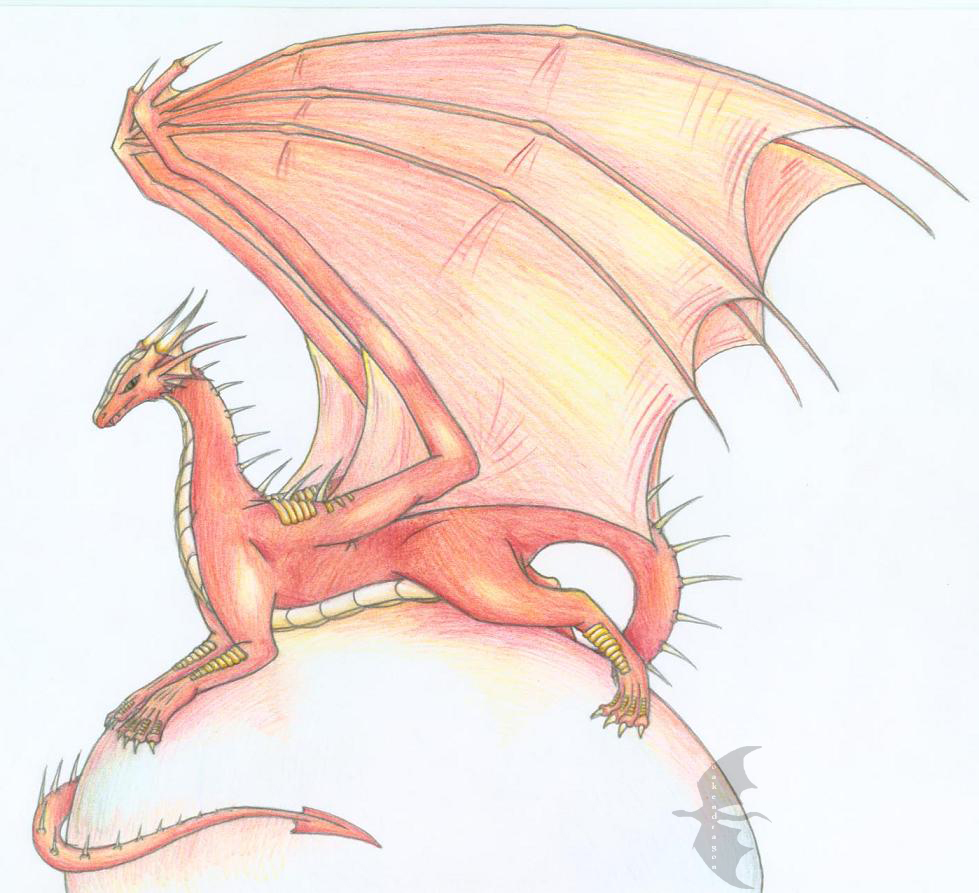 Watch
005 . Dragon's Orb
October 19, 2006
-----
Please Full View for details!
A color picture for the fifth addition to my dragon collection!

The scanner messed up most of the color, so it appears quite a bit lighter than it actually is...*sigh*
This originally started as just a random dragon, but I couldn't decide where to put it. I'd already done one with a rock, and I didn't feel like drawing a castle. So an orb seemed like a nice challenge. It's got a slight silver tint to it, but otherwise is supposed to be a shiny white in color. I probably could've done better on it.
I decided to make the dragon red because I'd already done a
blue one
and I don't particularly like green dragons. Yellow seemed a little bright, and I only have one shade of yellow, anyway. That would've been a little boring

Enjoy!
-----
.07 Mechanical Pencil
Colored Pencils
(c) 2006 oakendragon