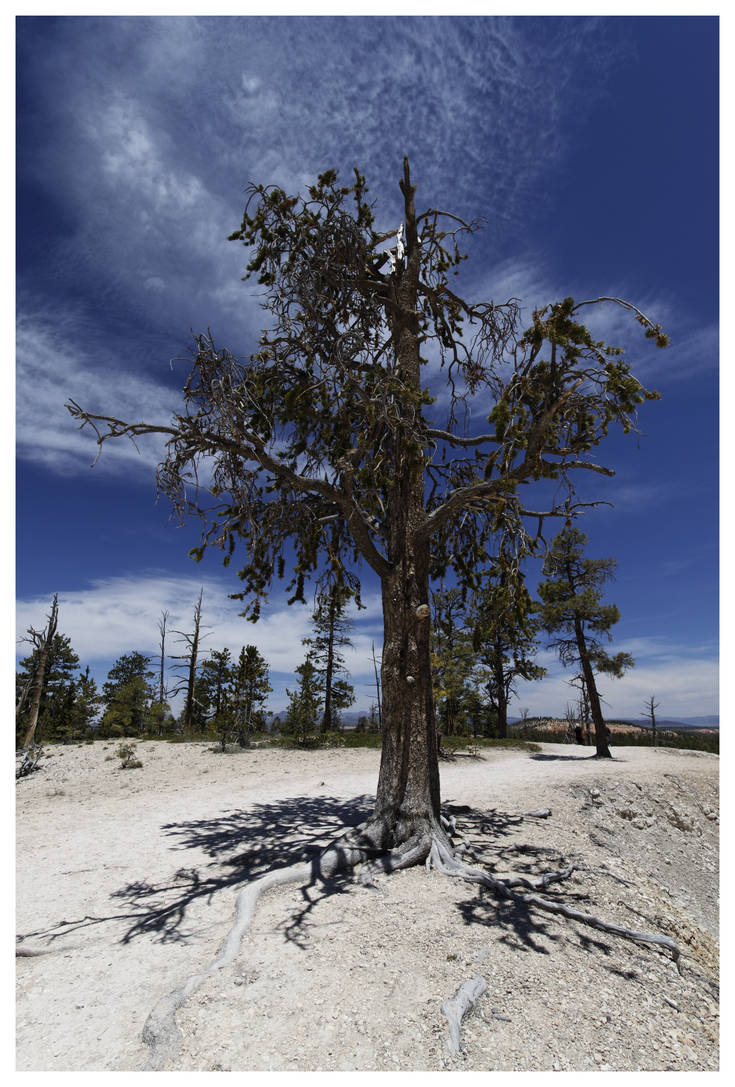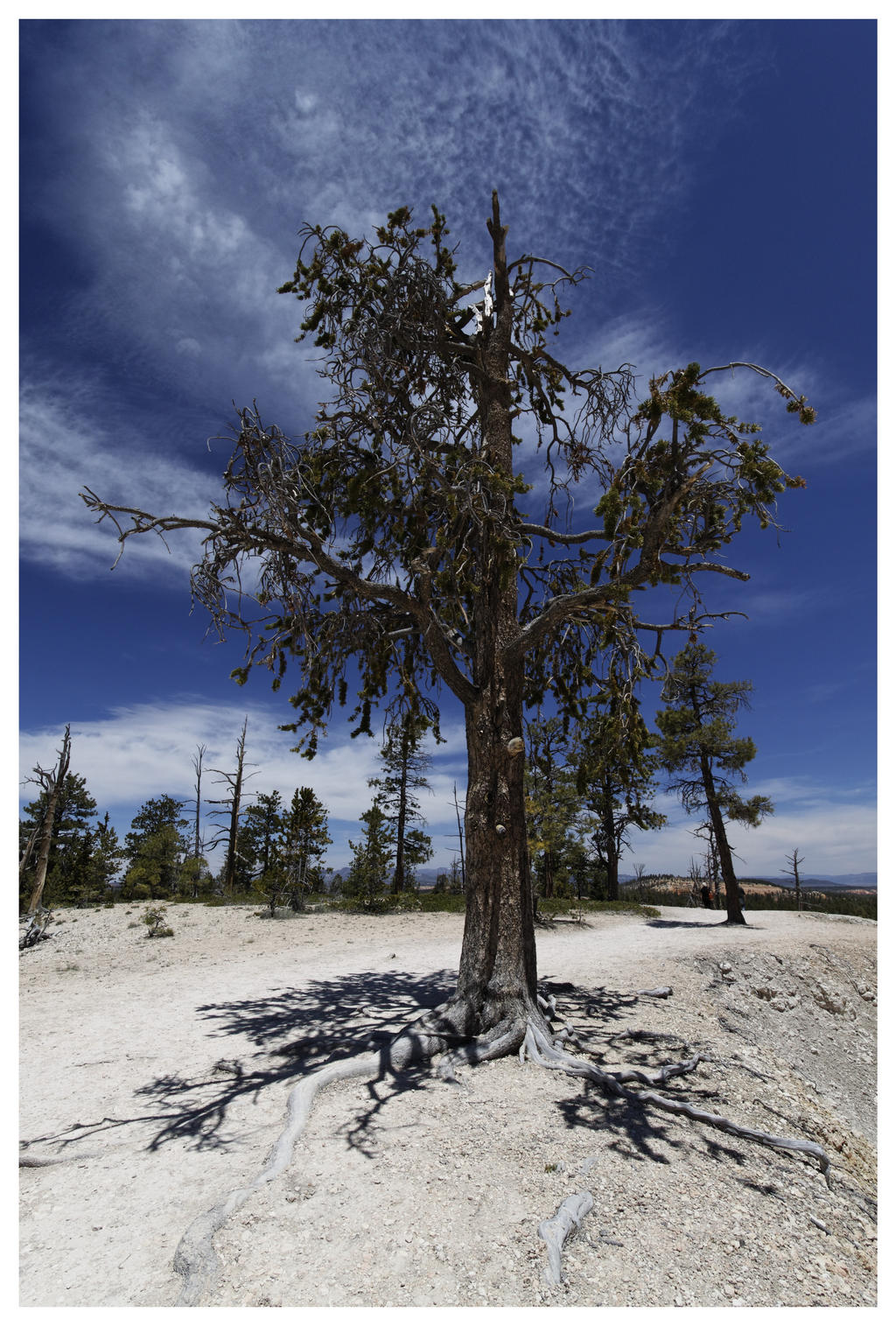 Watch
I really like the way the cloud appears to me to be spiraling above the tree. I would have liked to see both centered more on the same line, though. Technically the image is good, level of detail, I also like the balance between the ground & sky. I do think the image would be stronger if the treeline in the horizon went all the way across instead of stopping, however it isn't a major distraction. It looks like that may have lead you down a hill too... Overall I think it is pretty solid. A little more attention to technique and I think this would be really striking.
The Artist thought this was FAIR
1 out of 1 deviants thought this was fair.