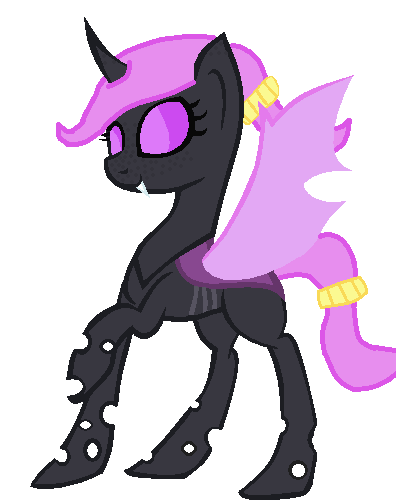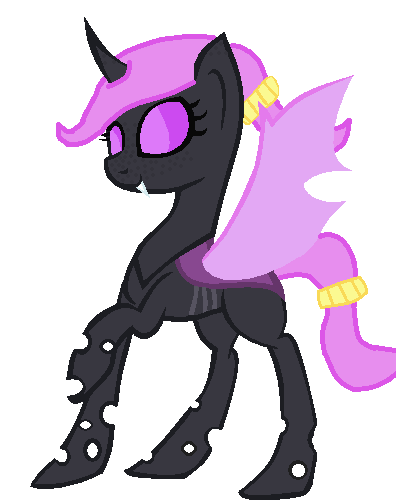 Watch
Oh whats this? a redo of this:
Comet as a changling (FAILLLL)
???
HO HO SO IT IS
you may ask how does:
Reference-Sheet: Comet Splash
Weellll. Comet's hair isn't brushed, and Obously shes pink not blue. let her be pink.. Just let her.. *she may acutlly be blue, ill remake it blue, and maybe remake it green and Yellow.* anyways..
when Comet was a filly her mom was Always brushing it (it got notted SO FLIPING fast) and when Lullaby went too brush it Comet screamed "NO ONLY MAM" so after that only Comet (there mom) was aloud too Touch her hair... so her pony form has a Insane mane.. this form, she tries too keep it nice for memory of her mom.
Base By:
pototao
Link too Base:
Changeling Pony Base REMADE