So I have not been very active on here as of late.. Well as of the last year or so but I do pop on with my phone and check out some work from time to time. And every once in a while post an image or two. So needless to say I was pretty surprises to log in this morning and see so may messages. And to find that it was form a DD!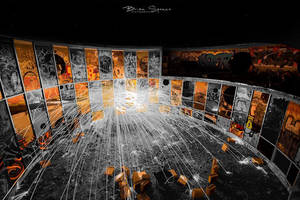 Its been so long since I have gotten one I wasn't even sure they still gave them out

Not to say that I should get one to start with! But I am honored to see that I did get my 4th or 5th one in about 7 years and it still feels as good as when I got my First! Thanks so much for all the Support! and The Fav's!
I have been spending most of my So called Social Media Time on Instagram more than anything. Its just easier with me being on the go so much and it doesn't require so much attention

If you want to check out my stuff there its under the name bspence71
See you around Folks and thanks again for all the support!