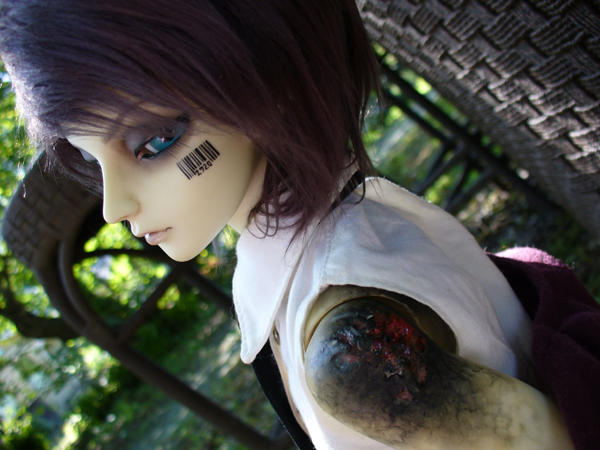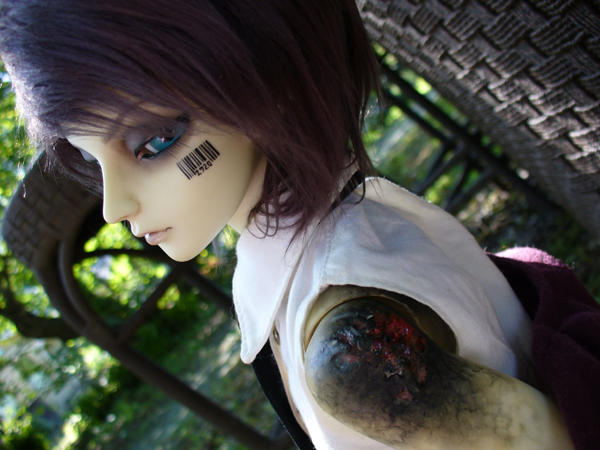 Watch
Ryes home!...well he was home..but now he's whole!

The story is basically this;

Rye came up against a hunter and got wounded...holy water does not react well with a vampires skin, let alone being administered from beneath the skin thanks to a bullet.

Hopefully at the convention someone will get a gorgeous pic of it, my cameras been acting up.

So much love to Onegreyelephant for her wonderful work!