Sorry for my horrible English. I didn't use it for a very long time...
I was back to Wuhan in March 2015 from Kyoto. Which was means my life will heading into next level. So the first thing was that I need to find a job to feed myself... I tried several game companies and animation companies. But for reasons I finally choose to be a teacher teaching animation in a collage.
I've been teaching for almost two years. Many things happened 'n changed me a lot. I love to stick with my students, they are so cute. Also things made me felt sick (don't ask me, they were complicated). Well, something good something bad, ya might know

Fortunately, I got more time than other jobs. So I also working as storyboard artist and animator in my part-time and vacations. All these things made me extremely busy. Especially the first half of this year.
I'd never can do stuff for my own self!
That's sucks!
I always willing to be a independent creator. So I'm trying to fix up my messes and return to DA & Tumblr, first.
This time, I might not only post pictures, but also animations and other stuff. Hope you cool guys gonna like it.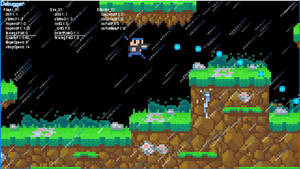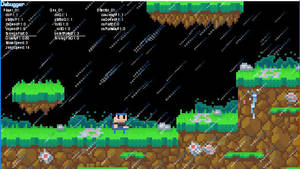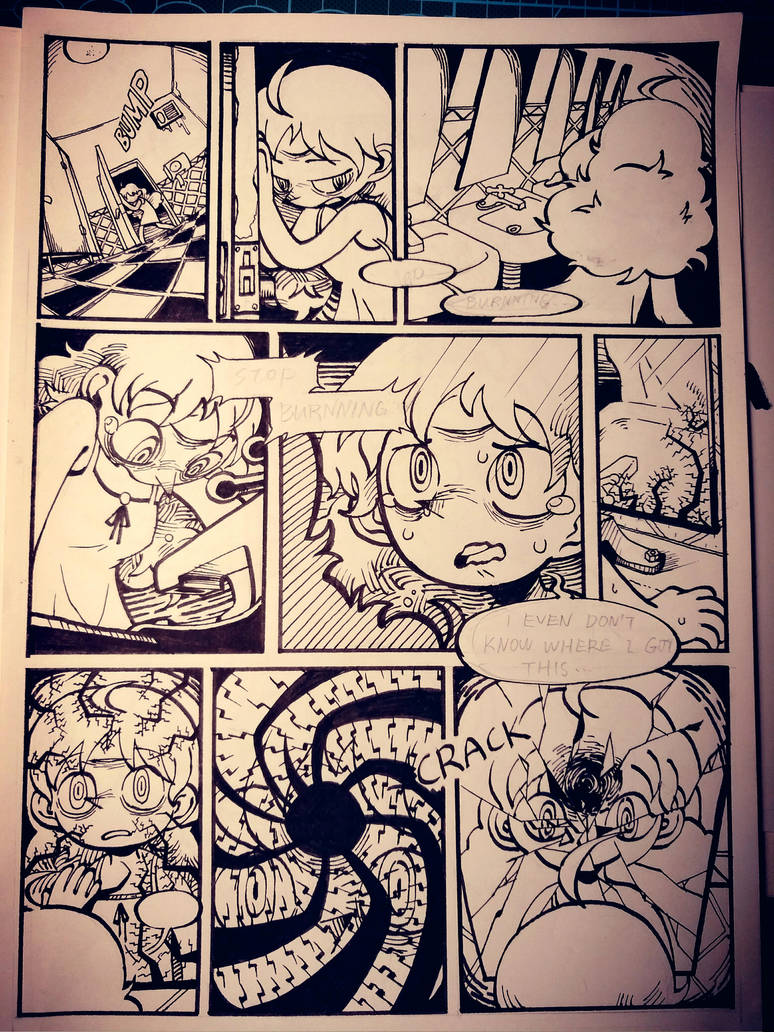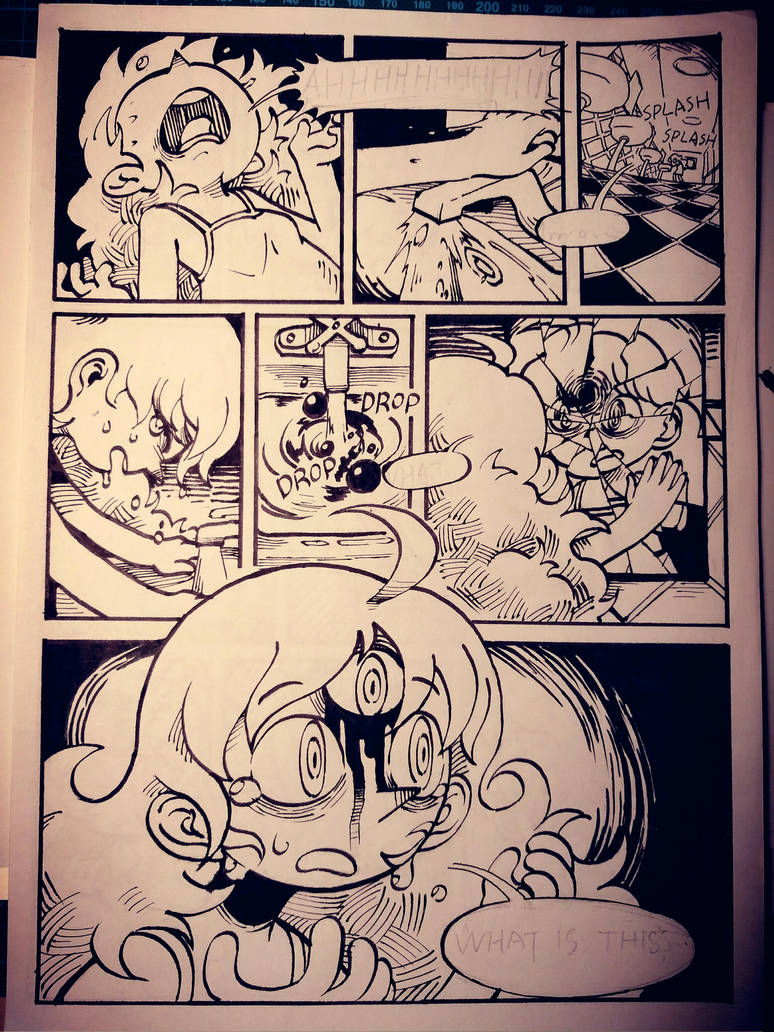 God dame the Cappuccino made me can't sleep...