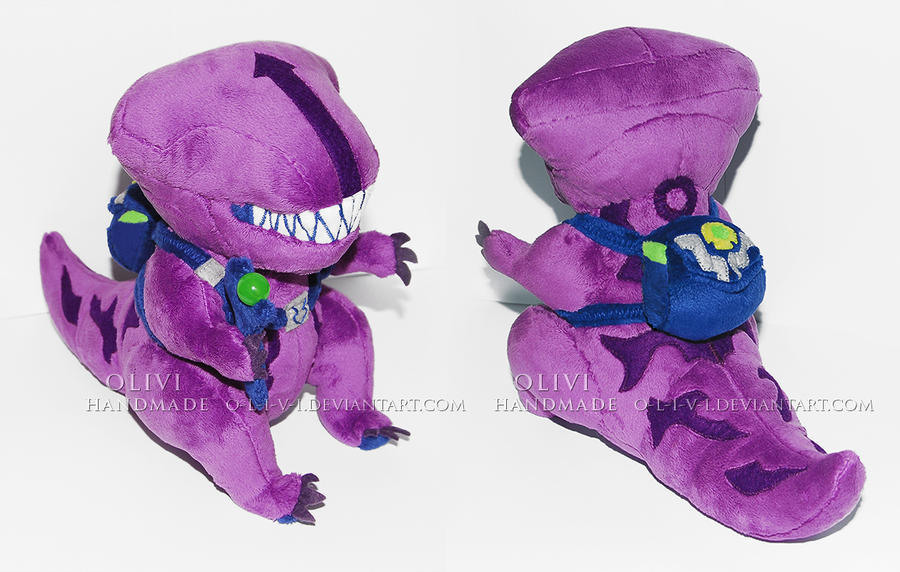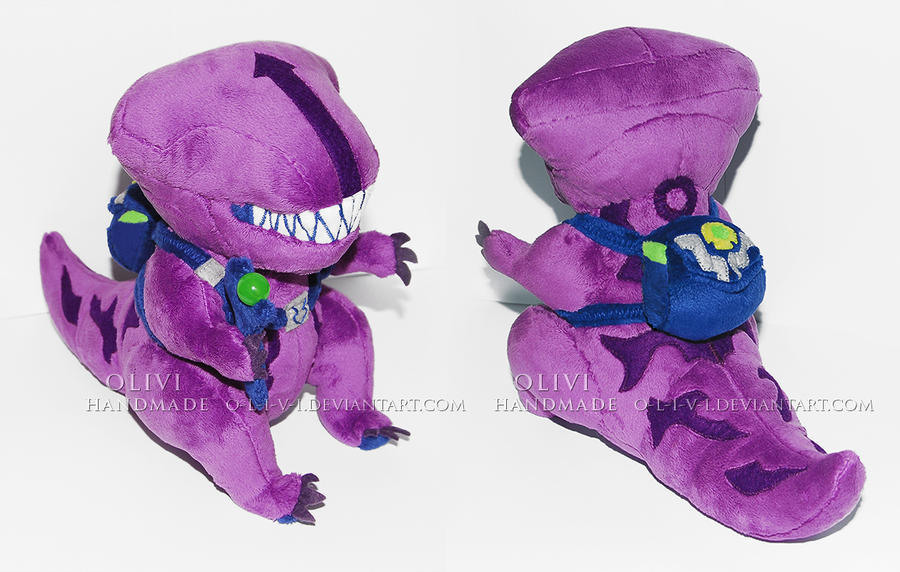 Watch
HUUG MEEE!!!
My lovely courier from Dota2
More photo:
www.facebook.com/olivihandmade…
Courier created by: Yuri Shust, Maxime Lebled, Wes Parker
steamcommunity.com/sharedfiles…

ARTSTATION

FACEBOOK

VKONTAKTE

TUMBLR

INSTAGRAM

Reply

I think you'd do well to add the maker of faceless rex himself in the description, and also tell him you made this

He loves hearing and seeing about how much people loved Faceless Rex..
MaxofS2D;
www.youtube.com/watch?v=680qd6…
Good job by the way, quite as lovable as the real one!
Reply

Reply

You're getting better and better at this!
Reply

I totally NEED this :'c <3
Reply