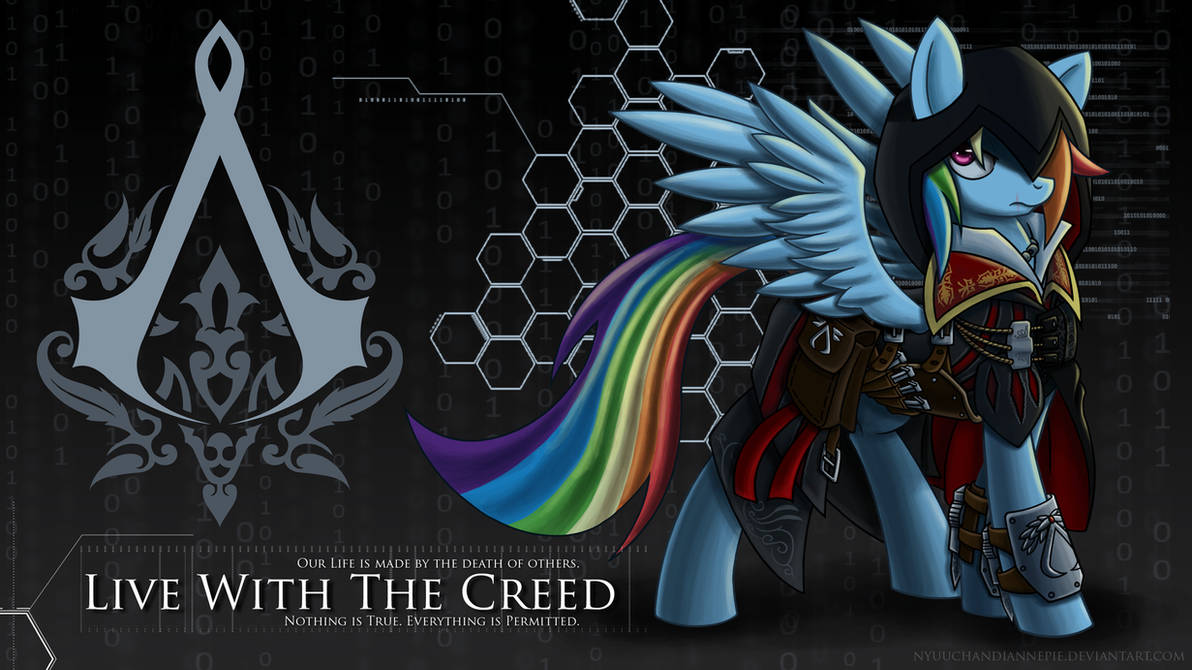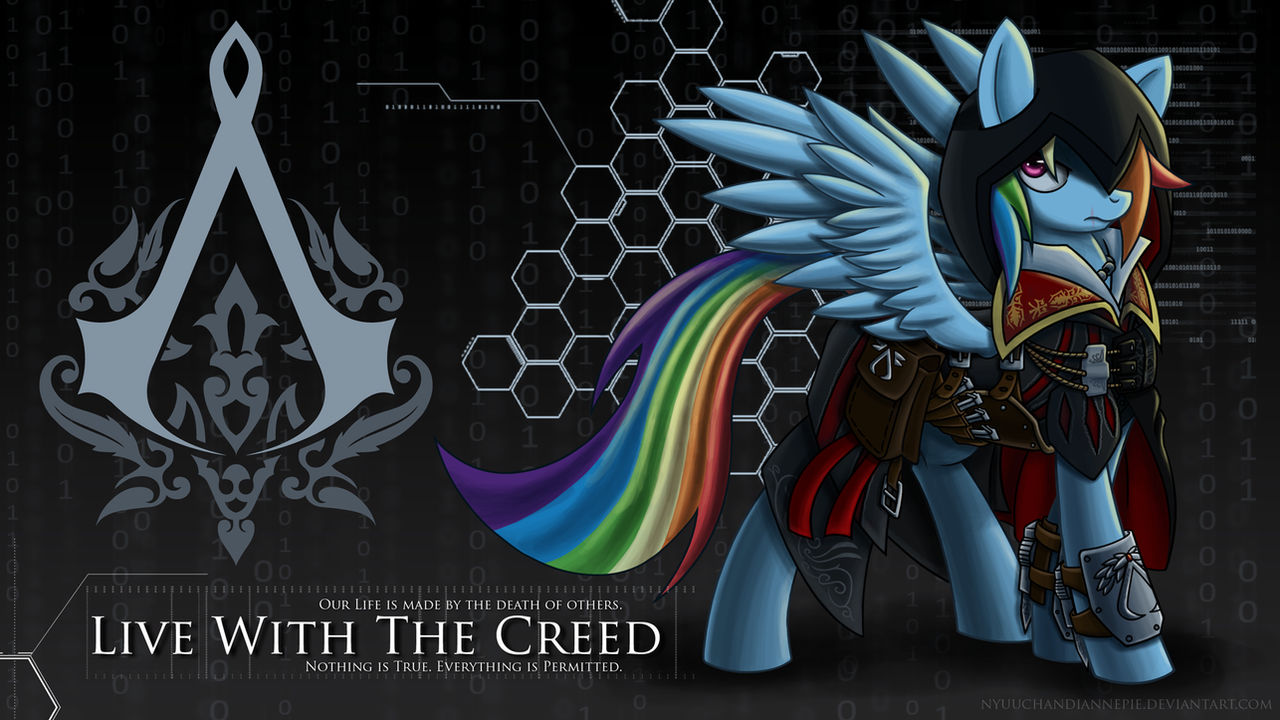 Watch
This artwork is a display of good sense of shape, color and composition! The cross-fiction character is easily identifiable. The details on the costume and wings are spectacular. Character's posture is dynamic and really solid.
For the weak parts, the scar on the lips looks more like a leftover misstroke. It probably should have been the same color as the mouth, a distinct black stroke. The position of the far wing leaves mixed feelings. Although it is obviously too high, it adds up to the impact of the posture. The tail is shaded in a wierd way, each color stripe resembles a piece of plasticine. Probably the tail should have been shaded according to it's shape, not the colors.
Finally, the background with numbers and chemicals certainly fills the empty space, but some people might argue that it doesn't really fit the style, or the theme.
The Artist thought this was FAIR
33 out of 33 deviants thought this was fair.
The greatest thing about this picture is the abstract and equal shapes, sizes and color you put into this that make it more realistic. It greatly showed detail without flaw, thats not mistaken. The armour itself was nicely ajusted to the character, the wrist blades and the knifes are perfectly in place to where they should be, and the symbol of the assassins is exact. The character filling Ezio Auditore Da Firenze (Rainbow Dash) was nicely done, mainly on the face, because of that dark, intimidated glare that most assassins would give. The colors given to Rainbow Dash is also exact, nicely done btw.

The background is pretty stunning to look it, because of teh futuristic-style of art, that you would find in the Animus loading screen, the giant assassin symbol on the left side is also stylish, and well made. The very top of it also cought my eye, because its something you might nto see in the assassin's creed world, because all of there ends are pointed at the very top. and the words on the bottom left are also really nice, something that would come out of assassin;s creed, very nice.

The thing that gave the 4 stars and a half in originality is because that Rainbow Dash and the Assassin's Creed layout, is basicly of two different things, that were vastly made before this, which is obvious to see. But in all everything was outstanding and well made, and i'd love to see more, keep at it.
The Artist thought this was FAIR
15 out of 15 deviants thought this was fair.