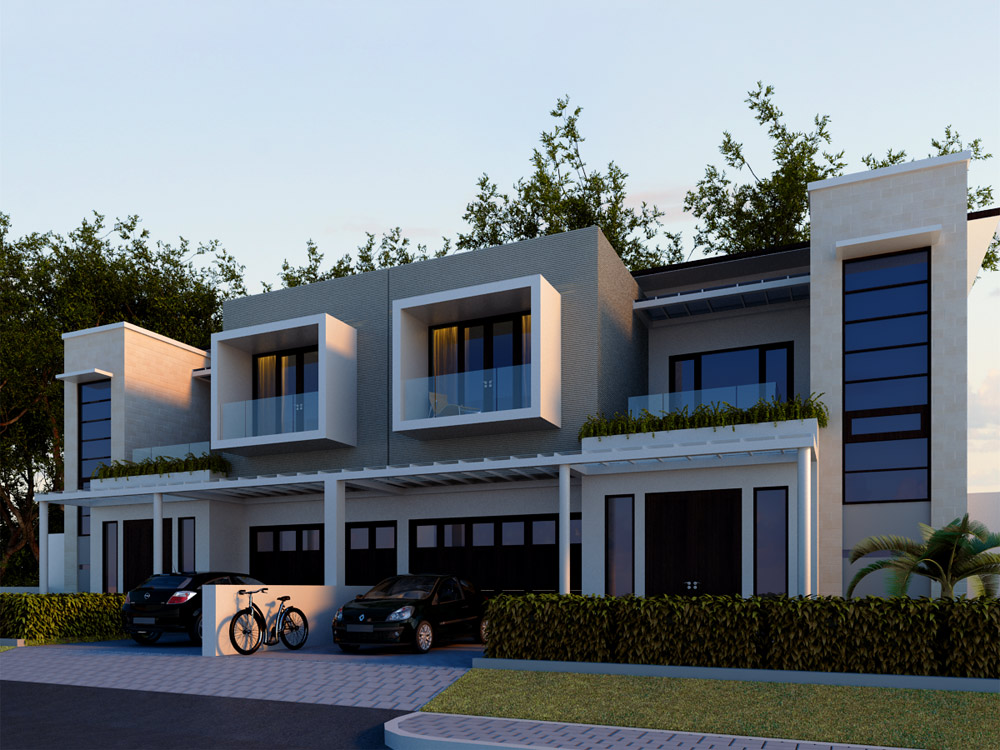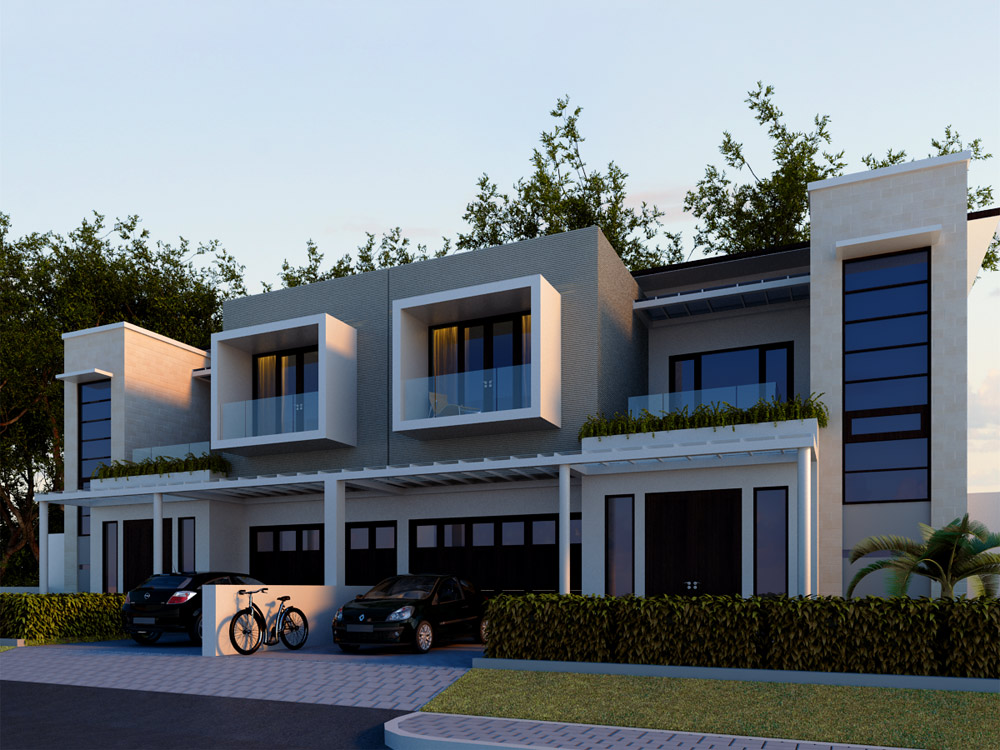 Watch
model in cad render in vray

@hash-seven
hi thanks for visiting my devian

Reply

Only one thing if you improve the grass will look much better,because it so flat

Reply

super nice,I like this mood.nice camera,lighting,modeling,everything well done.Like all your works.
Keep posting

Best Regards.
Reply

the curb needs some work. the pavement can have some actual bevels and possibly displacement on it to make it more 3D than just a map.
good work

Reply

Reply

Reply

om ajarin dong setting vraynya...
plisss.....




ini mail q mas...
kocok2ah@yahoo.com
Reply

hi..gak ada setingan yang istimewa kok di sini.., yang penting kita harus sering coba2 berbagai posisi sun nya.., yang mana yang dirasa paling enak jatuhnya sama bangunan kita.

Reply

Reply

how did u do those curtains...? is there a light above? or is just the map..
Reply

I swear, I've seen something like this in my dreams before
Reply