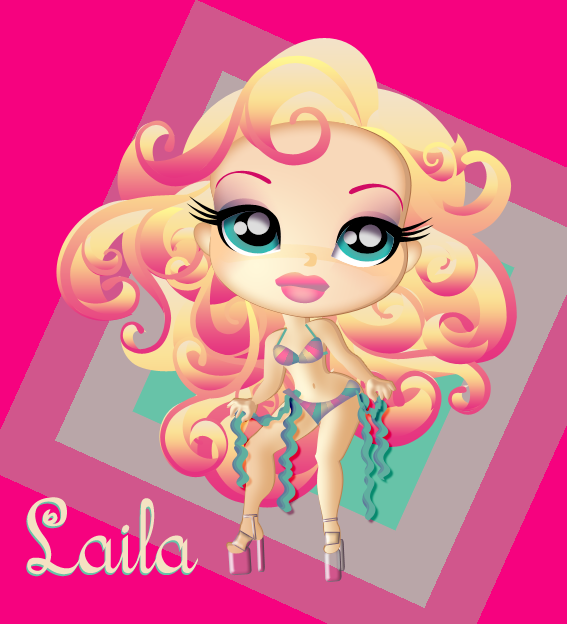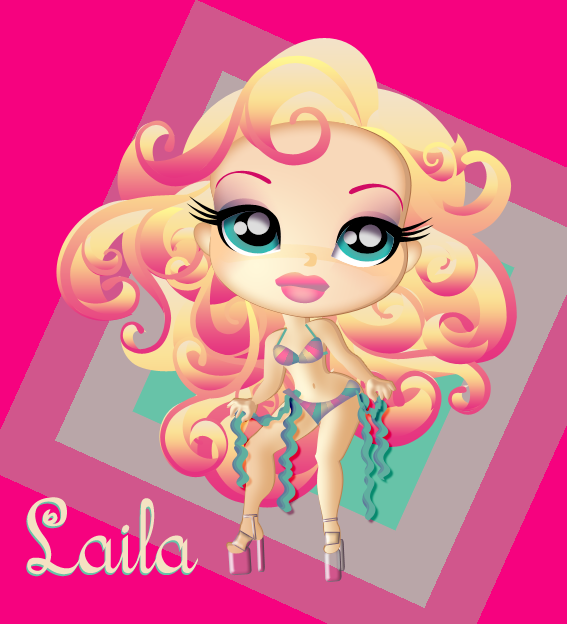 Watch
Introducing Laila (my original character)

Laila is a twenty-two year old stripper. She is gladly madly in love and having the time of her life. Maybe she will grace more of my deviations. I hope you like her. She's the sweetest girl in the world.

Vector made in PhotoShop

Very beautiful girl.

I love how you painted her hair with gradients, is very original.

Reply

Really? I love using gradients but I always wondered if it looks okay on hair because it is much less detailed and simpler looking that way. Thanks so much

Reply

...her eyes are so perty...

Reply

Lovely job! The colours look great!

Reply

great job on the colours! I love her hair

Reply

your vector photoshop skills make me jealous. period. Love the description of her xD
Reply