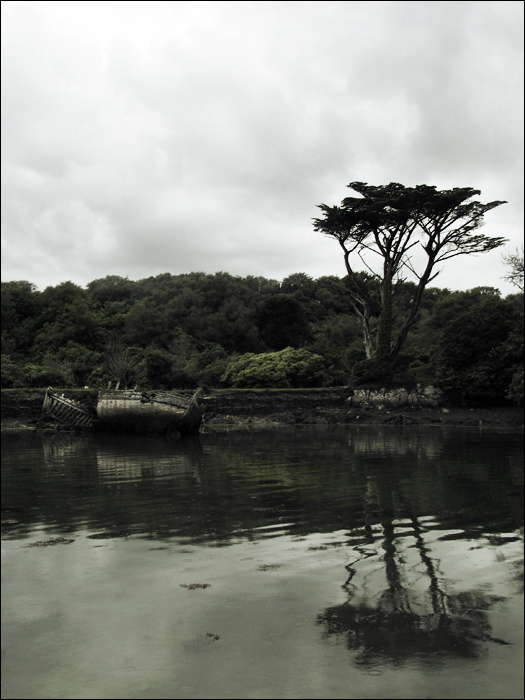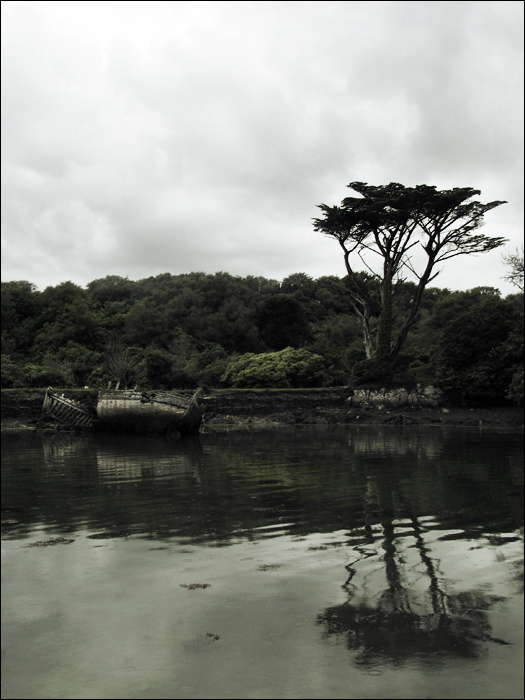 Hach, die Stimmung bringt einen richtig zum Träumen... "Wem gehörte das Schiff einst? Warum liegt es hier? Warum liegt es IMMER NOCH hier?" Well, y´know...

Reply

und hast du antworten gefunden, irgendwo beim träumen oder auch sonst? (:
Reply

perfect title for a perfect picture = instant fav

no words to express but this one really looks nice in my eyes.

awesome work!
Reply

wow. thank you so much,
these words means a lot to me.
often people say "wow, awesome." but that it's.
i mean, it's great that people love your work, but it's really cool if they give you a few emotions they feel while watching at your work.
so thanks a lot.
i really appreciate yor words.
Reply

thank you for making a perfect piece of art. There are the pictures we like. But there are the pictures we fall in love with, this is one of those. And well, just can't say in words, just love all the elements in it, even the title, can't see another one to that pic.
keep up, I'm wacthing for further pieces

Reply

sweeeeet dude

da springt einen der verfall ja geradezu an
Reply

hehe, danke.
ja, der verfall ist sehr offensichtlich.
und daaann..?
Reply

Jetzt komme ich schon wieder mit der Stimmung- aber boah. Mehr als boah kann ich kaum sagen. Wahnsinnig tolles Bild!
Reply