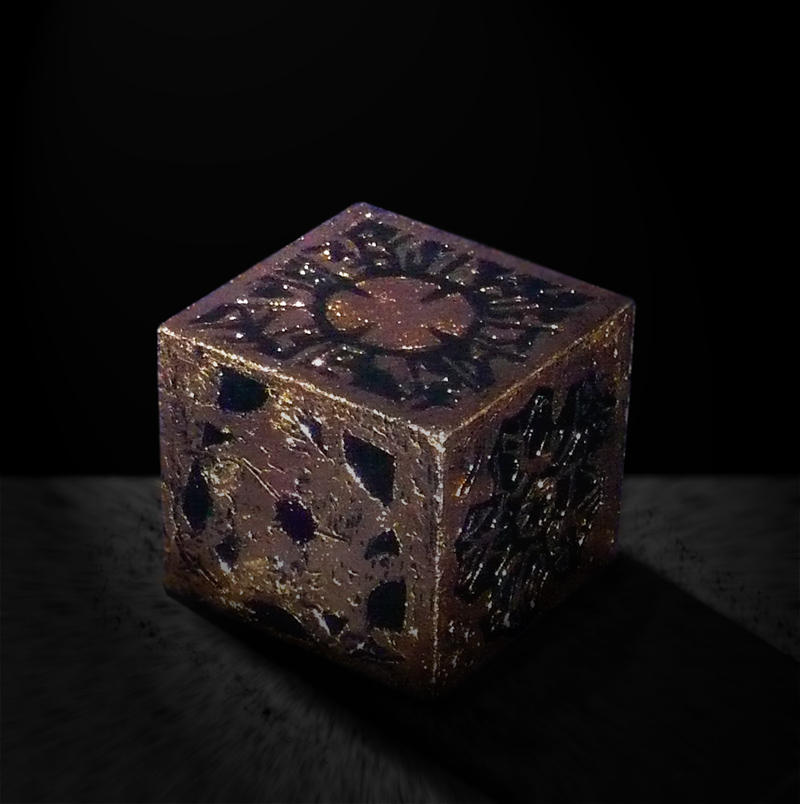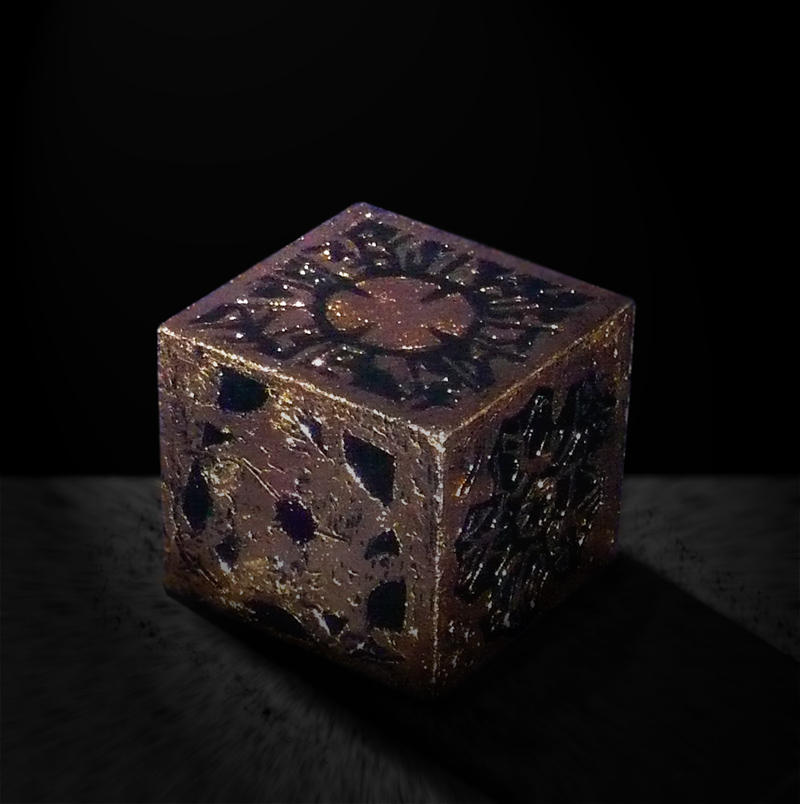 Watch

I have been speaking with the administrator of the pyramid gallery and have a proposition for you... please contact me. my email is on the bottom of all my work , or you can note me if you prefer.

Reply

Just read the addition of this to the Pyramid Gallery mythos.
Very nicely tied in!

Reply

Thanks

the way I see it, nymph put so much effort in she deserved a decent bit of the history to go with it.
Reply

yeah it's yours

I hope you don't mind that I used it but it was my friend's wish.

a simple wood cube as base painted black and I use golden leaf for the gold parts. I think this box ended up quite nice

I've put your link in the description too.

Reply