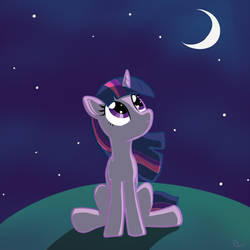 Twilight and the night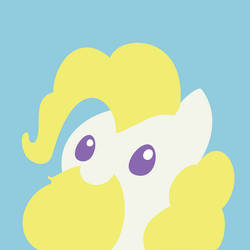 Cotton Candeh Surprise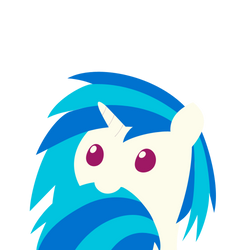 Cotton Candeh Vinyl Scratch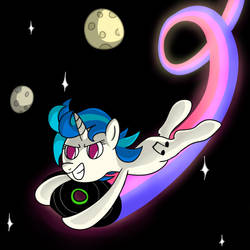 Vinyl in Space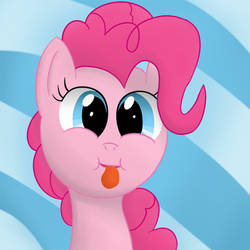 Pinkie making a silly face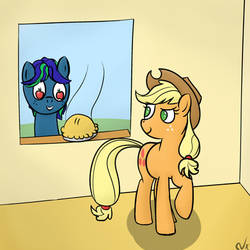 Gob and Honest_Applejack - Apple Pie.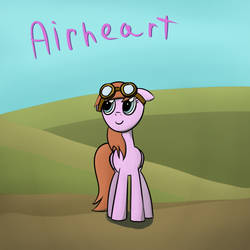 Airheart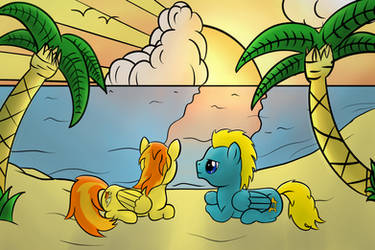 Flysymphony and Stunning_Spitfire on the Beach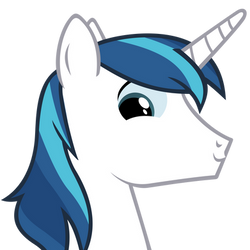 Shining Armor - Joyful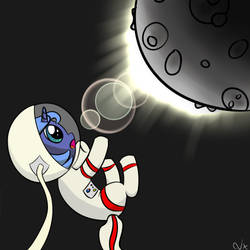 Luna is an Astronaut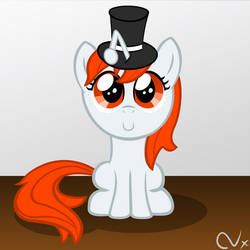 Filly Karma with Top Hat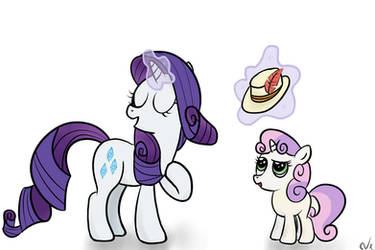 Pork Pie Hat - Rarity and Sweetie Belle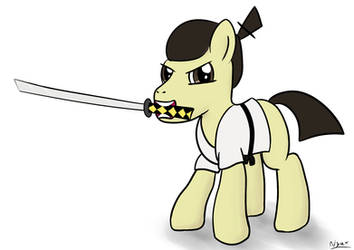 Samurai Jack Pony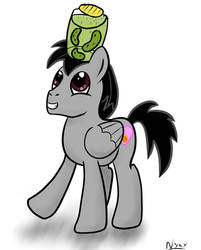 KarmaCrusader and Pickle Jar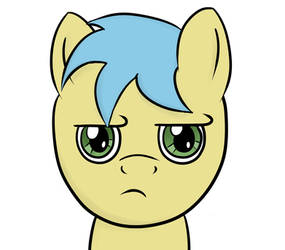 Nyax - Disapproval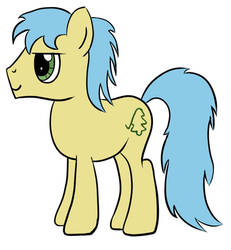 Nyax (Profile View)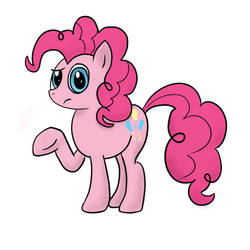 Pinkie - What?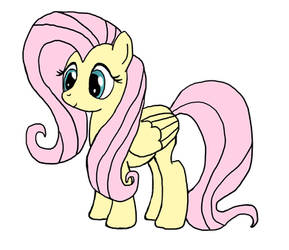 Smiling Fluttershy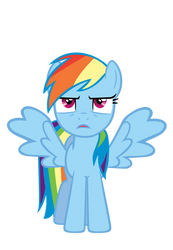 Dashie - What?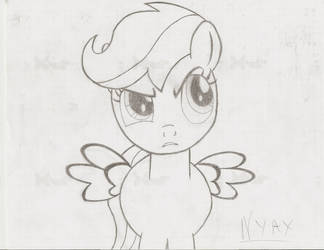 Scootaloo - Sketch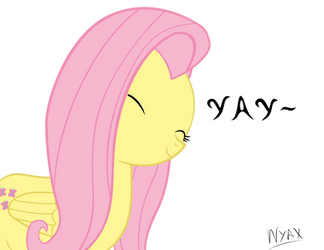 Fluttershy - Glad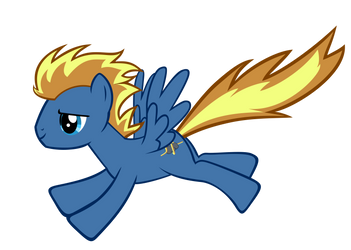 Downburst - Ponysona
Scootaloo - Scootasad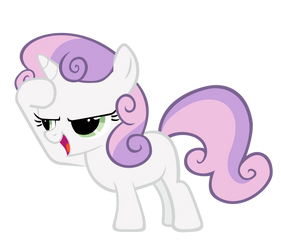 Sweetie Belle - Salute