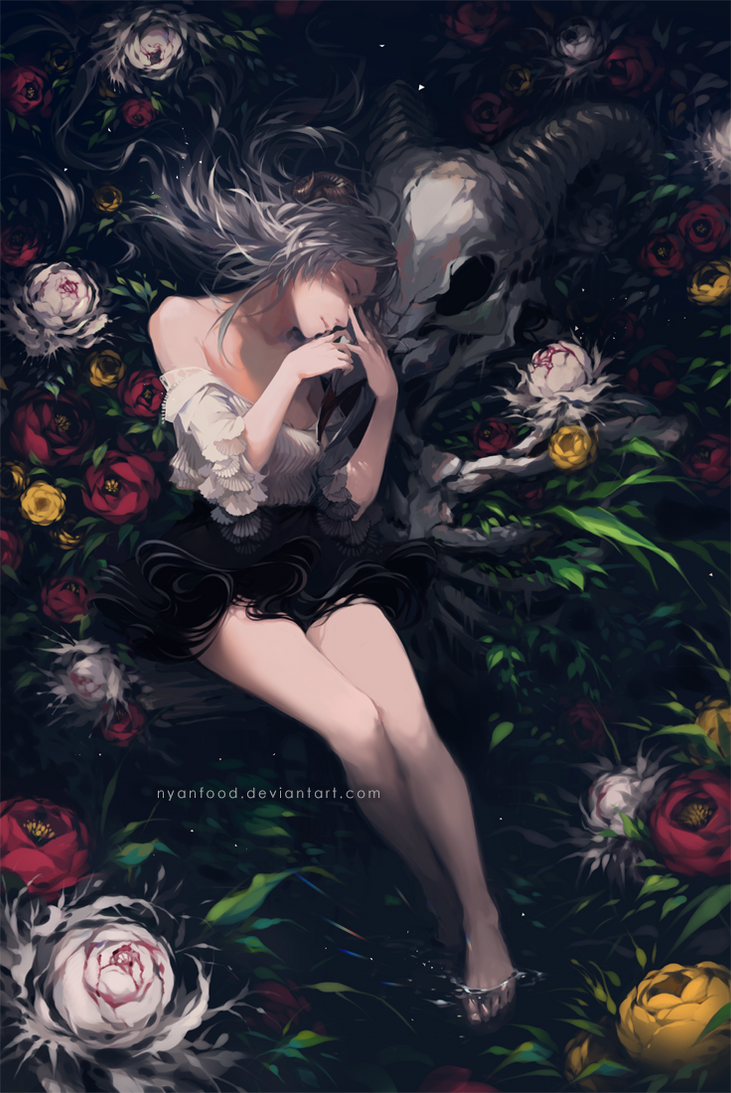 Watch
Horns have been the sign of witches and demons for time immemorial, but who says demons know no love tell lies.
- - -
Update: I've uploaded the timelapse of the painting process. You can view it here --
youtu.be/MOCgnb953Ec
Hullo
MizuruuDeki
I am your (not so secret) secret santa (as you already know)
Thank you for being the architect masonerd you are. Please live long enough to design my house when I get rich---
///kicked
Also special thanks to
matomiki
for taking a photo of her foot for reference.
Merry (late) Christmas
from your favorite Nyan (I hope I'm your favorite)
:'D