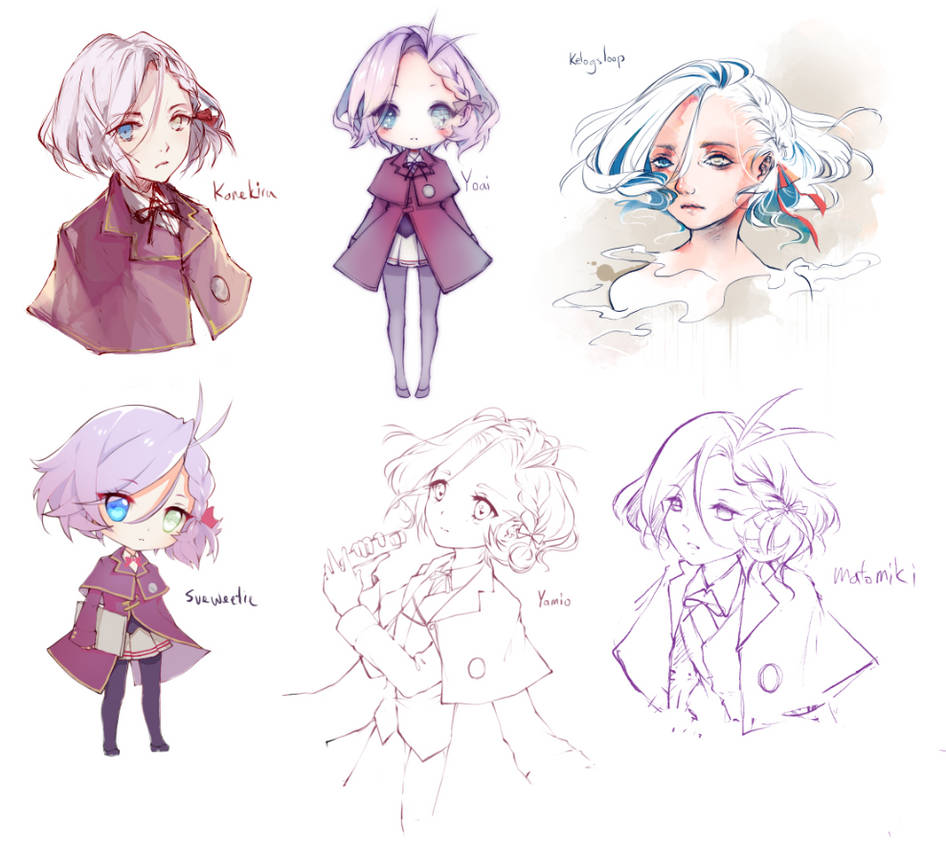 Watch
Really old styletest thing I forgot to upload.
I don't think I ever finished it but then I forgot about it OTL

The beginning of the invasion of cute Cadenzas, is this where it started?
Reply

Ahh wow, this is so cool!! ;;
Reply

ahh loving the different styles you chose <3 Each style seems to capture a different face of Cadenza >w< <3 especially in love with your interpretation of Mato's style ! <3
Reply

This is so cool, all the styles look wonderful.
Reply

Reply