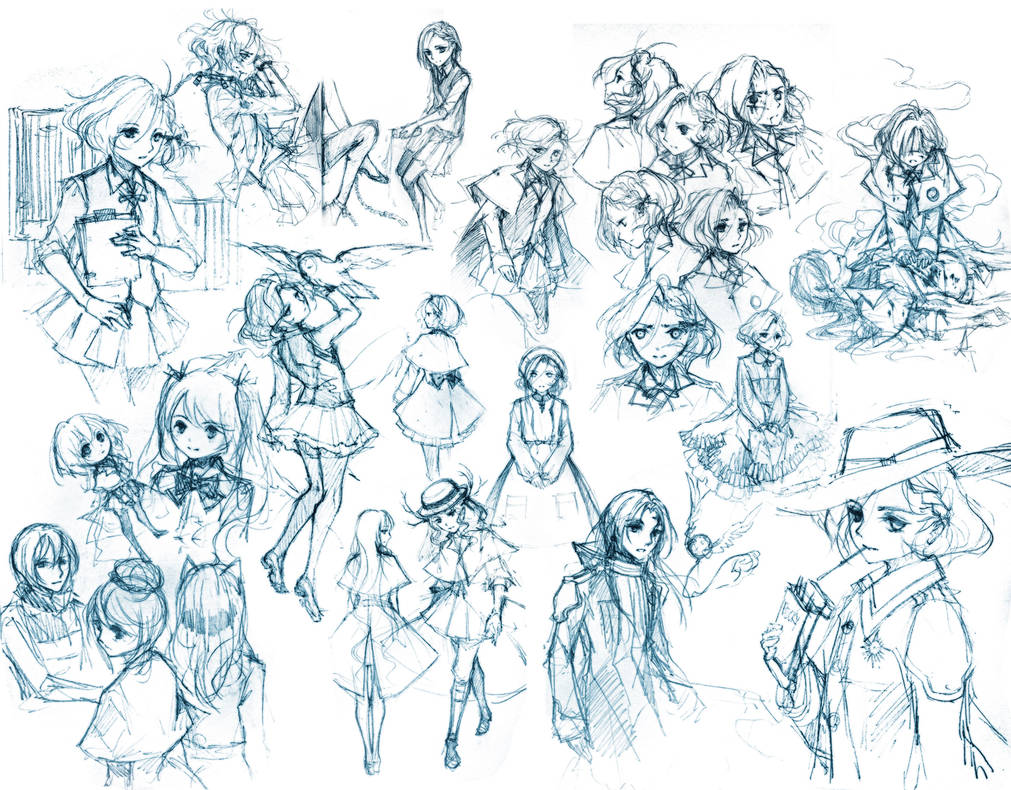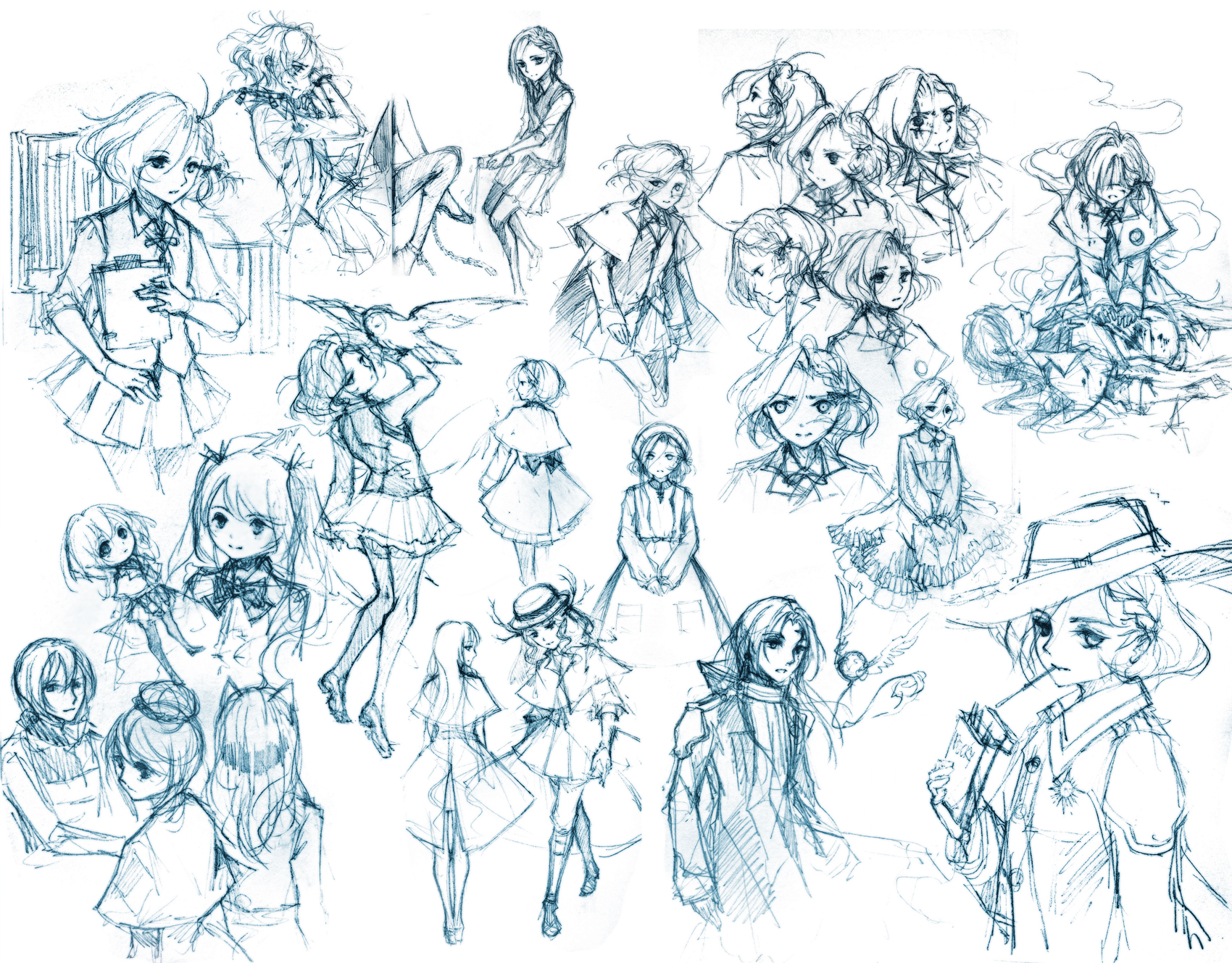 Watch

Here's another dump. Everything was done in pencil. The other one is "more big" but this one doesn't have Severo on it. (Of course the demon would have bigger cookies.)
Featured OCs:
suikakyuri - Winona

Saphirinne - Asteria

Dreamer-of-Star - Lorea
Trix-ster - Skylar

Kultasuu - Dante

makkakaus - Jae-Hwa

BlazingBacon - Oriana

neenachii -
Trixie
Nyanfood - Cadenza


Your sketches are so beautiful!<3
Reply

OMG Your style is cute as always <3 I was surprised that I got mentioned and YOHHH MY CHILD LOOKS SO CUTE HERE THANK YOU

Honestly I wish we could rp (I know I said this before and practically made you wait? I hope I didn't;;;; But know I still want to- I just dont know how to make an approach, Im shy af orz. )
Reply

Your style is cuter though. It's pretty much designed for Trixie.

I think a lot of people tell me that it's hard to approach whether it's me or if it's them and honestly, I'm a bit tired of having to be assertive, so I'm going to enjoy people coming to me for a change. I don't mind waiting. o uo)b
Reply

Then I guess we have pretty styles <3 And thank you for saying so.

Id say its with me. Ive seen you rp from the group event docs and admire you for it- I guess I have this feeling of not wanting to disappoint, I hope I didnt upset you in anyway ; w ; But anyways, I'll try harder so our children can meet- ovo/
Reply

You didn't upset me at all. I can understand not wanting to disappoint. But honestly, I feel like I disappoint Tash all the time. She's an excellent writer and my writing style can be really dense and uncomfortable to read compared to hers.
Reply

//Wheezes
Such pretty sketches and omg, Sev needs his space in order to properly show his greatness to others. //shot
Reply

Oooooo I remember some of these!

The blue lineart is kinda soothing, makes me wanna try sketching in blue~

Sev always has the bigger cookies uvub
Reply