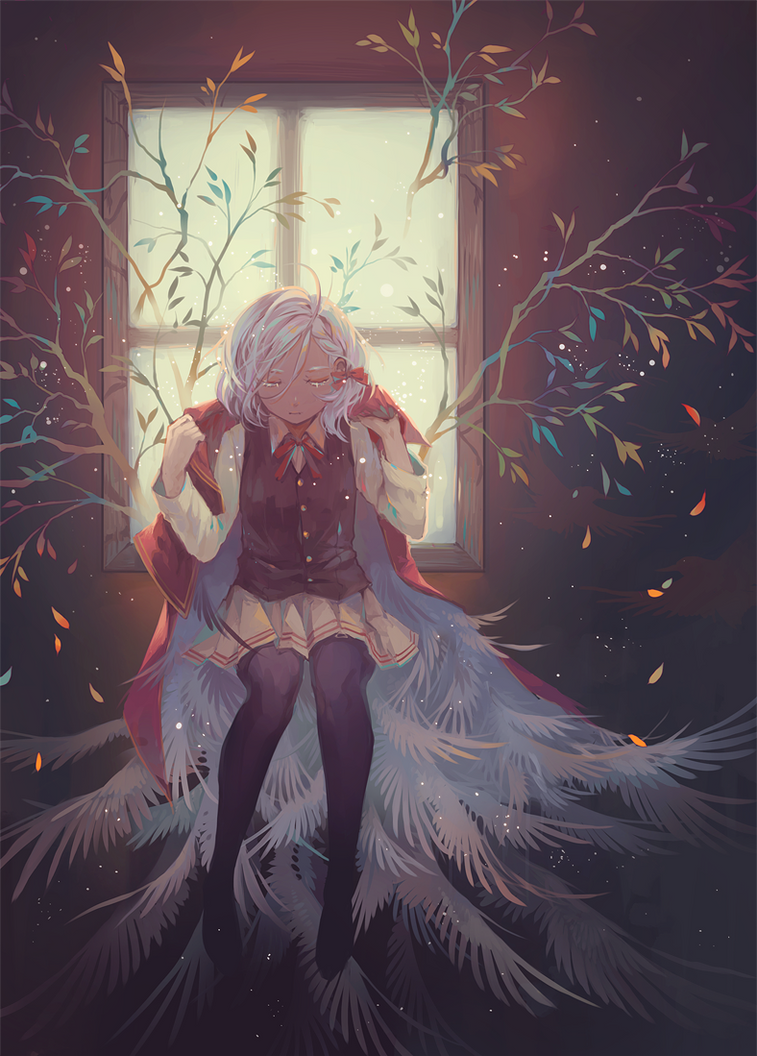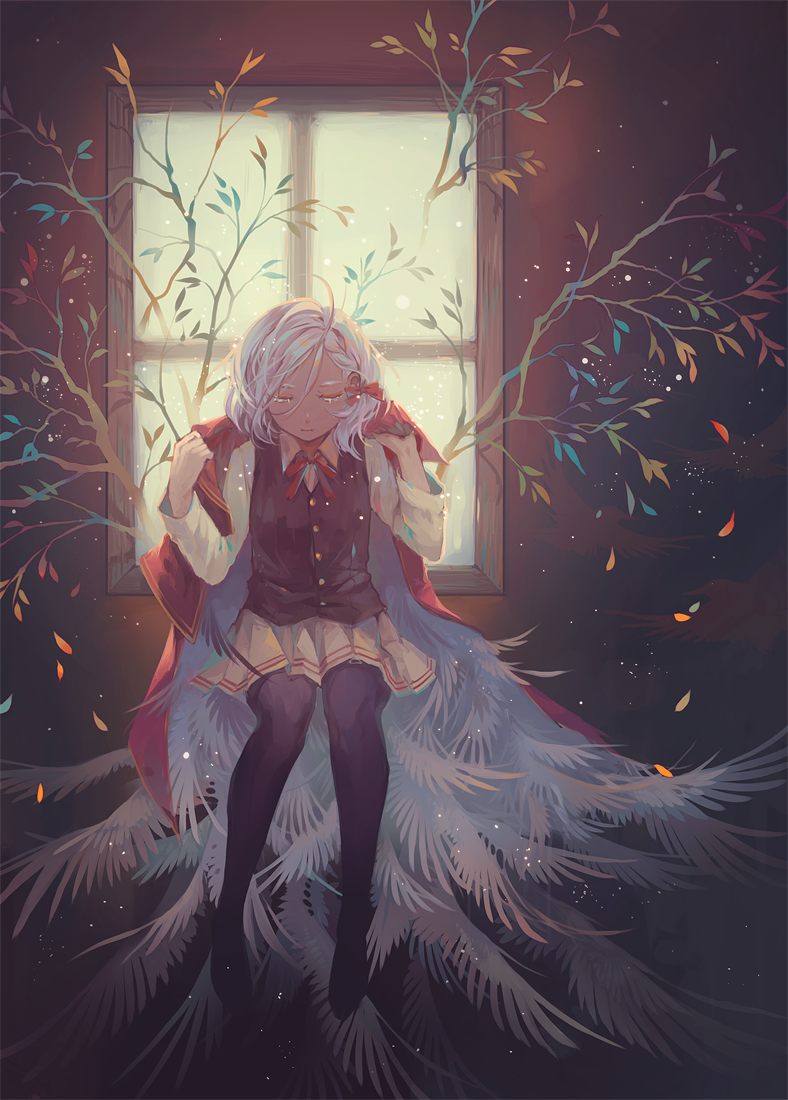 Watch

"Beauty is subjective and I don't define concrete stances in uncertain terms." she said. "Lies are lies. There is no greater sin than misinformation."
Master Idricus met her eyes and shook his grizzled head. "Even sinners have reason to sin, have a right to live. To live without beauty is a lonely thing."
"Lonely?"
"Yes. As I would be if you were gone."